First international press club opens in Brussels
Press Club Brussels Europe, a brand new international press club, is opening in Brussels on 2 February. The club hopes to serve as a meeting place for Belgian and international journalists based in the country. Anybody whose main job is in journalism can join.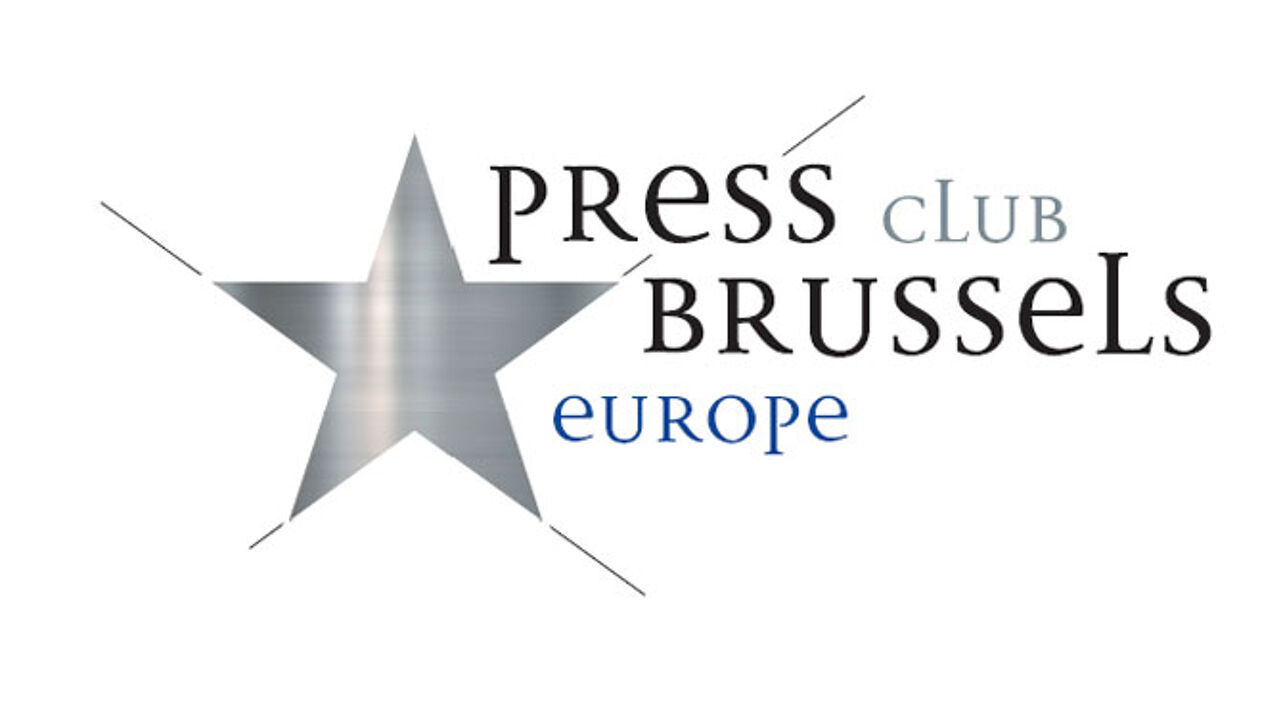 Press Club Brussels Europe is located in brand new offices in the Froissartstraat in the vicinity of the EU Council building, the Justus Lipsius, and bang in the centre of the European District.
Thomas Friedrich, the Press Club's German President, is hosting the opening on Wednesday night. Over 250 are expected to attend as well as Commission President José Manuel Barroso, Brussels Premier Charles Picqué and Jean-Luc Vanraes, the Brussels Minister charged with international relations.
The Brussels Region is backing the initiative because it wants to encourage international news people, often based here because of the EU, to break out of the 'European ghetto'. Thomas Friedrich told VRT News's Uta Neumann that the Brussels Region came up with a list of 95 famous press clubs abroad and asked him and his colleagues at the International Press Association (API) whether they could imagine a similar club taking off in Brussels. Mr Friedrich has been active in Brussels for 15 years and has long been hoping for such an initiative.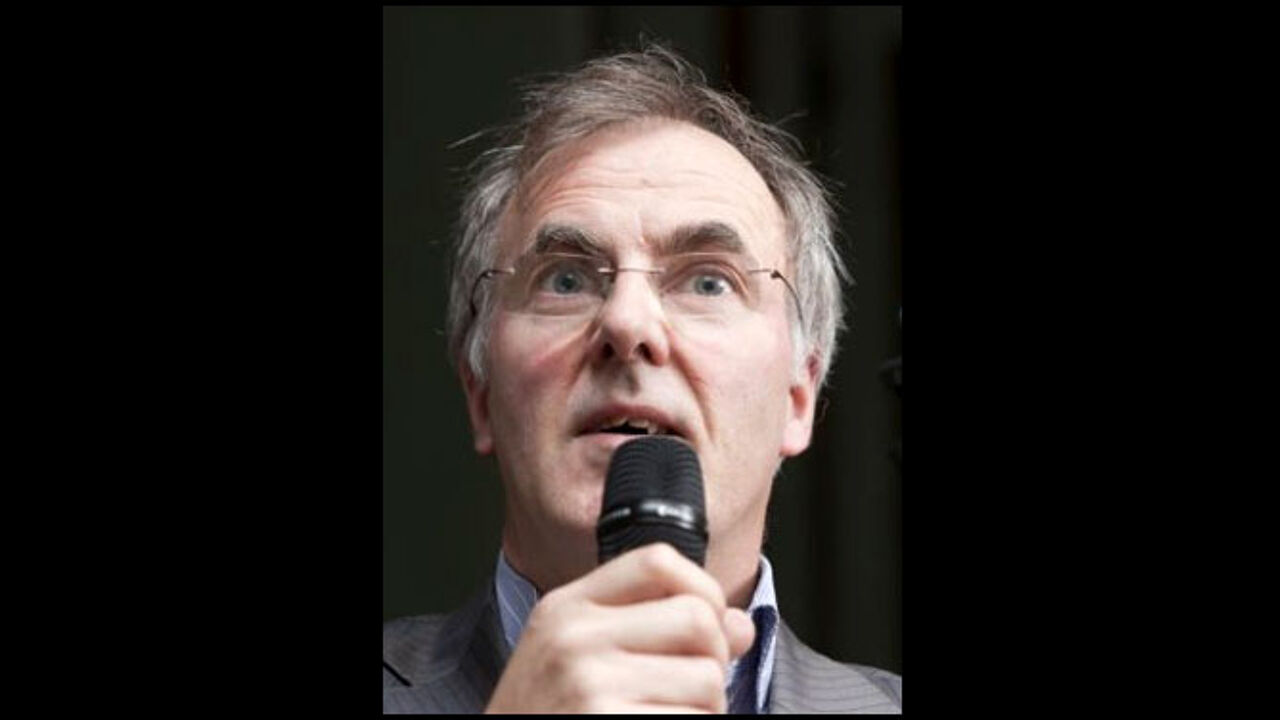 A meeting of minds?
The Press Club intends to stage news conference of its own. It should fill a gap in the market, because, amazingly, since the European institutions arrived in Brussels the Belgian capital has not had an international press club of its own.
The Press Club should not be confused with the IPC, the International Press Centre in Brussels, that is a conference centre. The Press Club Brussels Europe gives international journalists an opportunity to discuss all kinds of different topics with their Belgian colleagues in a relaxed atmosphere. The new Press Club also plans to organise its own events. There will be a press photo competition as well as a concert with the winner of the Queen Elisabeth Music Competition. A number of working parties are being set up too. Their aim is to provide interesting entertainment, whether it be a cycling trip to the coast or thought-provoking talk at the club.
The Press Club is also co-operating with the King Boudewijn Foundation to allow Belgian journalism students to do an internship here.
Press Club Brussels Europe is headed by a nine member executive that also includes two Belgians, though they are still discussing whether it's going to be one Fleming and one Francophone or not.