King appoints Mr Reynders as Informateur
King Albert has asked the former Francophone liberal leader and outgoing Finance Minister Didier Reynders to seek a way out of Belgium's political deadlock. The king has also told outgoing premier Yves Leterme to present the 2011 budget to Parliament.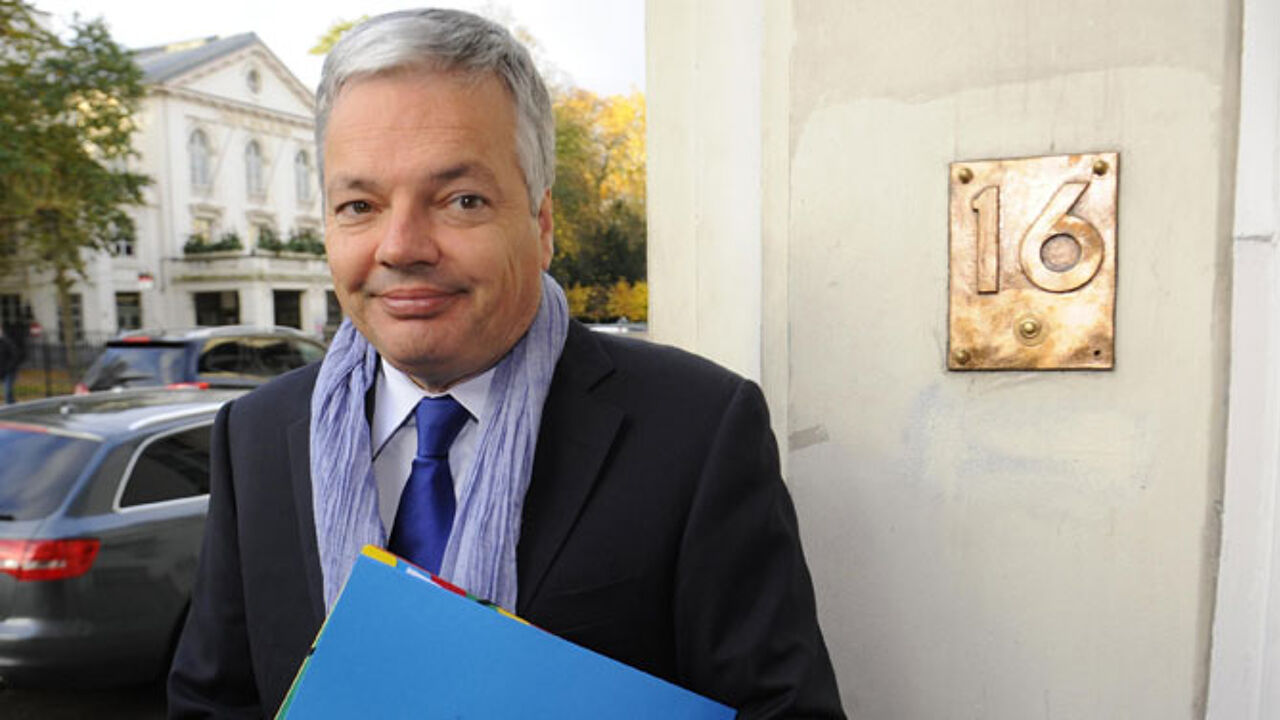 King Albert has asked Mr Reynders to bring the positions of the various parties closer together. The former Francophone liberal leader will concentrate on the controversial issue of the future of the Brussels Halle Vilvoorde Constituency, the funding of the Brussels Region, the transfer of new powers to the regions and language communities as well as making these devolved entities responsible for their expenditure. The package also includes ensuring sustainable funding for the federal state.
Mr Reynders has to work within a strict timetable. He has two weeks to explore the possibilities of reaching agreement on state reforms.
Commentators believe that King Albert's choice of Mr Reynders is a logical one if the liberal parties are to be involved in the government talks. The outgoing Finance Minister is said to be the only Francophone liberal who can keep Olivier Maingain, the leader of the Francophile FDF section of his party, under control.
Mr Reynders is also known to be extremely determined to succeed as only in this way will he be able to land a top job in any new government. Everybody accepts that his task will not be an easy one.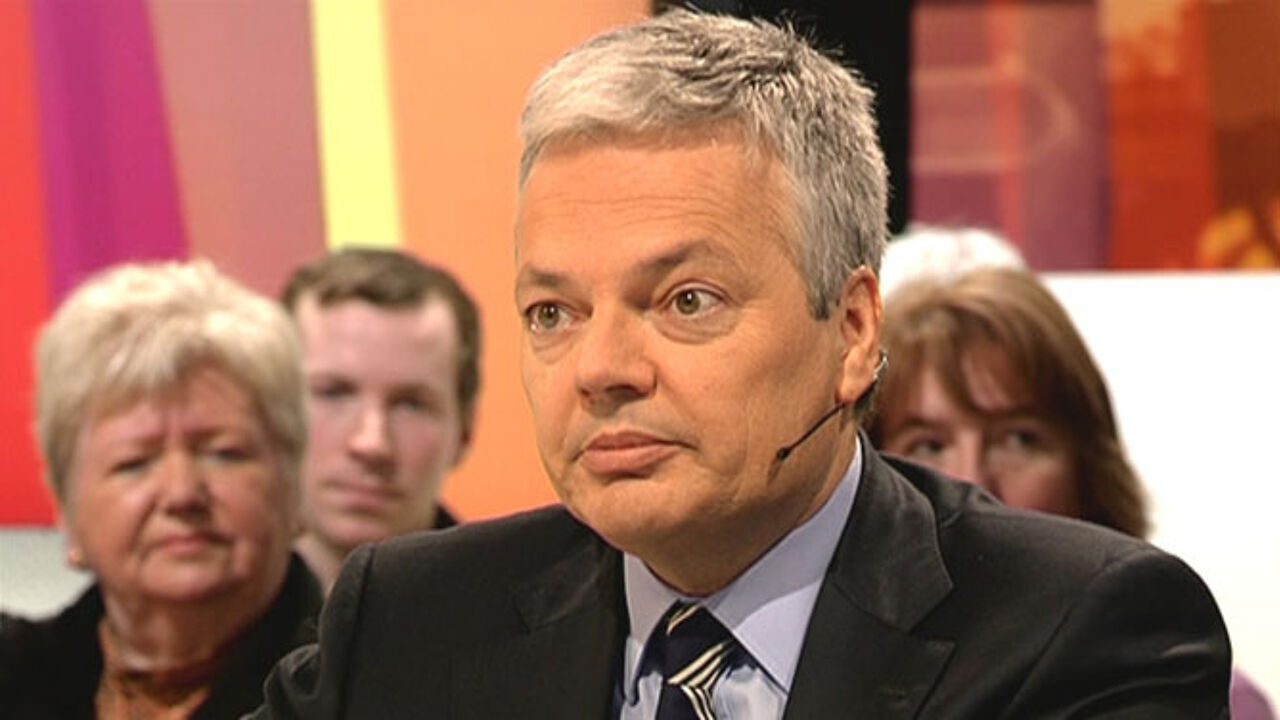 Last week Royal Mediator Johan Vande Lanotte (Flemish socialist) resigned after he had failed to kick-start talks intended to lead to an accord on fresh state reforms. Seven, mainly centre-left parties, were involved in this initiative.
In recent days King Albert has met with the leaders of practically all the democratic parties including Belgium's two right-of-centre liberal parties.
King asks Mr Leterme to draft budget
The king has also told outgoing premier Yves Leterme to present the 2011 budget to Parliament. A communiqué from the Royal Palace states: "Given the lengthy period that Belgium is governed by a caretaker administration the King has asked the Premier to present the 2011 budget to parliament."
Mr Leterme has been told to take the "necessary measures to ensure that Belgium meets the budgetary targets set by the European Union."
The monarch has also asked the outgoing administration to take all economic, social and financial measures needed to safeguard the well-being of all citizens.
Mr Leterme should be ready by mid April.