New look taxis on streets of Brussels
The first new look taxis have arrived on the streets of Brussels. The new livery becomes compulsory in September and will start to be introduced across the capital from March onwards.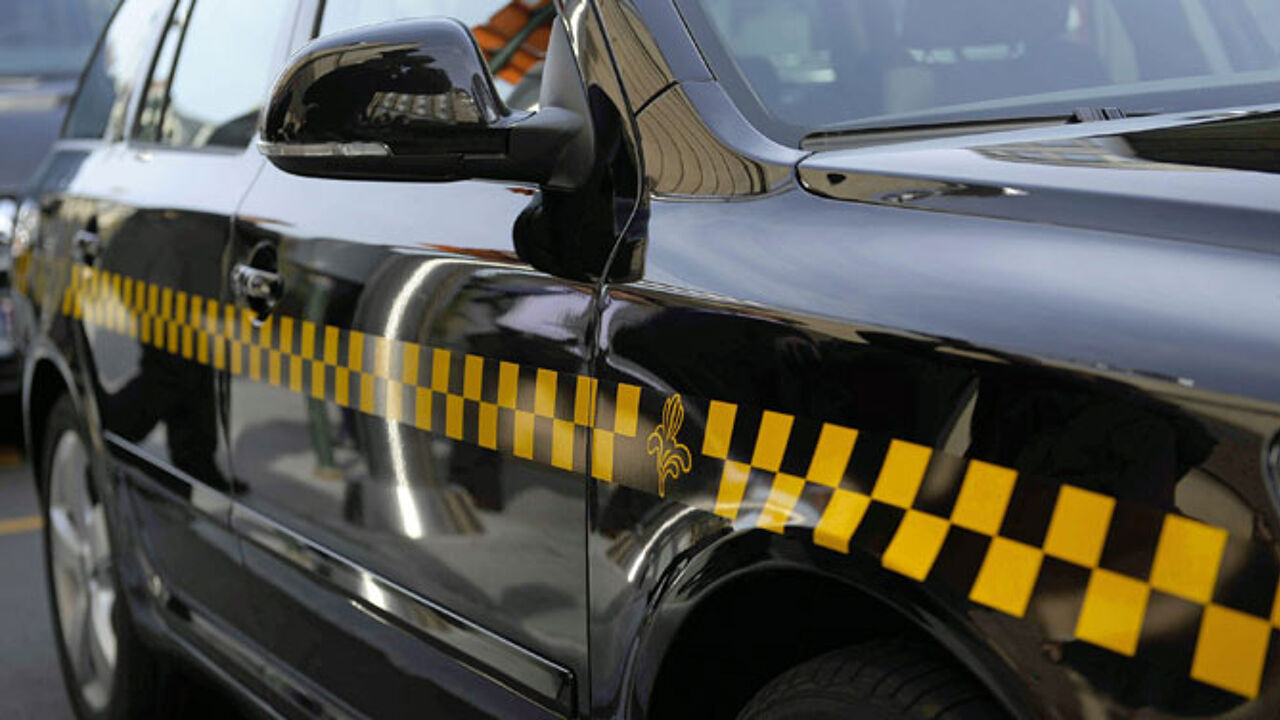 To ensure any teething problems are addressed 23 taxis are already testing the new livery. In future black will be the main colour of Brussels taxis that will also display a chequered band of black and mango yellow.
The new livery was agreed with the sector last year in an attempt to make taxis more visible on the streets of the Belgian capital and to give them an attractive look. The livery will also help to distinguish official Brussels taxis from unlicensed vehicles.
Brussels Transport Minister Brigitte Grouwels told flandersnews: "My determination is to ensure that the taxi business in Brussels remains profitable and that licensed vehicles can clearly be identified on the streets. I also want to ensure taxi companies provide a high quality product. In coming months and in consultation with the sector we'll be taking action to improve the service provided by taxi companies. The new livery is a first step towards these aims."
There had been some concern about the introduction of a new livery among a number of taxi drivers that even led to vociferous protests from drivers claiming that they had not been consulted sufficiently. This is why the Brussels Transport Minister Brigitte Grouwels (Flemish Christian democrat) has now organised a series of information meeting for the entire taxi sector.