West Flemish Westvleteren beer takes silver
The American website RateBeer has released a list with this year's top 100 of the best beers in the world. The top honour goes to the Swedish beer Närke Kaggen Stormaksporter, followed by Belgium's trappist beer Westvleteren 12.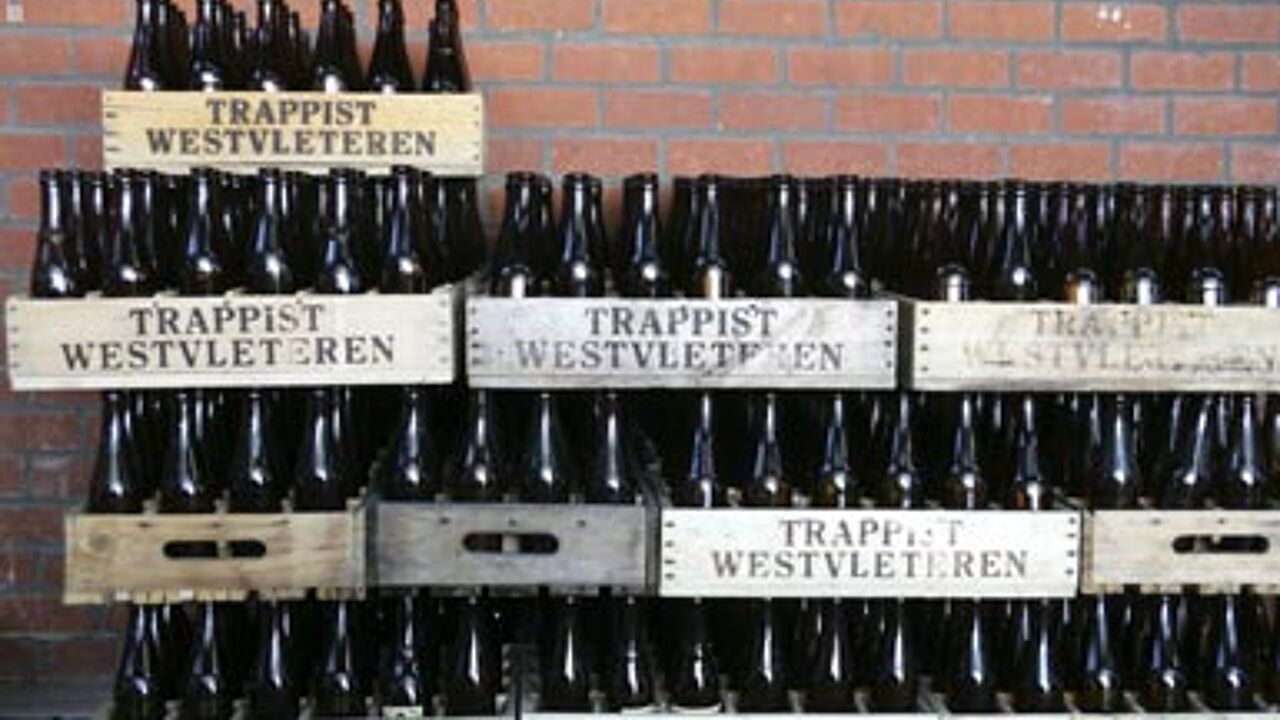 The new list means that Westvleteren, last year's winner, has been pushed into second place by its Swedish challenger. Westvleteren 12 is produced exclusively by the Trappist monks of the Westvleteren Saint Sixtus Abbey in West Flanders. The output is restricted, which means that it is not easy to buy the beer yourself.
Belgium has a number of other beers in RateBeer's top 100, including Westvleteren Extra 8 on the 11th spot and Rochefort 10 on number 16. De brewery of Struise Brouwers in Oostvleteren has no fewer than 5 beers in the top 100: Cantillon Blabaer Lambik, Sint Bernardus Abt 12, Fonteinen Oude Geuze Vintage 2002, Schaarbeekse kriek and Rochefort 8.
To see the complete list, click here.
Belgium has the best pub
Belgium also had a winner in the category of best café. The Antwerp pub Kulminator took the highest honour. Other Belgian pubs making the top 20 are Chez Moeder Lambic in Brussels, In de Verzekering tegen de Grote Dorst in Eizeringen-Lennik and Brugs Beertje in Bruges.
Rate Best Beer claims it has the world's biggest beer competition, as it tests some 130,000 different types of beer and over 10,000 breweries.