100 jobs threatened at former Hilton Hotel
An estimated 100 employees of the former Brussels Hilton Hotel at the Waterloo Avenue in Brussels could lose their job. The Swedish hotel group Pandox AB, the new owner of the hotel, has announced a major restructuring operation.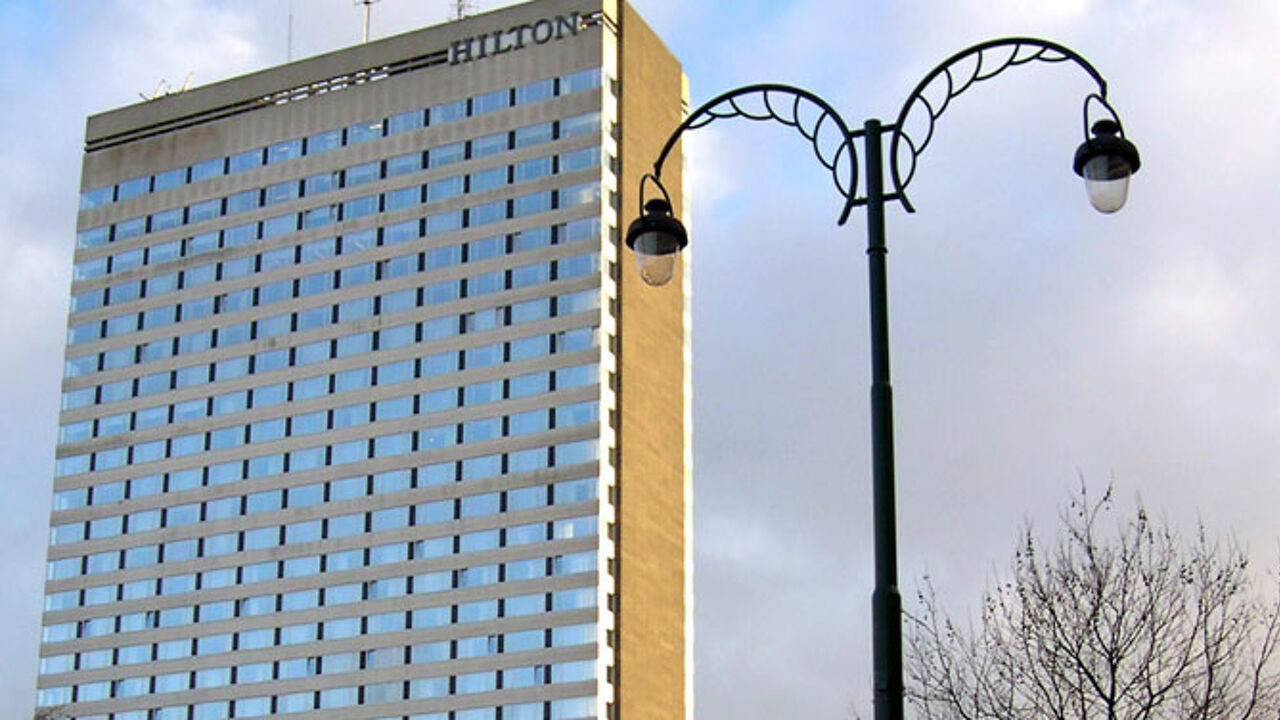 According to Pandox AB, the Hilton complex has been confronted with a deficit for some time now. The Swedes want to cut costs and it is feared that 103 of the 266 positions are at stake.
The new owner adds that new investments are urgently needed. The Swedes claim that the reorganisation will make The Hotel "the best international business and conference hotel in Brussels." 
Under the Swedish plans, the restaurant La Maison du Boeuf will have to close its doors. Some tasks like the cleaning of the rooms could go to external companies. It is thought that 37 Hilton employees could also make the switch to these companies, which would reduce the actual job loss to 66.