Bart De Wever: "Let's try to be optimistic"
N-VA party leader Bart De Wever remains optimistic after the king appointed Francophone liberal Didier Reynders as informateur. "I think that there are still options to break the deadlock." Yesterday, Mr Reynders gave a short press conference after the king entrusted him with the task of seeking a way out of the political deadlock. "Our country is in a very serious condition", he said.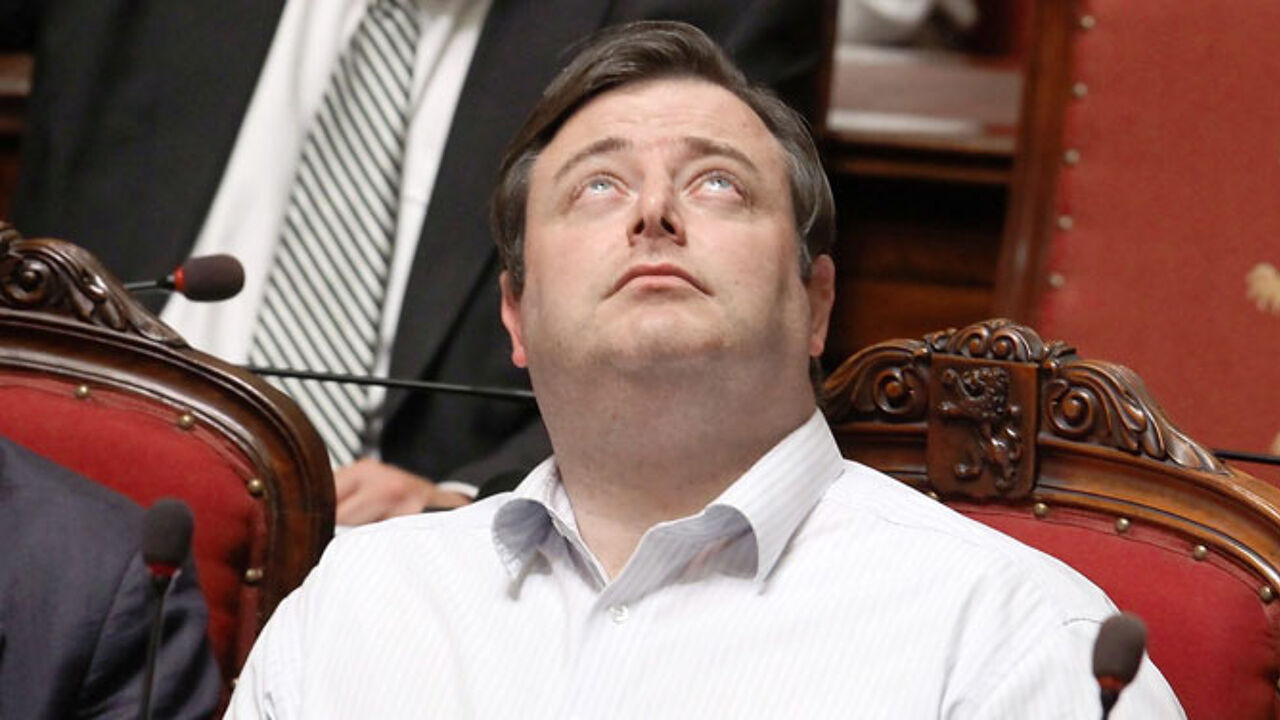 Mr Reynders, the outgoing Finance Minister in the federal government of current affairs, has received two weeks to see whether it's possible to find a compromise on controversial issues like the Brussels Halle Vilvoorde constituency, the funding of the Brussels region and the transfer of federal powers to the regions and language communities.
Other things on the table include the new responsibilities for the regions, which will be made responsible for their expenditures, and the "sustainable funding" of the federal state.
First, Mr Reynders will contact Johan Vande Lanotte to receive more details on the compromise text the former socialist minister worked out during his 99 days as royal mediator. After that, Mr Reynders has planned a meeting with the two winners of the elections: N-VA leader Bart De Wever and Elio Di Rupo, the leader of the Francophone socialists.
At the press conference, Mr Reynders says that he will leave no stone unturned to try and break the stalemate. He asked the different parties involved to refrain from "political strategies" and is counting on the fact that every player will take up his responsibility. "After 8 months of negotiations, it's time to move forward."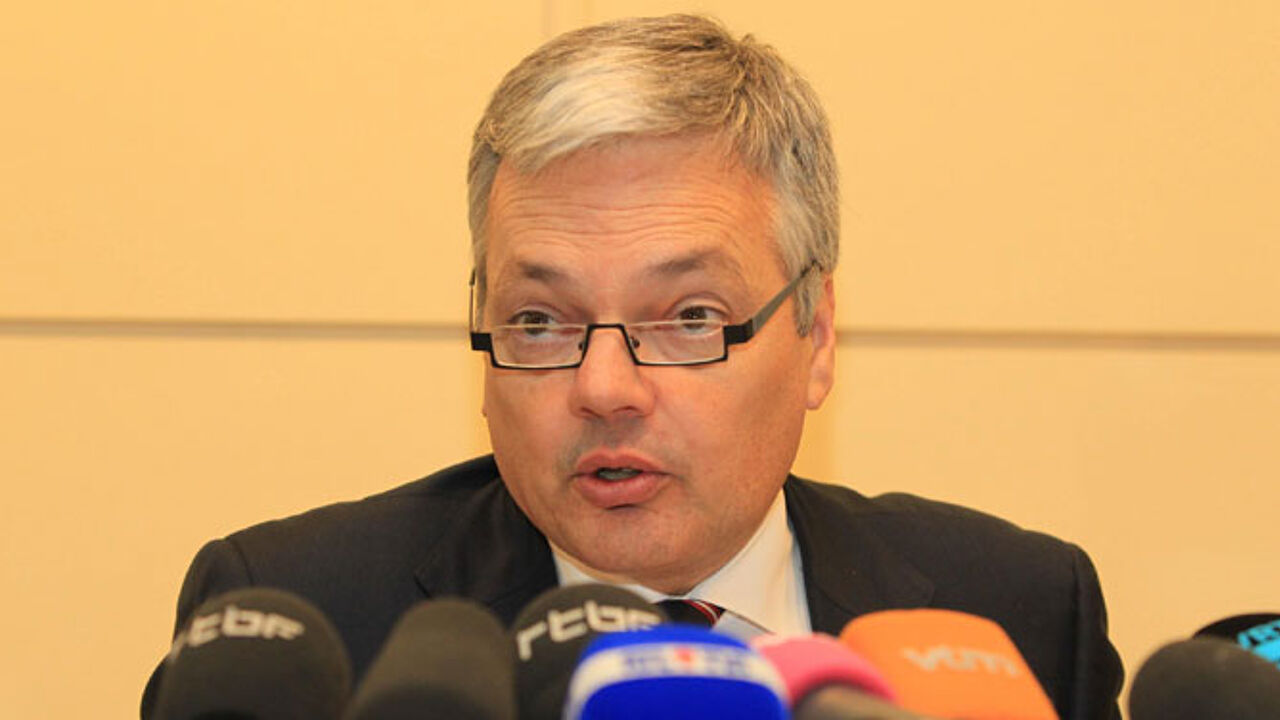 Bart De Wever still sees a way out of the crisis
The reactions in the written press are mostly pessimistic. Political commentators don't see how Didier Reynders could succeed where others failed.
However, Bart De Wever of the Flemish nationalists does not share this pessimism. Speaking in VRT's current affairs radio programme De Ochtend, he repeatedly said that he sees no reason to be pessimistic. "You can always focus on the things that divide you - and I understand that after 8 months of deadlock - but you can also be optimistic and look at the views that you share."
He added that there are still new options to be looked into. "We are not completely stuck. To say that nothing is possible, would be completely wrong. It's easy to be pessimistic now, but why not be optimistic?" He hopes that the Francophone liberals can come up with a new initiative "and maybe the world will look different after that."
Mr De Wever referred to the idea of the Francophone liberals to  apply a confederal strategy when tackling the state reform. This means that it is first considered what Flemings and Francophones can still do together, and do the other things separately. "This sounds like music to me", Mr De Wever said.