Belgian journalists targeted in Egypt
Two Belgian journalists working in Egypt have been harassed in Cairo. One escaped unhurt, but another journalist was detained twice on Thursday, first by the Egyptian secret service and then by a local militia. It seems that a witch-hunt is going on against foreign journalists.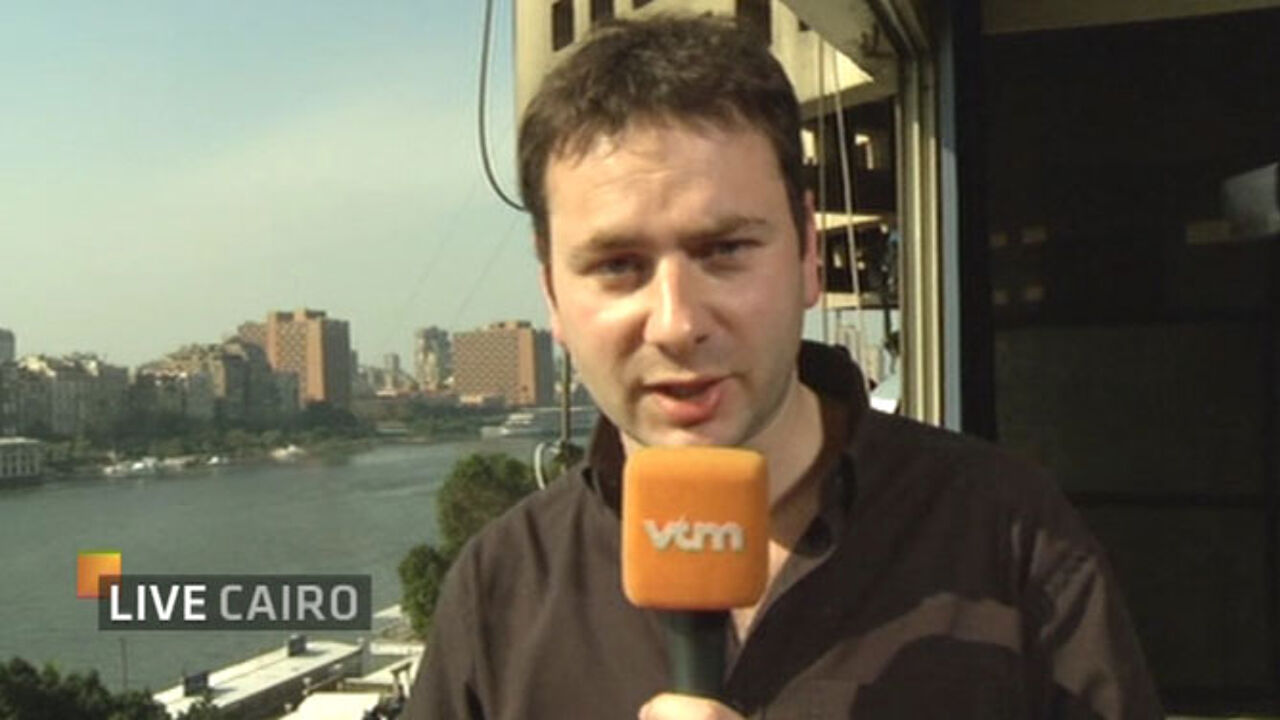 Tim Verheyden (photo), a reporter working for the commercial TV station VTM, was dragged out of a taxi together with his camera man and some other people and taken away.
"We were threatened by men armed with knives and sticks. They searched our bags and took our footage. Police intervened, but this was not the end. There was a lot of shouting and pushing. We have not been beaten, but it was very intimidating."
Tim Verheyden is safe now.
Another Belgian journalist, Serge Dumont of the Francophone daily Le Soir, was first detained by the Egyptian secret service.  He was questioned and later released.  Later in the day he was held by a local militia and again released. It is said that he was beaten when he was watching a violent demonstration of Mubarak supporters.
He was accused of spying during the mass demonstrations of the past few days. Belgian Foreign Minister Steven Vanackere (Flemish Christian democrat) demanded his immediate release.
Mr Dumon has now left the country for Rome.
No evacuation of Belgian citizens
According to the latest reports, not only journalists but all foreigners are being targeted as the atmosphere is becoming more hostile in Cairo.
Mr Vanackere has explained in parliament that the Belgian Foreign Office has not given Belgians the advice to leave the country. They will not be evacuated for the time being, he added.
There are an estimated 600 Belgians staying in Egypt, but most of them are located in tourist areas where the situation is a lot safer than in Cairo and other big cities, the Foreign Minister explained.