Stricter rules for kite surfers
Stricter rules are to be imposed on kite surfers at the Belgian coast. From next summer on, kite surfers will only be allowed in certain areas and every kite surfer should be able to prove that he or she has enough experience. All coastal municipalities have given the green light for the new regulations.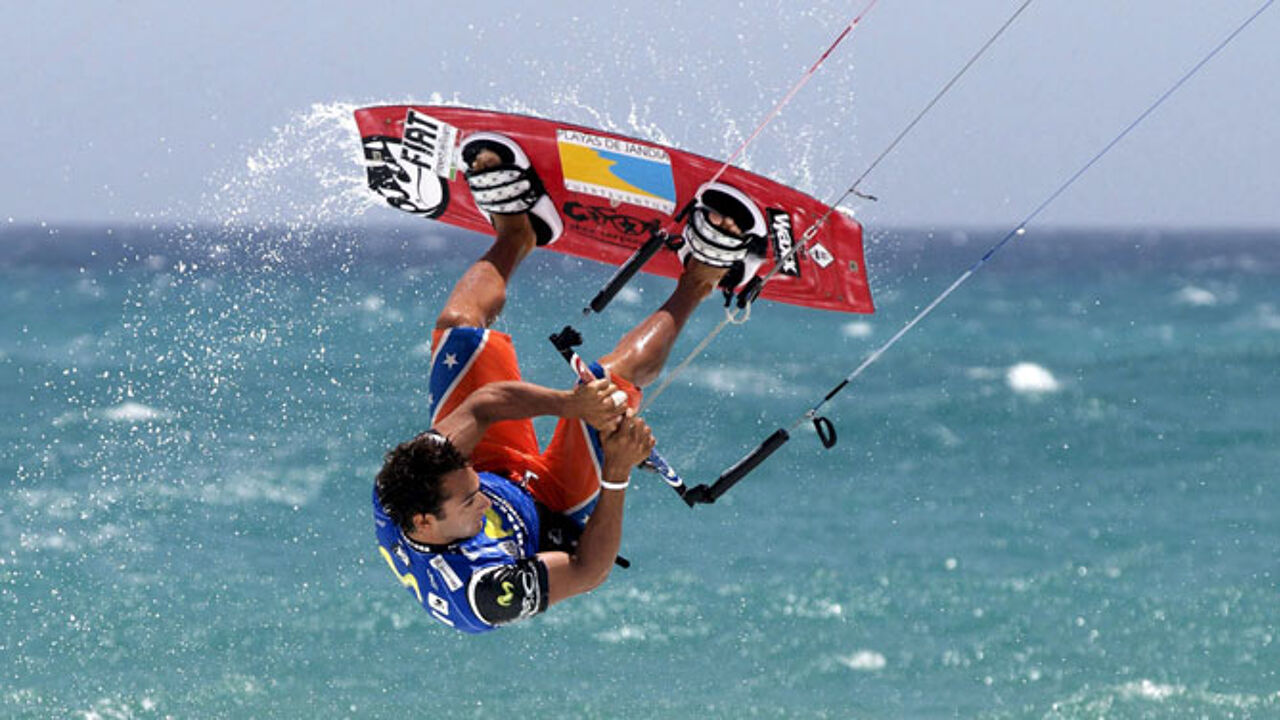 In July last year, the outgoing State Secretary for the North Sea Etienne Schouppe (Flemish Christian democrat) had already pressed for stricter rules after two fatal accidents had happened.
Mr Schouppe proposed to ban kite surfing when the wind is too strong and to allow it only in certain areas in order not to interfere with other visitors at the coast. In order to avoid that inexperienced people would practise the sport, he suggested that every kite surfer should be able to present a kind of certificate or to prove that he or she is following a course and a training session to become a kite surfer.
All these elements have now been integrated in a package of stricter rules, which should come into force by next summer.