"That's what I'm concentrating on!"
Belgium's caretaker Prime Minister, Yves Leterme (Flemish Christian democrat), has spoken of his conviction that the 2011 budget and the Belgian part of the European Reform Programme will be ready in time to meet the EU's deadline. The European authorities have asked Belgium to present its 2011 budget and budgetary plans for the next few years by mid April.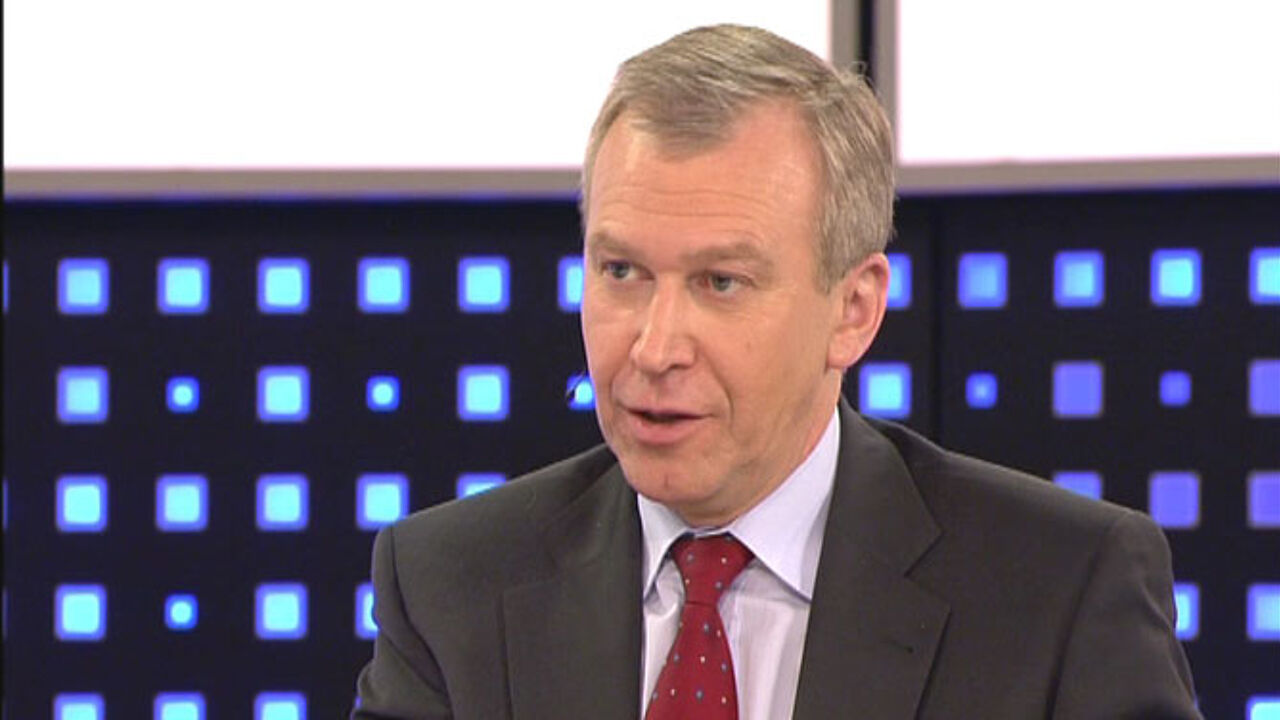 All EU states have to meet this deadline, but in Belgium the situation is complicated by the fact that the country does not possess a government with full powers. King Albert has asked the outgoing administration to present the 2011 budget to parliament given the fact that the government formation process is dragging on.
Mr Leterme told VRT News: "I believe it's important that we do this within the proper timeframe and that it's done properly and is not just window-dressing."
The Premier believes that the coalition still possesses the necessary cohesion to draw up a budget and does not anticipate across the board cuts: "It can be done in a way that is socially acceptable without damaging the economy."
In order to get the budget approved, parliament will have to sit until April and cannot be dissolved for fresh elections to be held. The outgoing administration still has a majority of 83 seats in the 150 seat lower house. There is no majority among Flemish lawmakers, but Mr Leterme is not ruling out support from the opposition benches:
"When we are ready with the preparations for the budget, I will probably also contact a number of opposition people to explain how we are addressing the situation in the rather special conditions we are currently in."
The Premier underlined that so far the government has been able to rein in the budget: "There is international recognition that in social economic matters as well as on budgetary policy we are doing a good job. A period like this with a government with limited powers is an exceptional situation. We're succeeding in managing the situation. That's what I'm concentrating on."