Hold up in European Parliament Post Office
As the EU Summit was in full swing two gangsters staged a raid on the post office in the European Parliament in Brussels on Friday managing to get away with the content of the cash registers. European Parliament sources say that the thieves stole some 8,000 euros.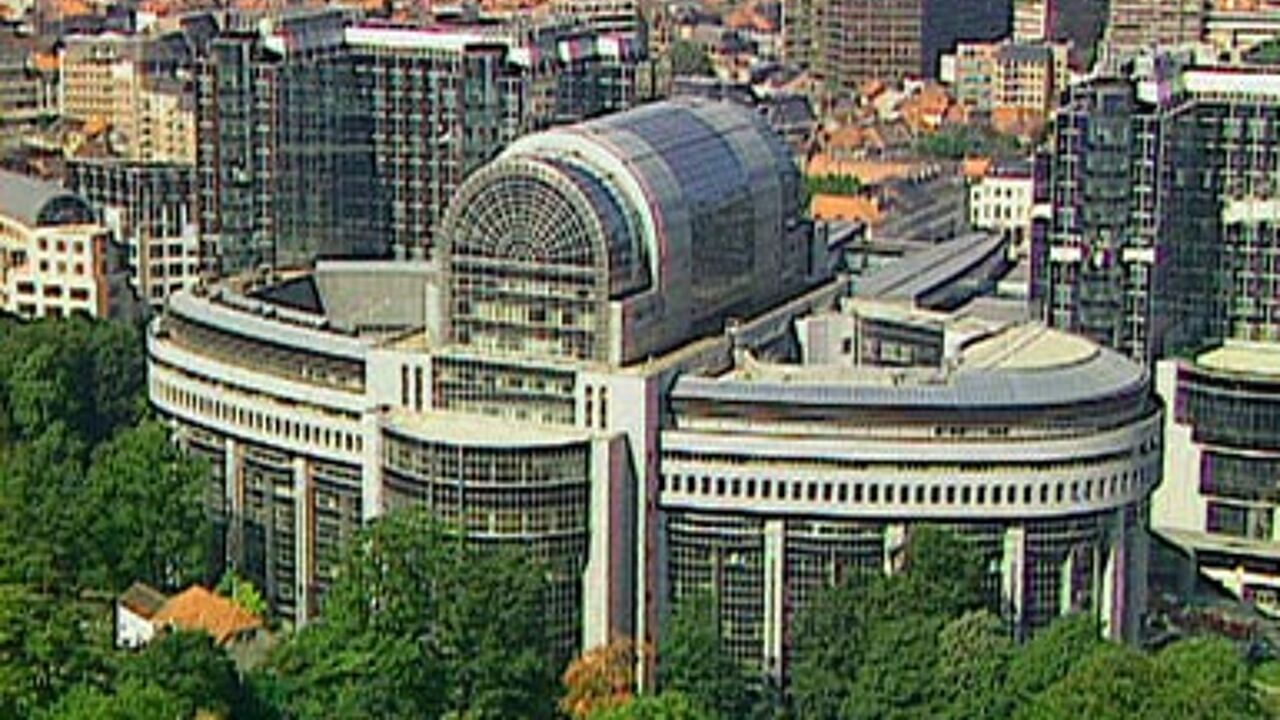 Nobody was hurt in the incident that is being investigated by Brussels police.
The hold up started just after 2 PM. Two gangsters entered the bpost outlet and threatened the staff present. It's unclear how they were armed, but no shots were fired.
The two thieves demanded the content of the cash registers and once they had been given this fled away. On Friday evening they were still on the run.
While the European Summit went ahead in the Council Building a kilometre down the road no extra security measures were in force in the European Parliament. EP spokeswoman Marjory Van Den Broecke insisted that there was good security but added: "Up to 10,000 people run in and out of the building every day."
It's not the first time that the parliament is the scene of a hold up. Several months ago an employee raided a restaurant on the premises.