New activities arrive at Opel site in Antwerp
Three different companies are to start operations on the site of the former Opel factory in Antwerp. The daily Gazet van Antwerpen reports that the new activities could generate hundreds of new jobs.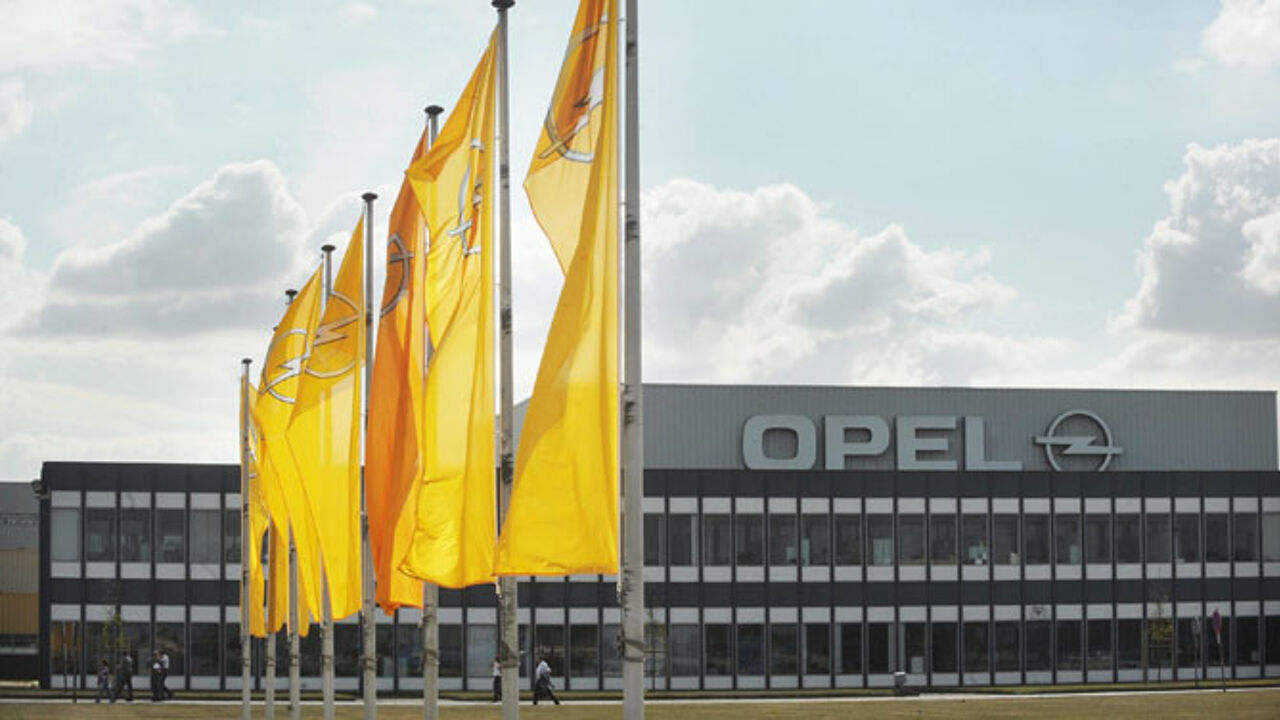 The grounds became available after GM Europe decided to close its Opel plant in Antwerp.
The Antwerp Port Company purchased the site that covers an area of 20 hectares three years ago.
During the next few weeks three companies intend to start their activities here. They include two of the port's biggest freight handlers, Schelde-Natie and Hesse-Noord Natie. Rail Service Net that services and repairs locomotives is the third company.
Carmaker Opel stopped car assembly in Antwerp last year. The plant shut in December 2010.