One dies as kidnapper is overpowered in Namur prison
One prisoner is dead after an inmate at Namur gaol took four prison guards hostage on Thursday. A second person was also injured.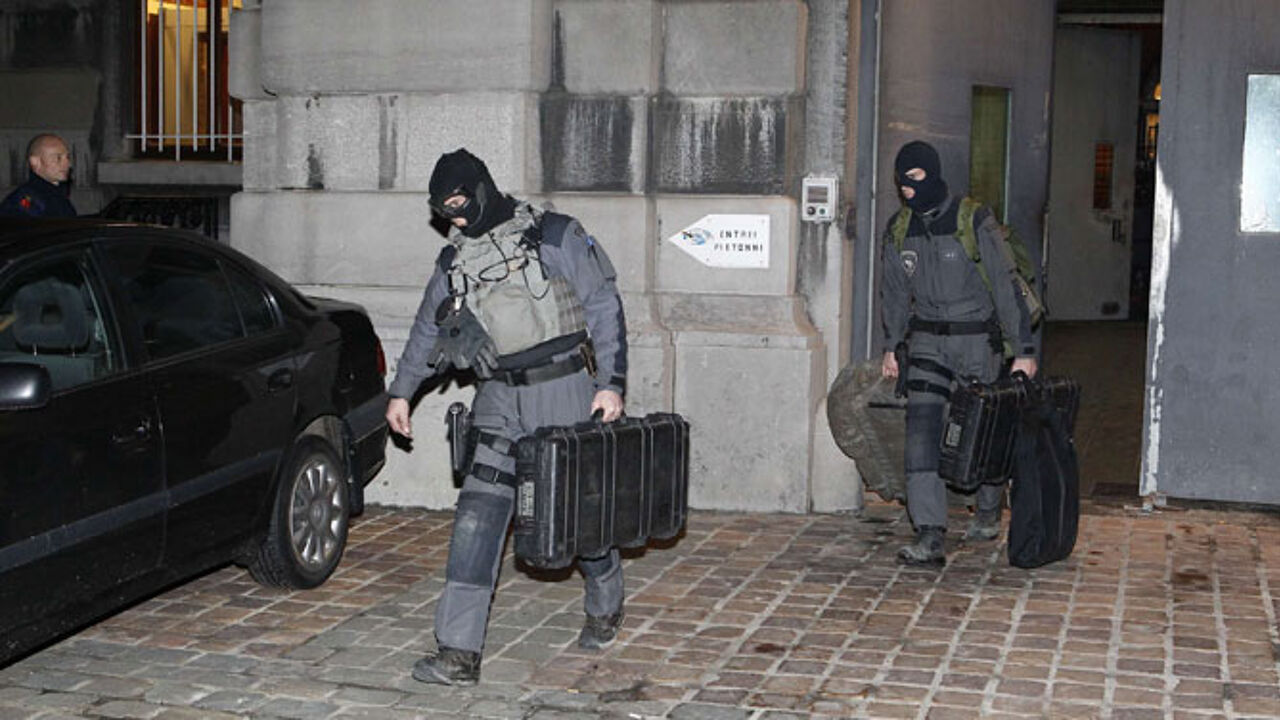 The police Special Intervention Squad was called in to overpower the kidnapper, who was still holding one or more people hostage.
It remains unclear why the prisoner took several prison guards hostage. The prisoner has a very violent track record and was held in the section for people who have been interned. It is the second time that this prisoner takes people hostage. Five years ago there was a similar incident.