PM Leterme challenges Ms Merkel on pay
European leaders met in Brussels on Friday for their first summit of the New Year. Energy policy and tackling the euro crisis were on the agenda, but the situation in Egypt, of course, also concentrated European leaders' minds.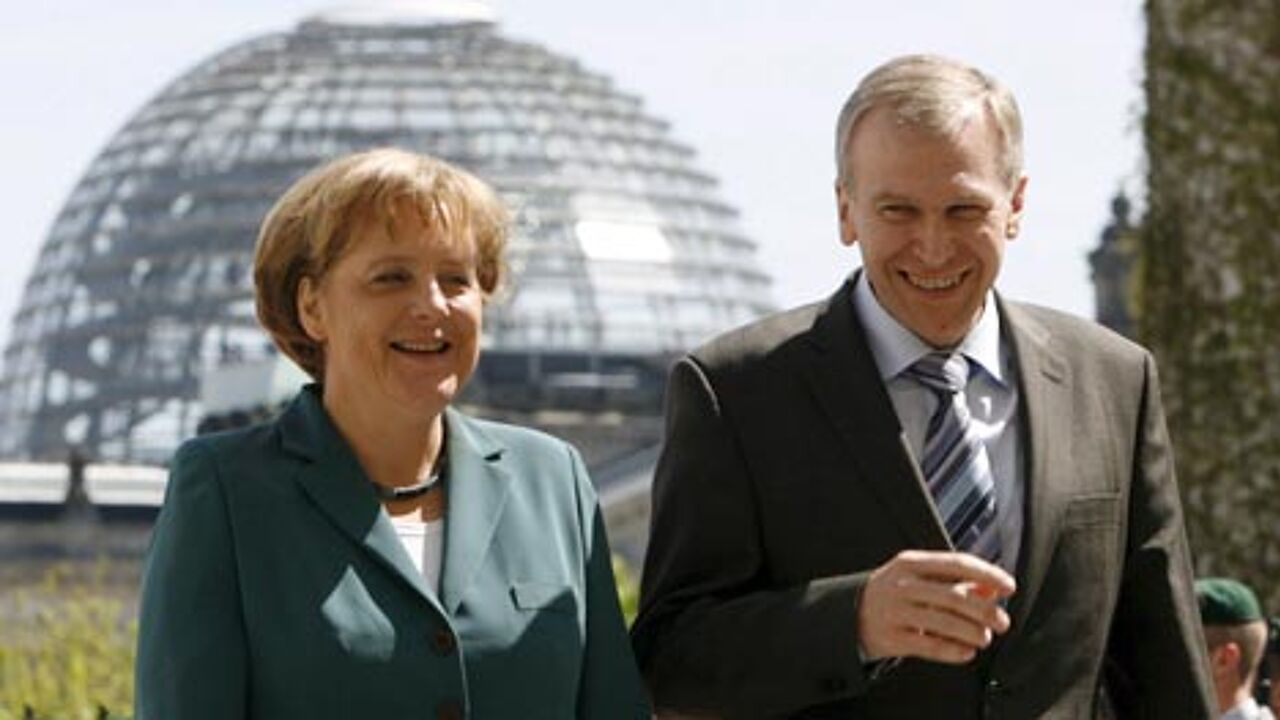 The present summit was billed as an energy and innovation summit, but the agenda was overtaken by events.
 With the support of France Germany's Chancellor Merkel unveiled a Euro Pact intended to impose greater budgetary discipline on the eurozone nations. The plan is controversial and Chancellor Merkel's insistence on the ending of Belgium's automatic linkage between price rises and wages and benefits is being opposed by Premier Leterme.
Mr Leterme insists that it's the results that matter and that member states should have the freedom to decide for themselves how these goals are reached.
The pact is intended to keep European economies competitive, but would require some unpalatable economic medicine: wage is one of the priorities, but there is also pressure to increase the retirement age and to introduce moves towards tax harmonisation across the EU as well as stricter compliance with budgetary targets.
In return for this stricter financial package Germany will cough up extra cash for the European Financial Stability Facility to help countries in financial difficulty.
The Euro Pact was considered for a first time in Brussels on Friday, but will be the topic of a second summit in March.