"It's time we take decisions"
After the rank and file of two of the country's three main unions rejected the Interprofessional Accord negotiated between the union leadership and employers' organisations Belgium's caretaker government will have to decide whether the agreement will be implemented or not.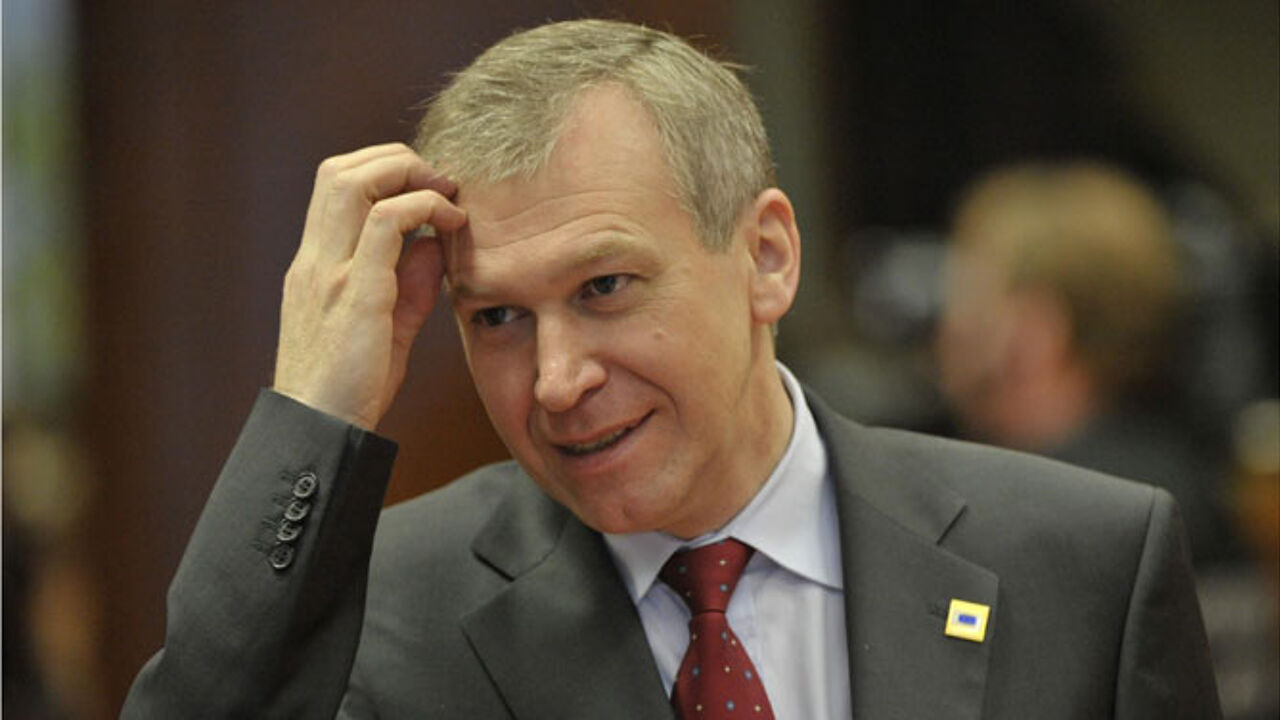 The Interprofessional Accord or IPA sets out pay and working conditions for workers in the private sector for the next two years.
The Prime Minister, Yves Leterme (Flemish Christian democrat), says that he is disappointed by the decision of the socialist and liberal unions to reject the accord. Key players will now discuss the matter, while a government decision is expected in the course of next week.
"We're going to follow the procedure we agreed. There will be one-to-one contacts and then the Inner Cabinet will decide what has to happen next. It is an important matter that has to be managed properly."
The matter is complicated by the fact that Mr Leterme's team is a caretaker administration.
On Friday the liberal union rejected the IPA with a 55% majority. The union believes that it's now up to the government to decide whether the agreement is implemented.
"Rejected by the majority"
The President of the socialist union, Rudy De Leeuw, insisted that the accord could not be implemented in its present form, because it has been rejected by a majority of public sector workers: "The government must understand that there is no majority for the wage norm as it stands."
The wage norm sets out the maximum scope for wage increases.
The employers' organisation VBO believes that the government should implement the agreement in full. Pointing to the acceptance of the IPA by the Christian union, the VBO's Pieter Timmermans underlined that the country's biggest union and the employers are backing the agreement.
Luc Cortebeeck of the Christian union made clear that his organisation was not giving up on the IPA: "We've said yes to social benefits, higher benefits in the event of partial or technical unemployment."
Flemish liberal leader Alexander De Croo told VRT News that he felt that the agreement should be implemented: "Our country cannot be left in indecision. It's time we moved ahead and took decisions again." Mr De Croo's party is one of the members of the outgoing administration."