Good times are back for Belgian dredging firms
Times are booming for Belgian dredging companies. During the last few months the Belgian dredging firms Jan De Nul and DEME landed contracts worth 5.6 billion euros.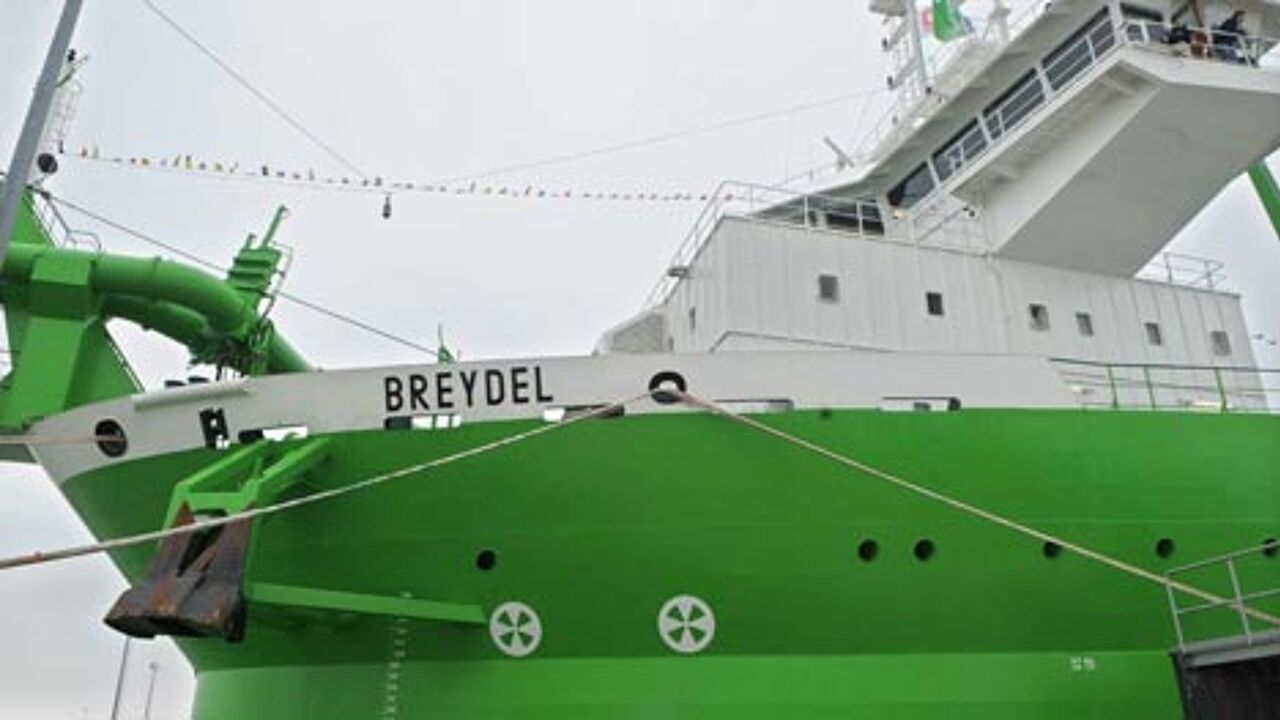 The two companies have now ordered 25 new ships.
Jan Pieter De Nul and DEME are undertaking new projects in South America, the Caribbean, South East Asia and Australia.
Jan Pieter De Nul: "These are the new economies that are equipping themselves. We'll be doing infrastructure work in the ports, but also preparing sites for steel factories and petrochemical plants."
The two companies need to recruit over 1,000 new workers. Jan De Nul told VRT News that this was not an easy operation: "It's a permanent problem. We knew we would face it even when we ordered the ships. There's a mismatch between demand on the labour market and the number of graduates leaving university. Too few students are studying engineering, while there are more than enough training to become psychologists."