Pope Benedict's robes soon made in Bruges?
'Kunstateliers Slabbinck' of Bruges has bought the brand and production rights for all the clothes produced by the Dutch clothes manufacturer Stadelmaier of Nijmegen.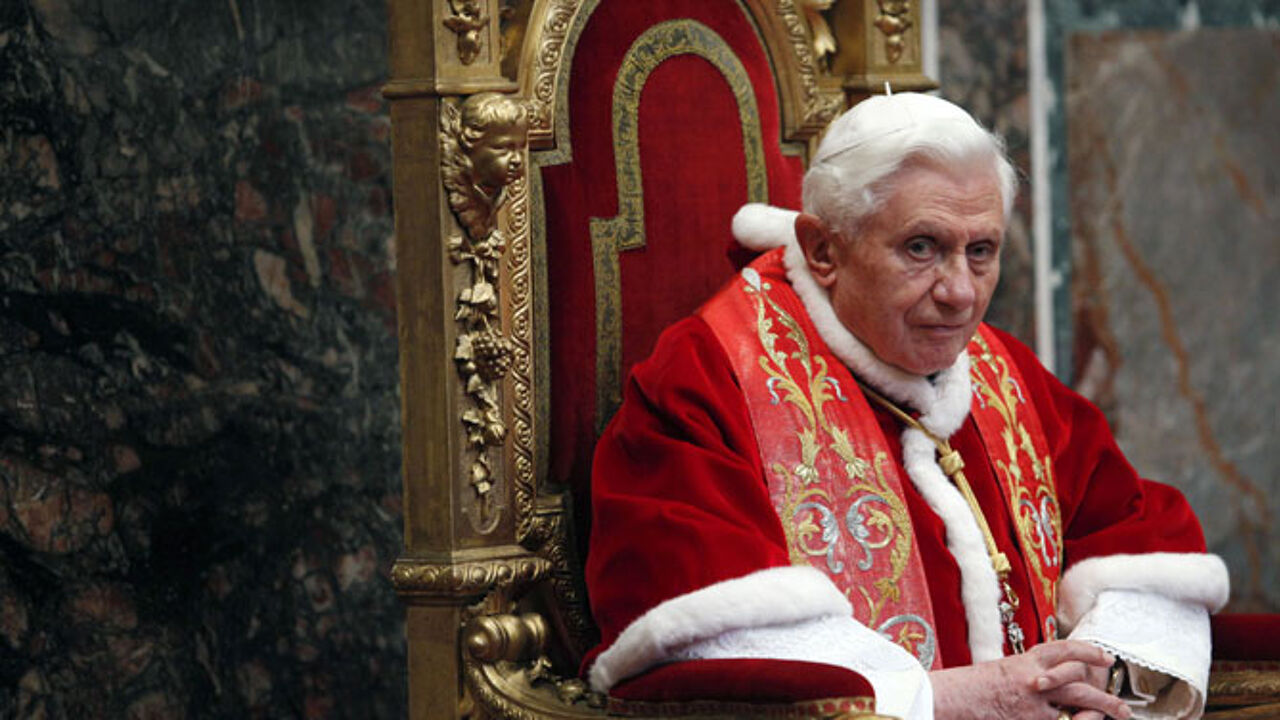 The Dutch company went to the wall last year.
'Kunstateliers Slabbinck' produces flags and liturgical robes and exports to forty countries. It provides employment for 70 people including 60 in Belgium.
The company intends to manufacture Stadelmaier models in Bruges. Production in Romania will come to a halt.
Before it went bankrupt last December Stadelmaier of Nijmegen regularly produced garments for Pope Benedict XVI.