120 Belgians thrown off Ryanair flight
Police escorted over a hundred Belgian students off a Ryanair flight in Lanzarote on Saturday night after the young folk ran amok.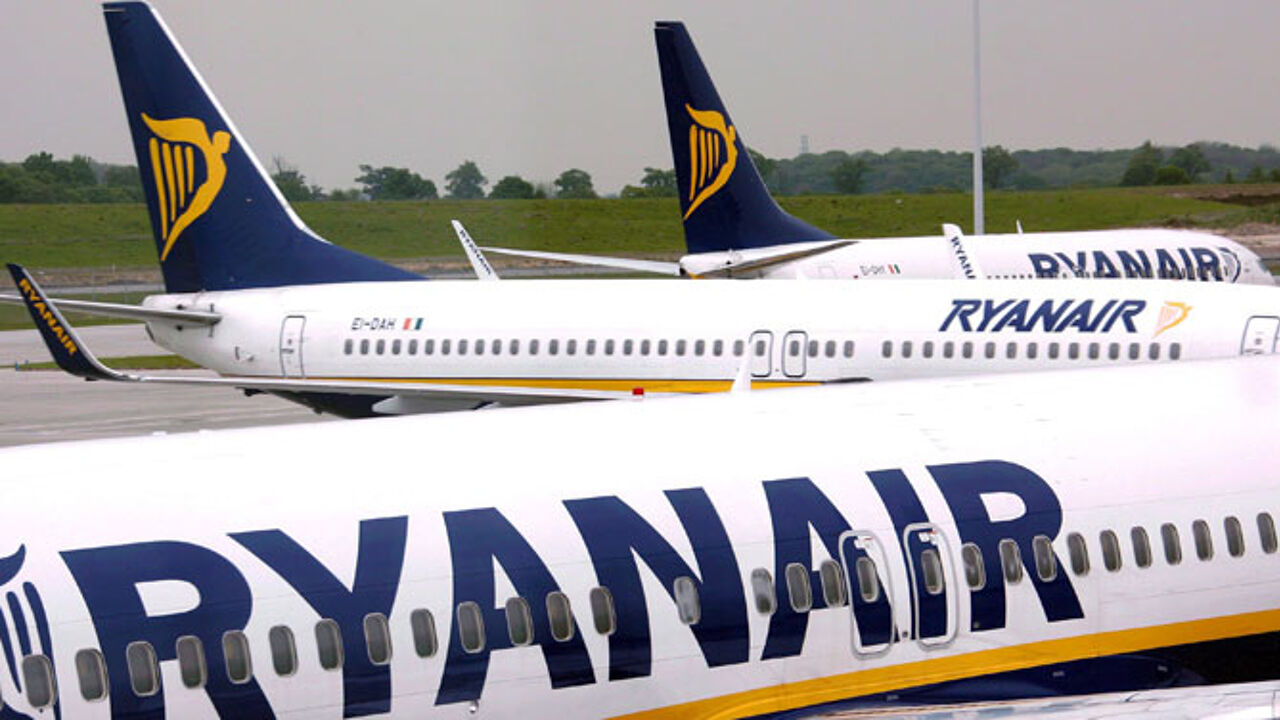 The Francophone students from Brussels had spent an entire week on the Spanish island in the Canaries, but it was only on the return journey that things really got out of hand.
The budget airline that is used to dealing with troublesome passengers had to call the police when the Belgian students became too rowdy. A row between Ryanair staff and one student was enough to spark the incident.
The pilot refused to take off and all passengers were obliged to leave the craft.
Spanish police performed identity checks on the passengers and the entire group of Francophone students was prevented from getting back on the plane.
The Belgian consul in Tenerife then intervened and got Ryanair to agree to allow the Belgians to fly home, but only in small groups and on different flights.
A spokesman for the Belgian Foreign Ministry has said that the ministry has taken the unusual step of asking their university to discipline the entire group.