"We must talk about expanding Brussels"
Sunday is traditionally the day of political talk shows. This weekend they gained particular importance after King Albert asked Francophone liberal leader Didier Reynders to sort out the government formation talks.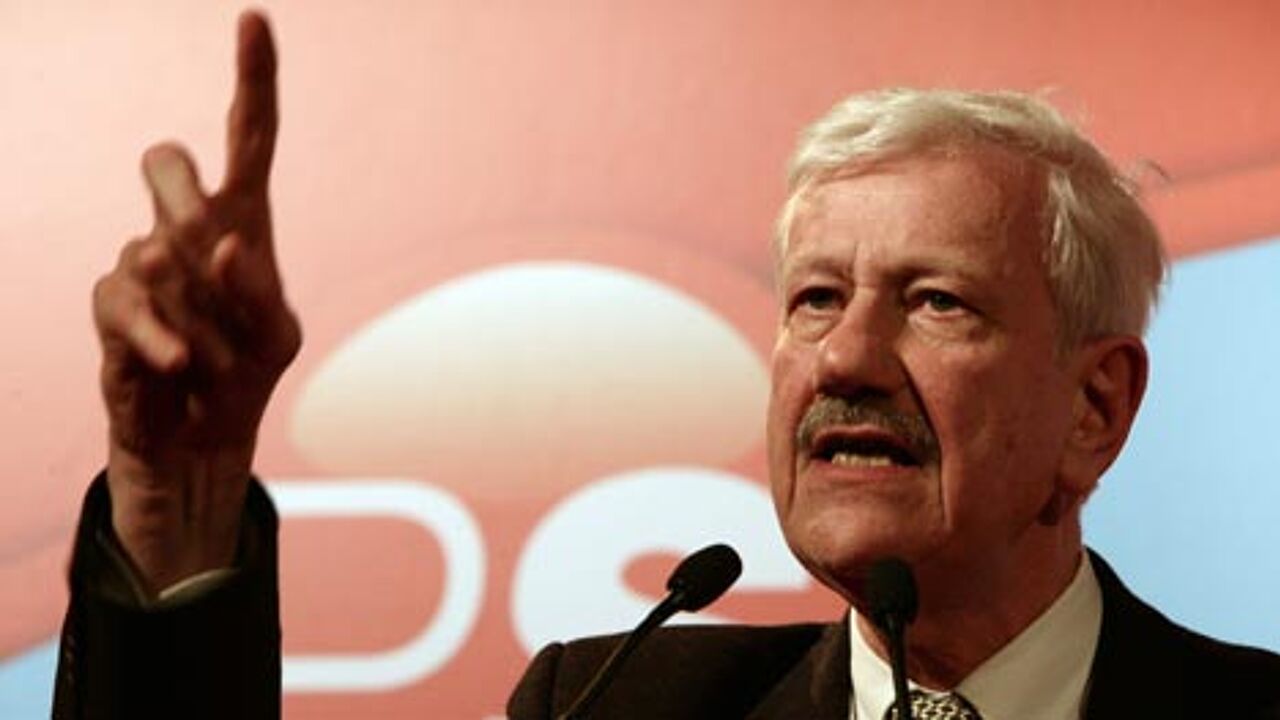 The Francophone socialist elder statesman Philippe Moureaux seized the opportunity afforded by the politics show on the Walloon broadcaster RTBF to insist that the issue of the expansion of the Brussels Region must be on the agenda of the talks.
There is clearly conflict in the socialist household as Flemish socialist leader Caroline Gennez on Saturday made it clear that there could be no question of discussing such an expansion.
The francophone liberals too are insisting Ms Gennez should adopt greater modesty. They point to events of 2005 when there was nearly a deal on the splitting of the Brussels Halle Vilvoorde Constituency. They claim it came unstuck as a result of the Flemish socialists' position.
On VRT's politics show "De Zevende Dag" there was great scepticism about Mr Reynders's chances of success, though everybody wants to give him a chance.
Flemish Christian democrat Etienne Schouppe says it's reasonable that a new tack is now being tried: "Mr Reynders always said that a different approach was needed. He now gets the chance to have a go. I am a bit sceptical about the fact that efforts will now concentrate on first deciding what the North and the South still want to do together. We've been working in the opposite direction for seven months."
Flemish socialist lawmaker John Crombez insisted that the time for new missions and fresh efforts was well and truly over. His impression is that even Didier Reynders does not believe he can make headway. Mr Crombez does not believe the present caretaker administration will have to go if the parties fail to reach an accord: "We need a new government soon, but the present one need not disappear immediately."
Mr Crombez remains convinced that funding models drawn up by Belgium's central bank will still have to be taken on board in any new discussions.
The greens raised doubts about the Flemish nationalists' insistence that the right-of-centre liberals are brought to the negotiating table: "Now what is their priority? Institutional reform or the economy?"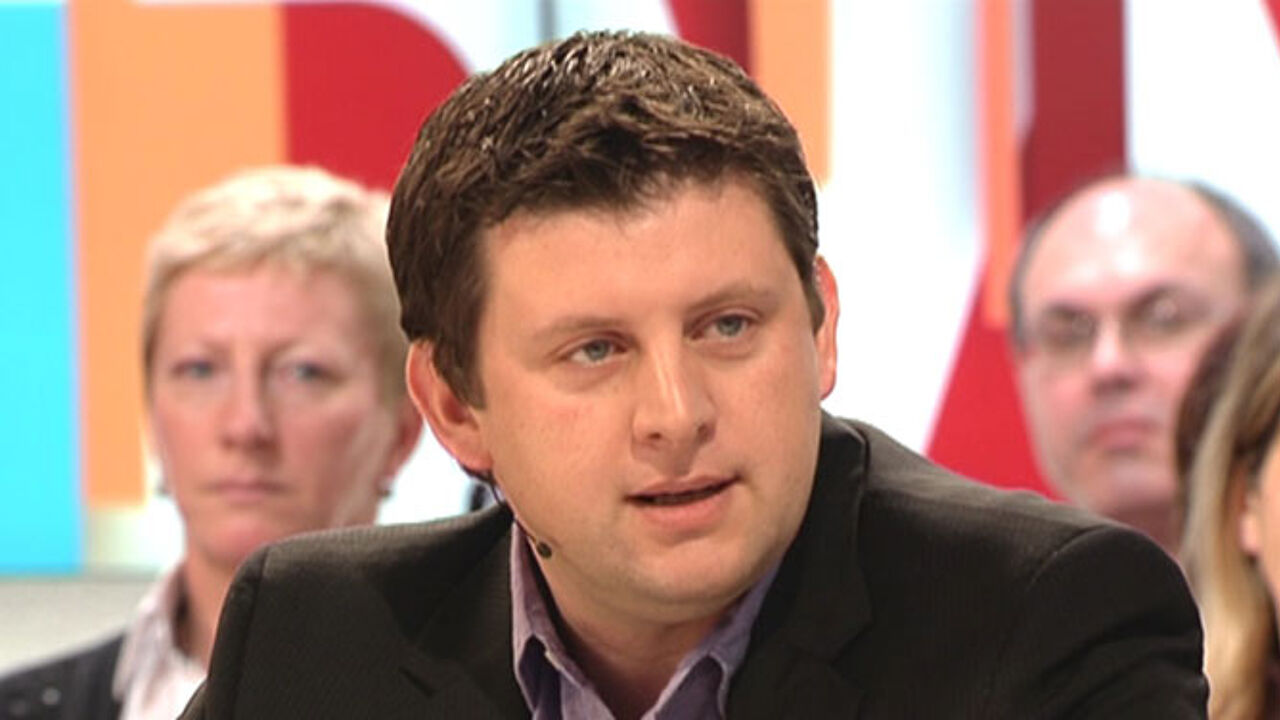 Flemish nationalist lawmaker Ben Weyts explained that the king had asked PM Leterme (Flemish Christian democrat) to concentrate on social economic policy, while Mr Reynders is getting a chance to come up with a deal on state reforms. He insisted that his party would not shirk its responsibility.
Earlier Mr Weyts also indicated that the Flemish nationalist group in the Federal Parliament would not oppose any legislation needed to implement the Interprofessional Accord that provides a framework for pay and working conditions for workers in the private sector for the next two years.