Female circumcision happens covertly in the West
People across the globe are drawing attention to the practise of female circumcision as we mark the United Nations' International Day of Zero Tolerance to Female Genital Mutilation.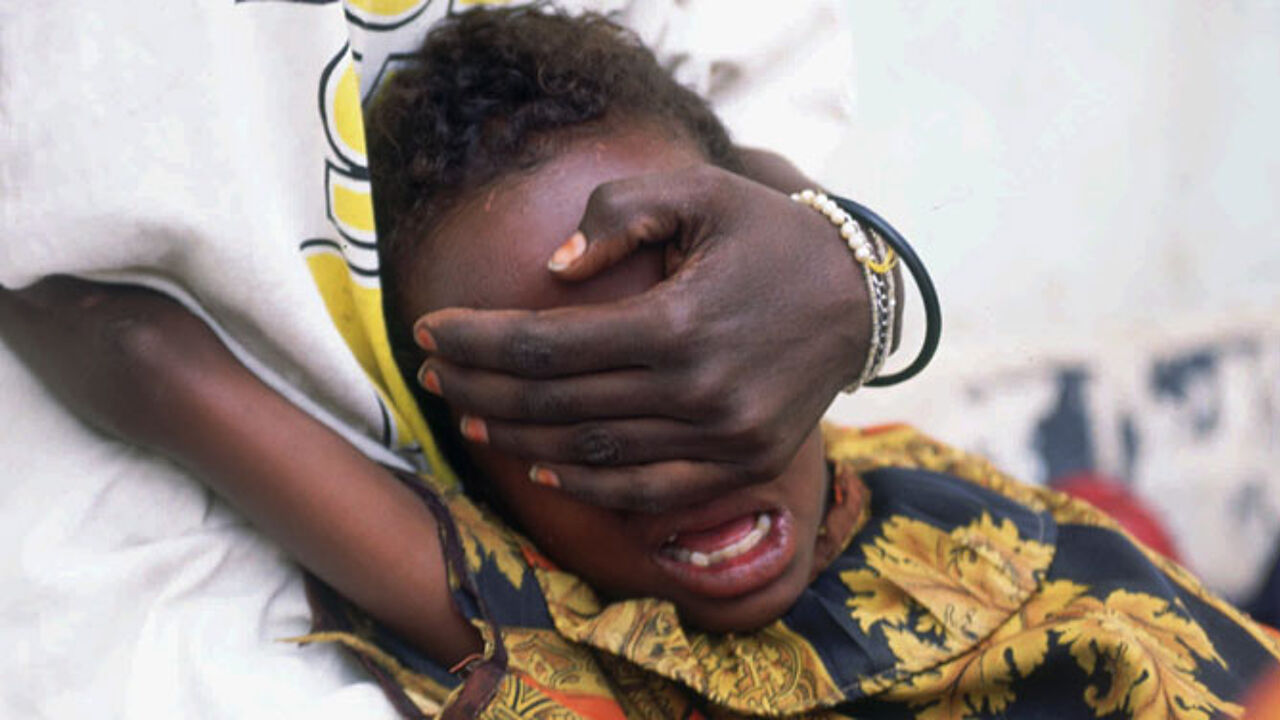 Here in Belgium Marleen Temmerman, Professor of gynaecology at Ghent University, says that female circumcision is a dangerous practice and that it is proving extremely difficult to eradicate it.
"There are currently 14 African nations where female genital mutilation is banned. The good thing is that the matter is being discussed more openly nowadays. International organisations are also getting involved in the fight against this practice. The issue is ending up on the political agenda in individual countries as well as internationally. Here too there is an important role for the Europeans to play."
Each year an estimated 2 million girls undergo female circumcision worldwide. The problem is most pronounced in North and Eastern Africa. In Europe too female circumcision is carried out, though covertly.