"EU should not target Gaddafi personally"
Belgium's Foreign Minister Steven Vanackere (Flemish Christian democrat) has spoken out on the situation in Libya, before taking part in an EU meeting on the issue. "There is no need for the EU to target Muammar Gaddafi personally", he says.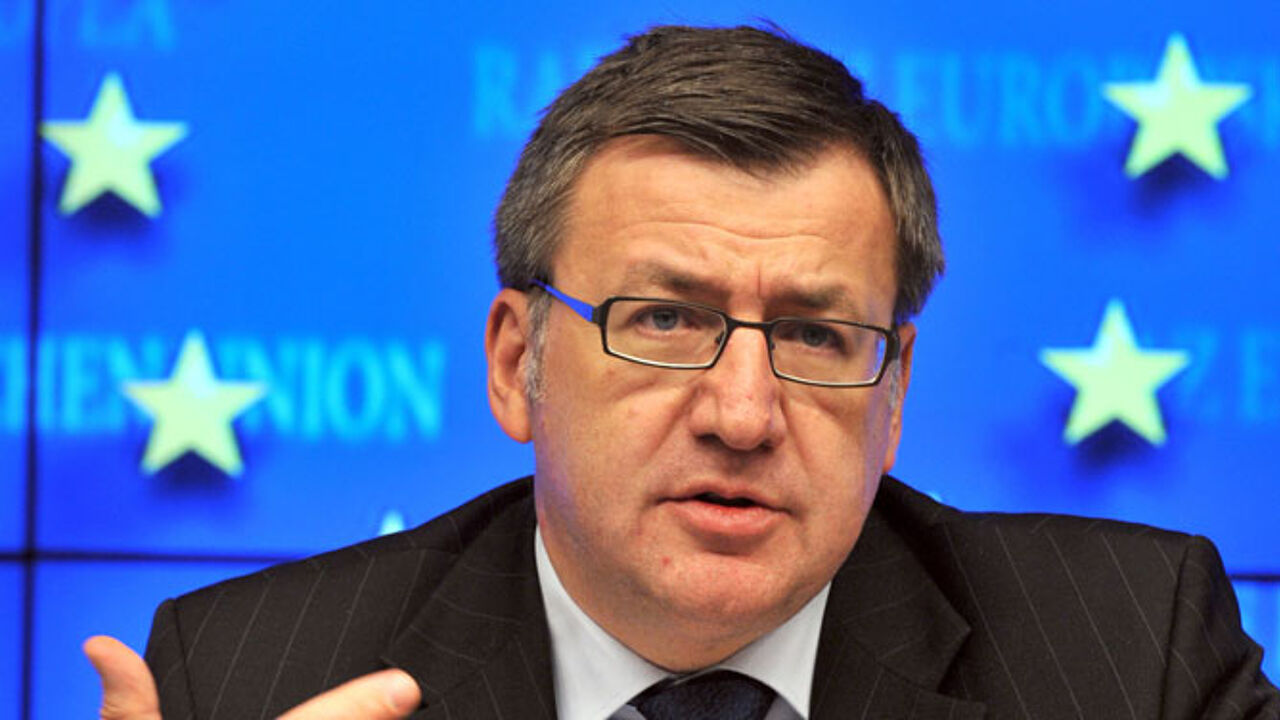 Mr Vanackere was speaking in the VRT's current affairs radio programme De Ochtend. "I am very concerned about the situation in the country", he said about reports of hundreds of demonstrators being brutally killed. "But I don't think the situation in Libya can be compared to what happened in Tunisia or Egypt. The average income is bigger and the wage gap is not so outspoken. I think it's mostly the lack of political and personal freedom that is driving people into the streets."
"For the European Union, Libya is a country with a particular position. Many African refugees who are on their way to Europe, are being stopped in Libya. The fact that Muammar Gaddafi (photo) is threatening to open the door to Europe for refugees, is making some nervous. But it's a ridiculous threat", Mr Vanackere adds.
Today, Mr Vanackere is taking part in a meeting of European Foreign Ministers in Brussels. He is seeing a number of people, including Catherine Ashton, the High Representative of the European Union for Foreign Affairs and Security Policy. "It's not a good idea for the EU to target Gaddafi personally. This could trigger the idea of an international conspiracy against him and could have the opposite effect. Moreover, it will not be a real solution if he is replaced by a similar figure." Instead, Mr Vanackere claims, the EU should focus its message on the future of Libya.
There are an estimated 60 Belgians living in Libya, but Mr Vanackere says that it's too early to talk about a general evacuation.