Asylum centre 127bis partly unfit for habitation
A large part of the secure asylum centre 127bis in Steenokkerzeel (east of Brussels) has become uninhabitable after the riots that broke out yesterday. 30 people have been transferred to other asylum centres.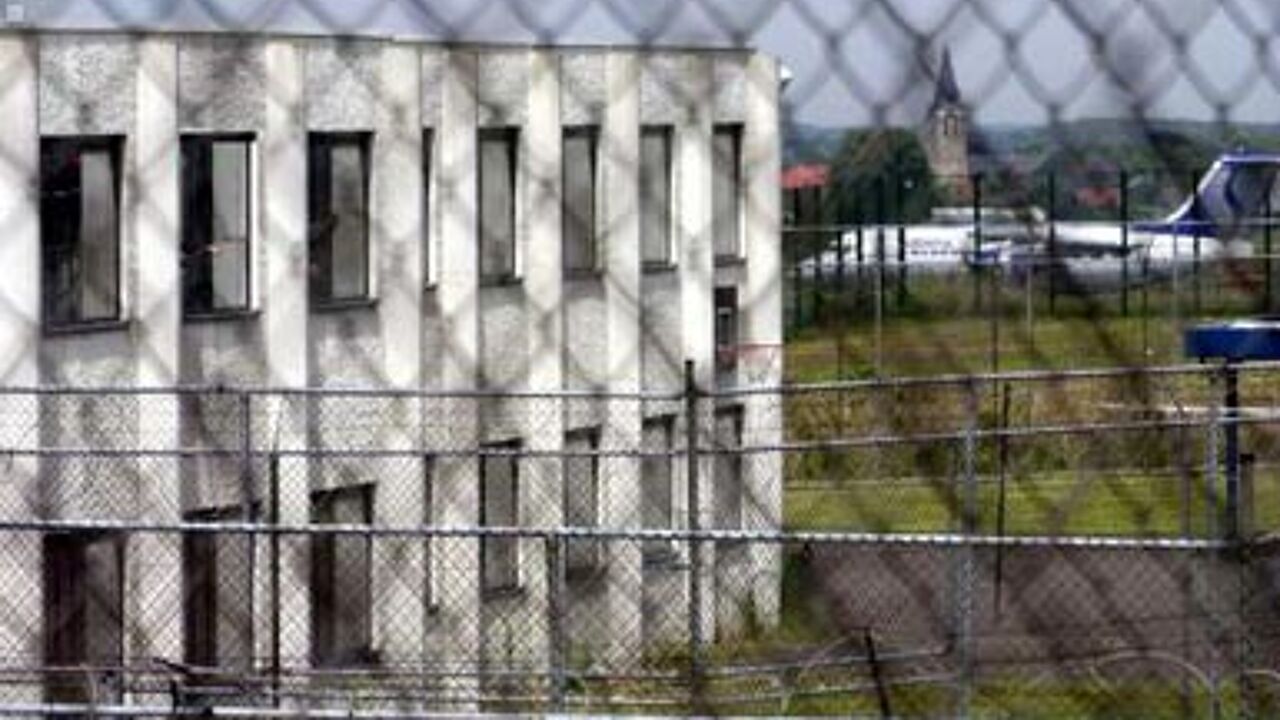 On Sunday, a demonstration took place outside the centre. Some 40 demonstrators wanted to express their sympathy with the "inmates". A number of them were able to climb the fences and to penetrate in the asylum centre. This triggered unrest and riots. Some residents tried to set their room on fire. The blaze could be stopped, but the damage is enormous.
Two wings of the buildings are unsuitable to accommodate any residents. Some 40 asylum seekers were brought to other centres in Bruges, Merksplas and Vottem. Only families with children were allowed to stay. Steenokkerzeel receives asylum seekers who have seen their request to stay in Belgium denied. They are transferred to so-called "closed" asylum centres where they have to wait for their flight back to their home country.
During yesterday's chaos, one asylum seeker managed to escape. There is no trace of the man.