Belgian arms used in Libyan clampdown?
The Walloon government is concerned about the situation in Egypt and has asked the Belgian embassy in the capital Tripoli which arms are being used by security forces to counter the protests. It is feared that Belgian guns are being used to shoot civilians.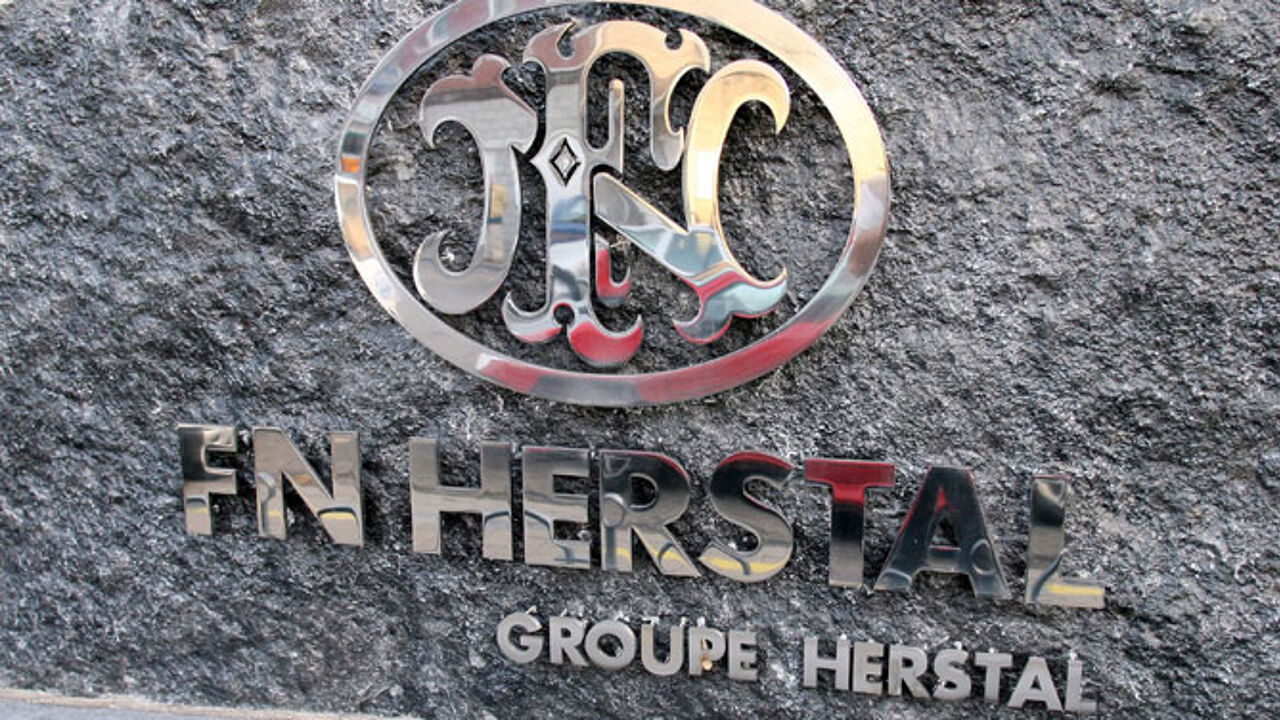 The Walloon arms factory FN Herstal delivered arms and ammunition to Libya in 2009. The order was worth 11.5 million euros. 
The Walloon Prime Minister Rudy Demotte (Francophone socialists) bears the political responsibility for the shipment. He claims that there is no moral problem for Belgium or the Walloon government, as the contract clearly stipulates that the arms can only be used to protect humanitarian missions in Darfur, a region in Sudan.
"With respect to safeguarding human rights, the arms were marked and the ammunition can be traced. This allows us to find out where they have been used", Mr Demotte explains. "If they were used in the wrong circumstances, we can easily find this out, and scrap the country from our list for future deliveries."
To be sure, the Walloon government is asking diplomats in Libya for more details. According to human rights organisations, the Belgian arms were not delivered to the army, but also to the Libyan security forces. They fear that innocent civilians involved in the protests are being shot with Belgian guns and/or ammunition.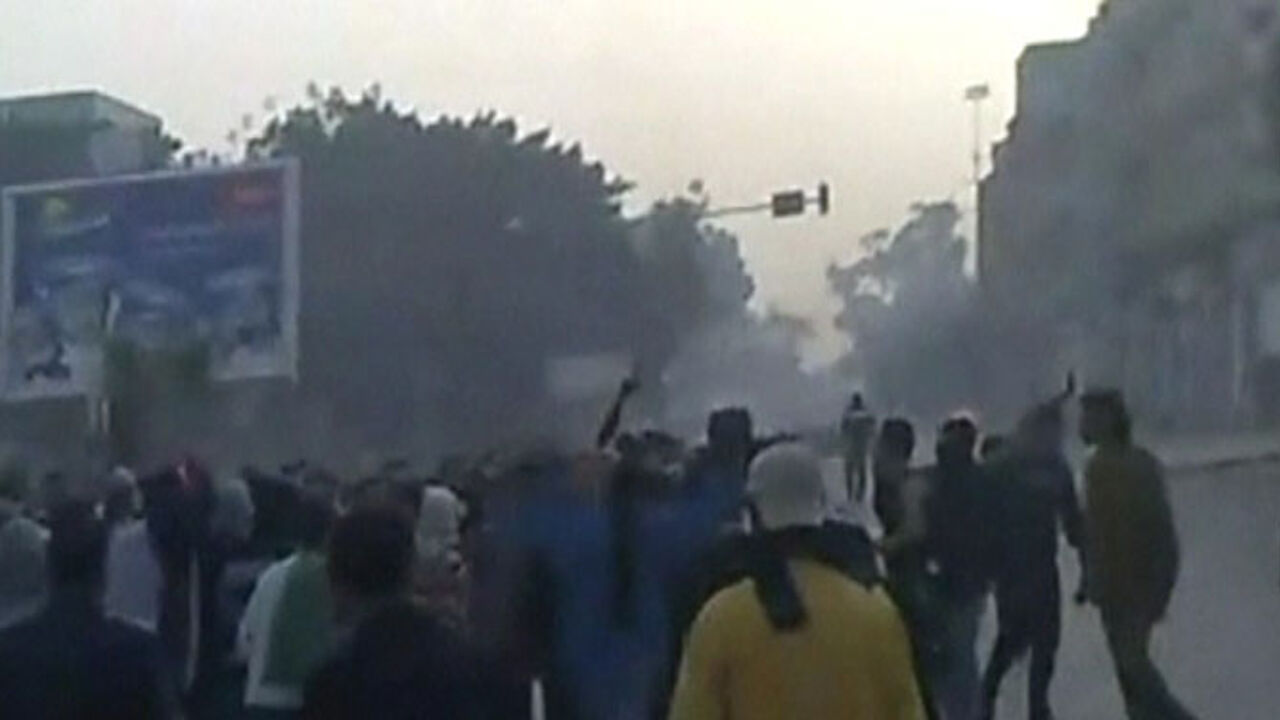 "Naive"
Rik Torfs, a Senator for the Flemish Christian democrats, criticises the Walloon government. "I don't think they - the security forces - will read the contract first in times of uprisings," he says. "If you send arms to Libya, you shouldn't be surprised if these are actually used. It's naive to think a clause in a contract will change that."
"Money and employment may be important, but it's really bad to see that these go above human lives and ethics", Mr Torfs concludes.