Top goalkeeper in anonymous smear campaign
FC Bruges' Stijn Stijnen and Club Bruge have parted ways. Earlier the star goalie was sent to the reserve team and suspended after allegations that he started a smear campaign against both his colleagues and the club. Stijnen himself has no reacted yet, but his brother and girl friend claim that they sent the e-mails, which sent a shock wave through Belgian football.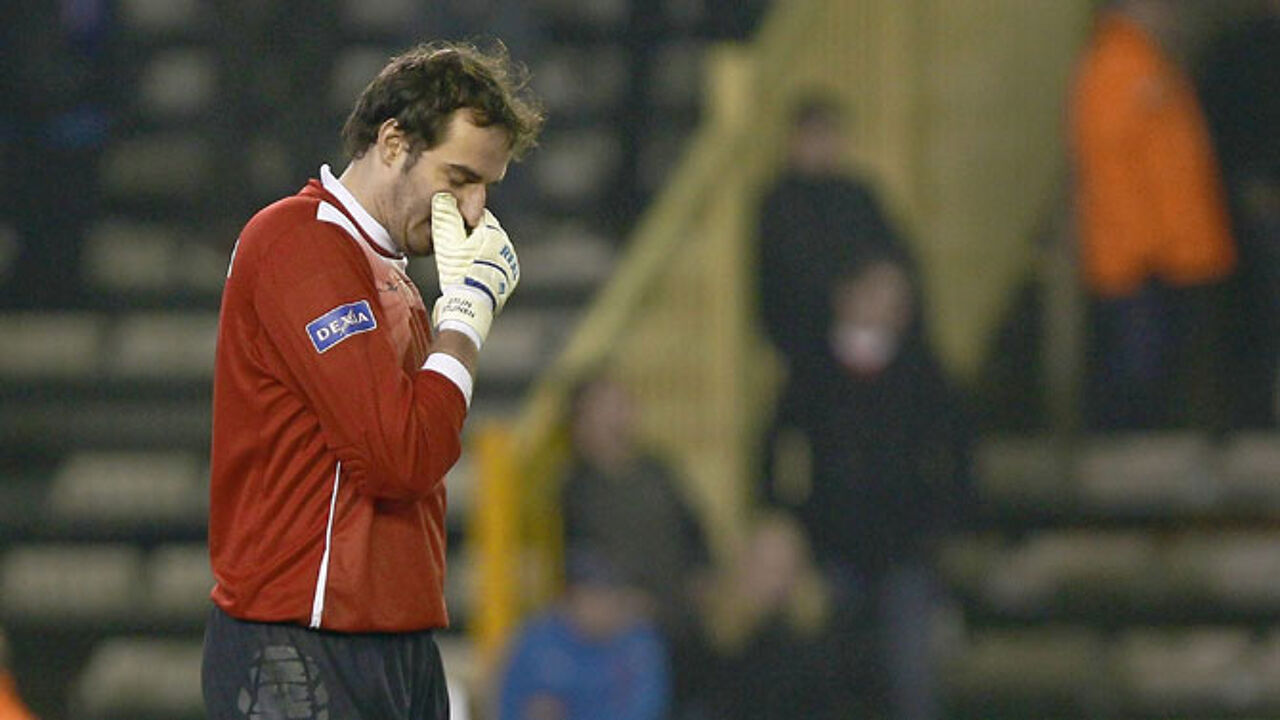 Stijn Stijnen was probably Belgium's best goalkeeper for several years. He was a pillar of strength for Club Brugge and played for the national team, but the decline started at the end of last season, when Club Brugge were confronted with a spell of disappointing results and when he sustained a serious injury, which kept him sidelined for months.
Stijnen was replaced by veteran goalkeeper Geert De Vlieger (a former Manchester City player) and later by promising 18-year-old Colin Coosemans. However, the frustrations remained. When Stijnen was fit again, he was kept on the bench as his substitutes were doing particularly well.
It has now come to light that at the time, Stijnen launched an a smear campaign through the internet, first to put himself in the spotlight and next to criticise his fellow colleagues, not only the club's other two goalkeepers but also other players. He even lashed out at the club's management, each time anonymously through internet forums.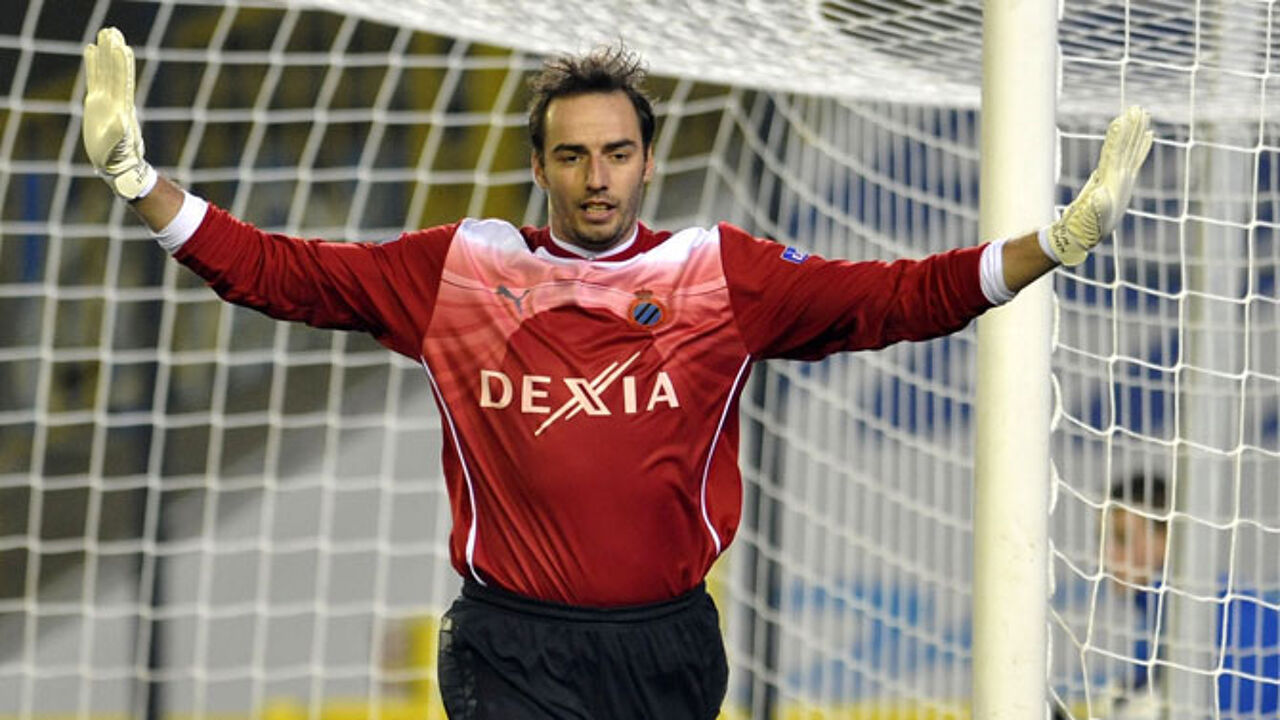 257 posts to destabilise FC Bruges
The Stijnen case is making the headlines in various newspapers today. "Stijnen dishonouring his team mates under a false name", Het Laatste Nieuws reports, giving some examples of what was written on these internet forums: "De Vlieger, quit now, man" or "We should have 11 Stijnens on the pitch."
Het Nieuwsblad has found "257 messages to destabilise Club Brugge". About defender Carl Hoefkens (a former Stoke City player) he writes: "He is not a leader on the pitch and he is not looking fit."
The rise and fall of Stijn Stijnen
It was discovered that the messages were sent from the home internet account of Stijn Stijnen and his family. Club Brugge acted quickly when the news came out yesterday and sent its once so successful goalkeeper to the reserve team "for an indefinite period of time for damaging the club's image and interests."
The club blamed "repeated unprofessional behaviour" for the decision to sideline one of its figureheads.
Club Brugge fans react with disbelief to the news. Late yesterday, Stijnen's brother Steven and his girlfriend Veerle (photo) told the press that the goalkeeper is not to blame and that they take every responsibility for the acts. "I could no longer see how my brother was being criticised", his brother said.
Even with his friends and relatives taking the blame, it is clear that Stijnen has no future with FC Bruges anymore, analysts say. They suggest that the best thing to do, would be to find a new club abroad. Stijnen is one of Bruges' best earning players after signing a new contract last season.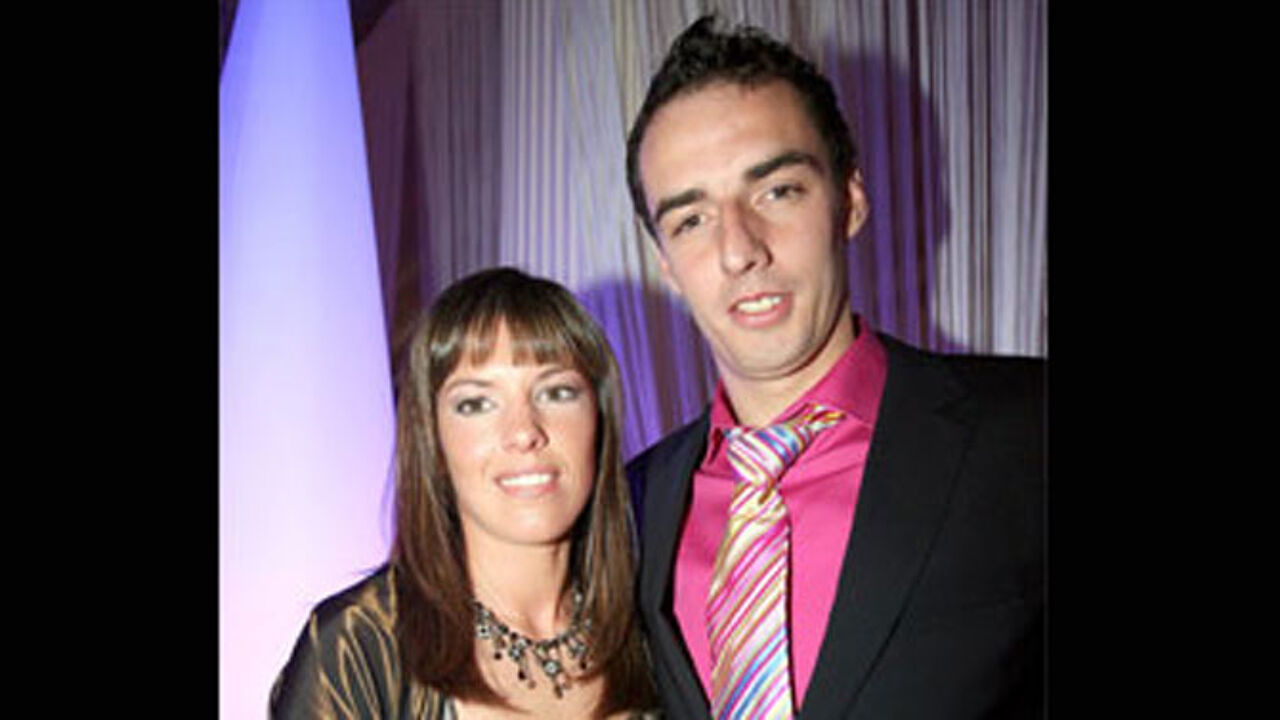 Club and Stijnen part ways
On Monday evening Club Brugge announced that it was ending its contract with its star goalie, Stijn Stijnen. The decision was taken by mutual consent and would take effect immediately. A communiqué from the Club Brugge management explained that the events of the past days had triggered this decision.