"King Albert has a half sister and a half brother"
A new book has revealed that King Albert has a half sister and a half brother. Leo Van Audenhaege's new tome 'From Küssnacht to Argenteuil" tells the story of a relationship that developed between King Leopold III, the father of today's King Albert, and an Austrian skating star, Liselotte Landbeck, as well as detailing an extramarital affair during his marriage to Princes Lilian.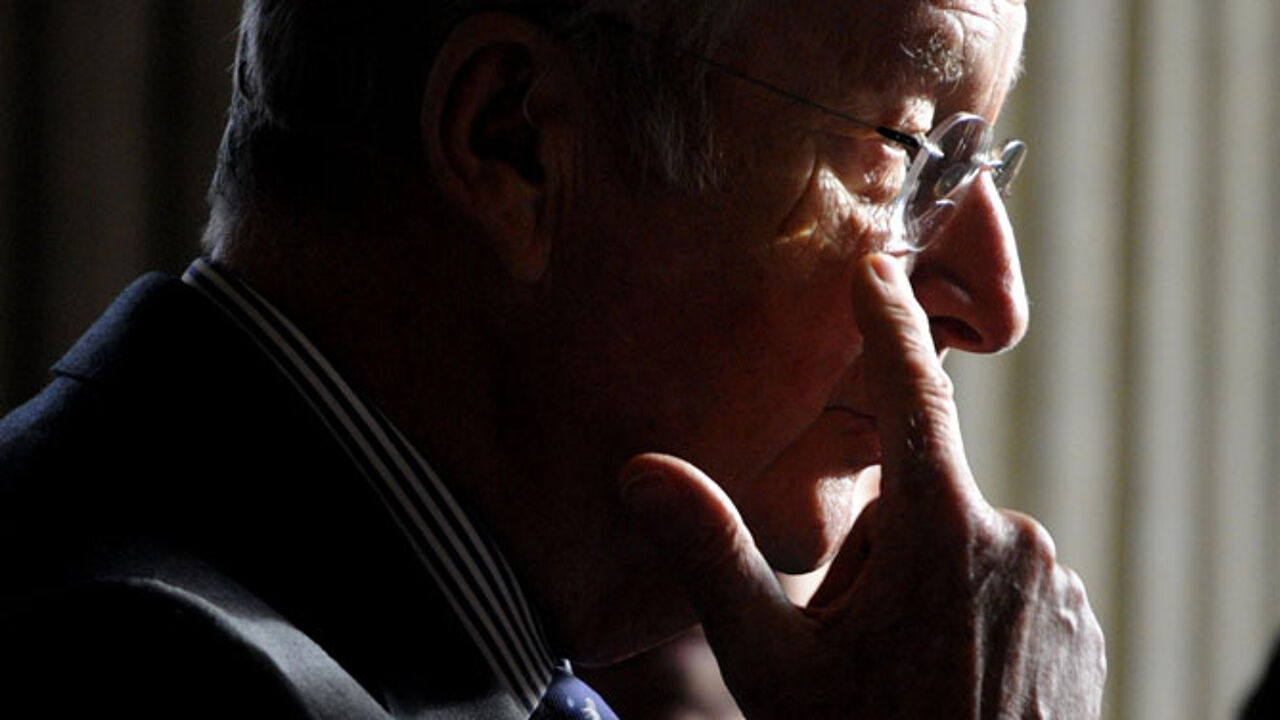 The book has been given the subtitle "Dramas in the Belgian Royal House (1935-2002)".
 At the time of this liaison, between 1939 and 1940, King Leopold was a widow. His first wife, Queen Astrid, died in a car crash in Küssnacht in Switzerland in August 1935. Her husband was at the wheel.
The new book reveals that King Leopold fathered a child with Liselotte Landbeck. The girl is King Albert's half sister. The Royal Palace in Brussels has refused to comment on the matter.
The girl was named Ingeborg Verdun after Liselotte's first husband.
King Leopold later ended this relationship and wedded Lilian Baels, the daughter of an Ostend shipping magnate and governor of West Flanders Province. The marriage to a commoner during the Second World War was controversial: the church wedding took place before the civil ceremony in violation of Belgian law.
Ingeborg Verdun is now believed to be in her seventies and living in America. Her mother spent some time in the Swedish capital Stockholm, also lived in Belgium, but the author says that she has now moved to an old folk's home in southern climes, though he is unwilling to say exactly where.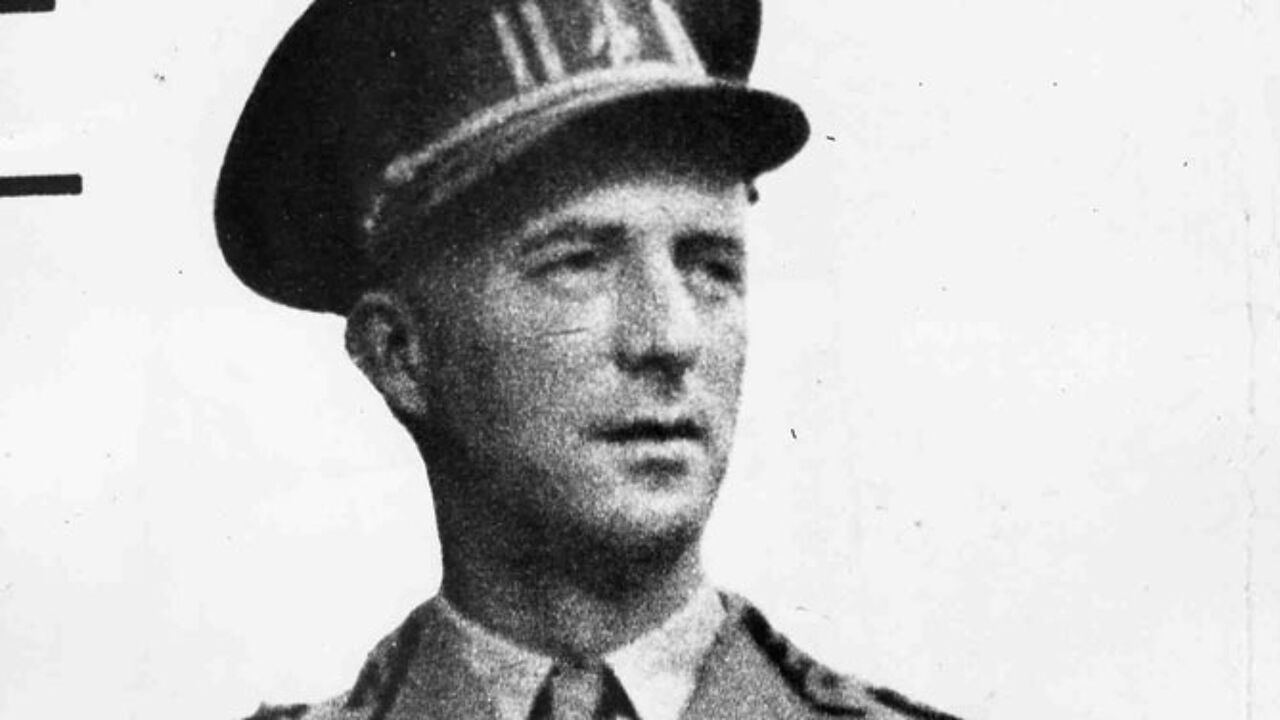 King Leopold two-timed Princes Lilian
Leo Van Audenhaege also relates the story of an extramarital affair that Belgium's dashing monarch had during his second marriage to Princess Lilian. A son was born from this relationship: "It happened during the difficult years -1954 - '55 - after the Belgian royals returned home from Switzerland after the War." Van Audenhaege confirms the existence of King Albert's half brother and acknowledges that this child was the result of an extramarital liaison.