"Serious criminals are not being regularised"
The Belgian Asylum and Migration Secretary, Melchior Wathelet (Francophone Christian democrat), has denied that any serious criminals are receiving residence papers for Belgium as a result of the Federal Government's regularisation programme.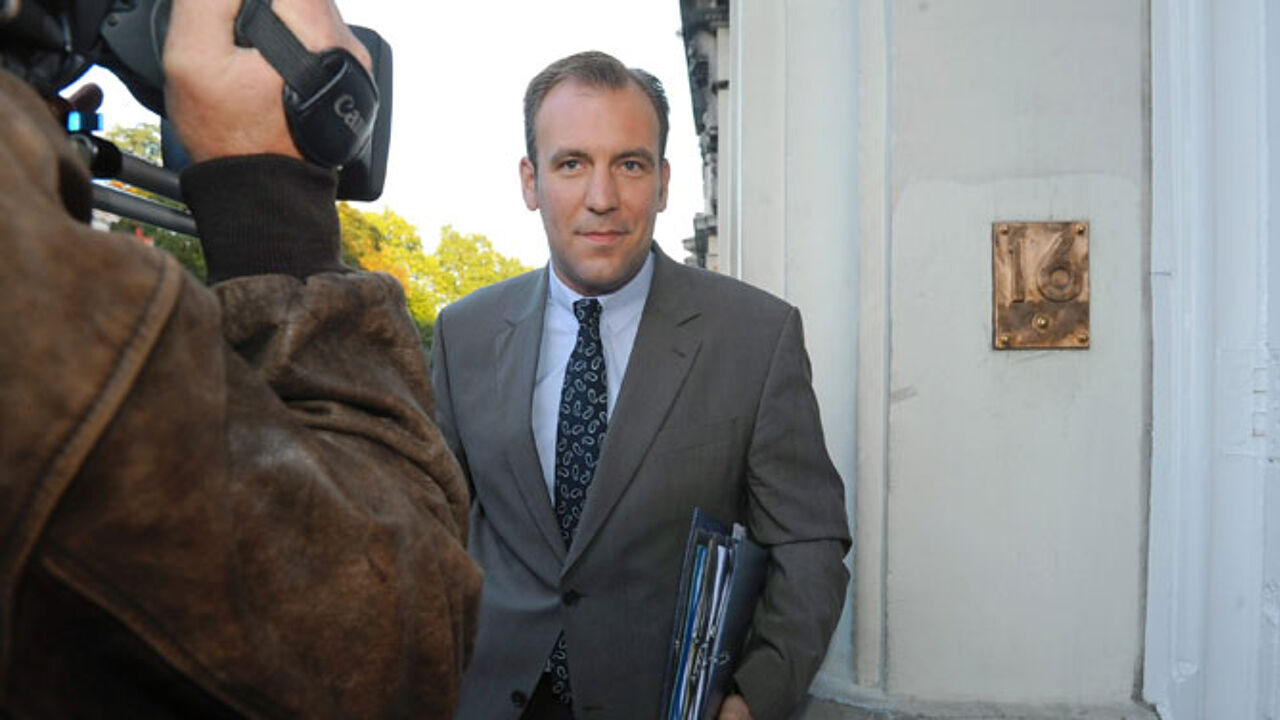 Earlier the Flemish nationalist federal lawmaker Sarah Smeyers told the daily Het Laatste Nieuws that being the perpetrator of a serious crime was not preventing the authorities from considering a candidate's application for regularisation and residence papers.
Speaking on VRT Radio Mr Wathelet was keen to draw a distinction between major crimes and less serious ones and the need to motivate decisions:
"We decided that the dossiers of people held responsible of serious crimes, would not be processed. Serious offences mean that there is sufficient ground not to consider a dossier and not to approve a regularisation. In cases where less serious crimes have been committed, we look at the dossier and take a decision. In most cases this is a rejection, but the grounds for the decision are given. If we didn't motivate such decisions, the decision would be quashed and the whole process would have to start again."