"La Guillotine", a high fermentation beer brewed by the Huyghe Brewery of Melle has won gold at the Brewing Industry International Awards 2011.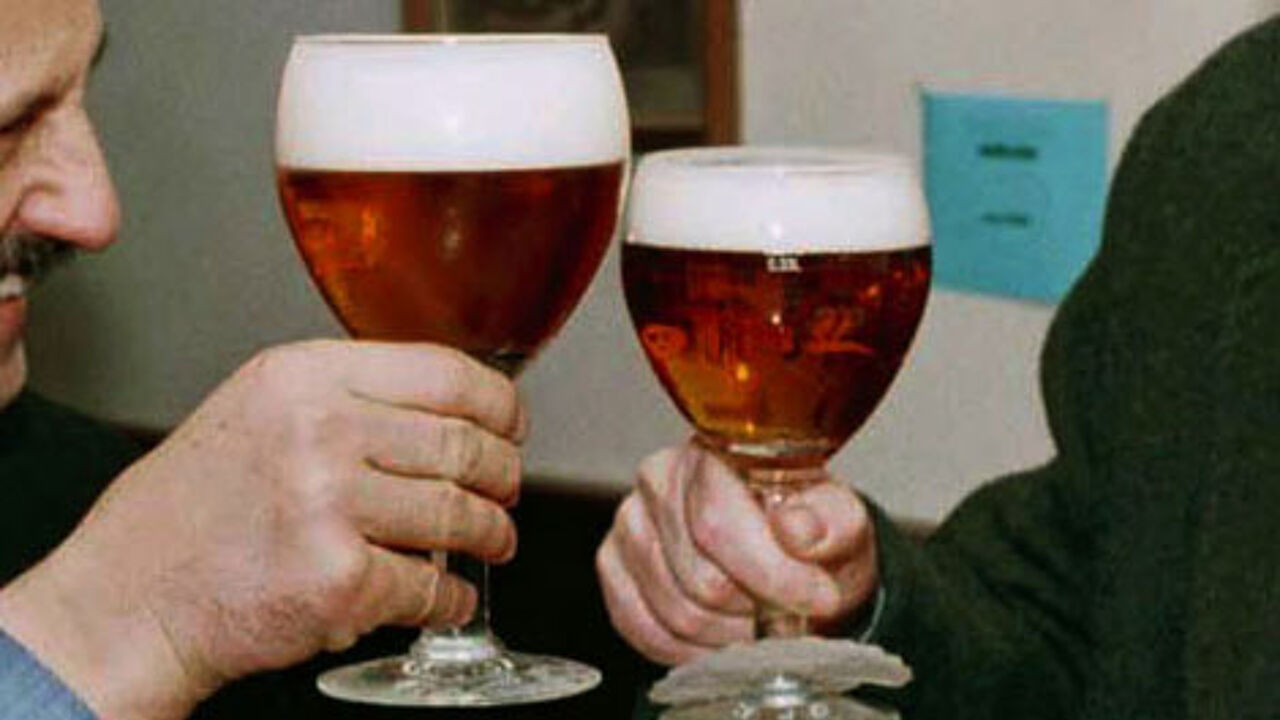 This strong Belgian ale won the golden medal in the high fermentation category. The prize will be awarded in London on 12 April.
The jury at the Brewing Industry International Awards consists of professional brewers from across the globe. This year, 796 beers were entered for the 125th edition of this beer competition. The brews were tasted in 31 different classes and 9 categories.
Alain De Laet, Huyghe Brewery's CEO, says that the golden medal signified international recognition for the values represented by its brew: "quality, a choice in favour of perfect ingredients, authenticity, diversity and creativity. The principles we cherish only come to their full right when they are combined with years of craftsmanship and passion."
Huyghe Brewery started in 1654 and is today the oldest brewery in the Ghent area. La Guillotine gains additional fermention in the bottle attaining 8.5% alcohol by volume. This brew was first produced in 1989 on the occasion of the bicentenary of the French Revolution.