Flanders supplied the Bahraini army
The Flemish Peace Institute has confirmed newspaper reports claiming that Flemish arms were exported to Bahrain. In 2009 and again in 2010 the Flemish Region issued export licences for military vehicles and parts destined for the Bahraini army.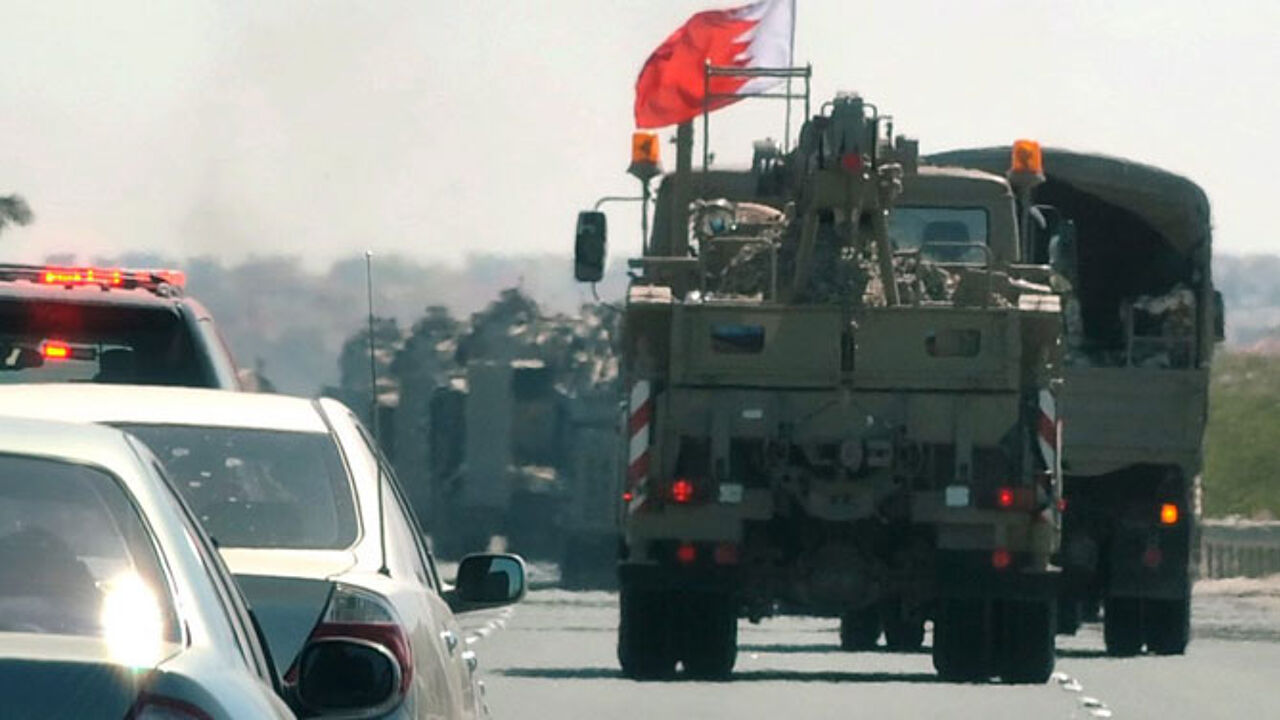 In all the Flemish authorities issued five export licences: three were for significant contracts. In April 2009 Flanders provided the necessary paperwork for the export of military vehicles and parts worth 937,500 euros. In January of that same year a license for goods worth 18,750 euros was issued. In December 2010 a Flemish export licence gave the go ahead for exports worth 1,525,000 euros. In all three cases the customer was the Bahraini army.
The Flemish Peace Institute is still in the dark as to the identity of the Flemish businesses involved in these deals. Niels Duquet: "The Flemish Government does not provide such information to Flemish lawmakers."
Two firms have been identified as possible suppliers: Varec of Mechelen and MOLCY of Hooglede  (West Flanders). Varec produces wheels and vehicle tracks. The two firms earlier hit the headlines in connection with contracts with Saudi Arabia.
The two other contracts are for airport lighting and fencing.
The Flemish Prime Minister, Kris Peeters (Christian democrat), has the final say on such licences.