Belgian Foreign Ministry: "Get out of Libya"
On Tuesday night an airplane carrying nine Belgians fleeing Libya arrived in the southern Dutch city of Eindhoven. Like so many other foreign nationals the Belgians were keen to leave a country in turmoil as Colonel Gaddafi's 40-year rule collapses.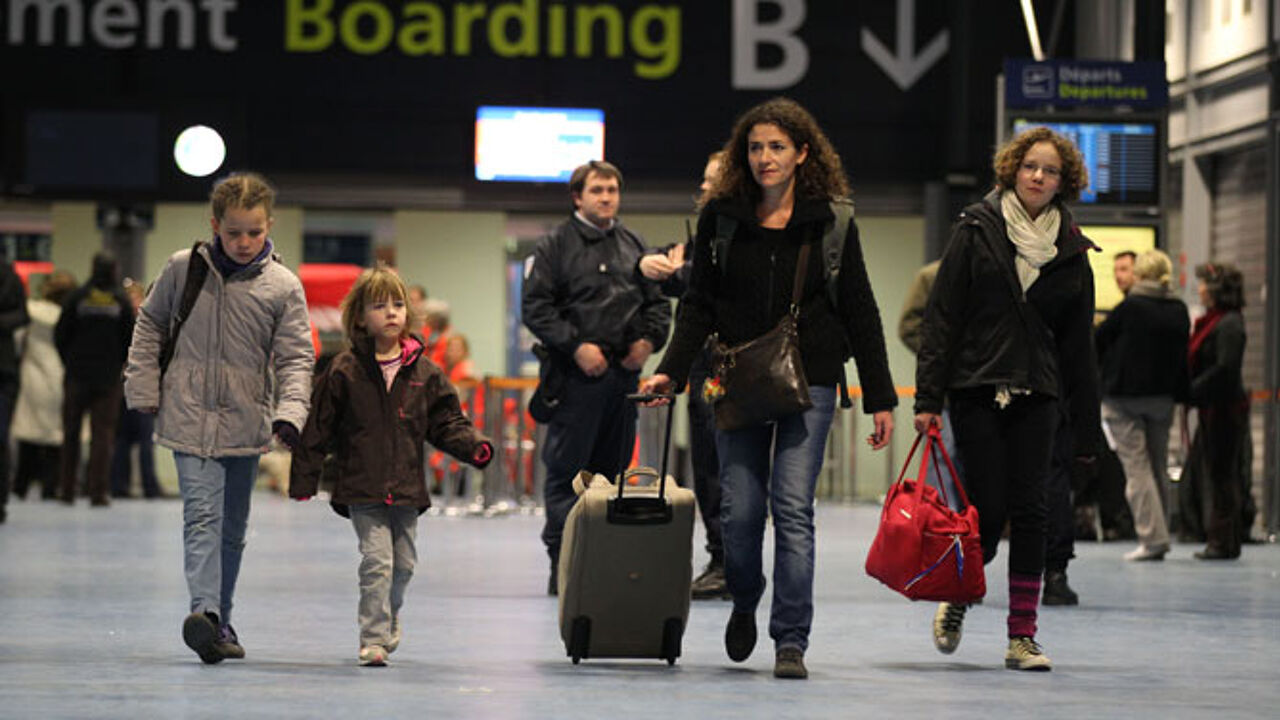 Belgium is not sending any of its own planes to evacuate the dozens of Belgians who were working in Libya as the uprising against the country's idiosyncratic leader took hold. The Dutch dispatched a military aircraft to repatriate nationals. The plane landing at Eindhoven on Tuesday night had 82 people on board including 33 Dutch nationals and the 9 Belgians.
The passengers chose not to speak with the press. The pilot told VRT News: "What we saw was a normally functioning international airport. There was no panic in that part of the airport that we saw, but the situation in the departure lounge must have been very chaotic."
The Belgian Foreign Ministry earlier reported that 13 other Belgians had managed to leave the country. A further dozen would still like to quit Libya.
The Belgian Foreign Ministry is now also advising all Belgians to leave the North African country as quickly as possible. Some 40 Belgians are still believed to be in Libya. Earlier Belgium issued a warning against travel to and across the country.
The Dutch are dispatching a second military craft in the course of the day.