Belgium closes Internet gap on its neighbours
Belgium is steadily closing the gap on neighbouring countries when it comes to internet access. In 2010 almost three in every four households was linked to the internet.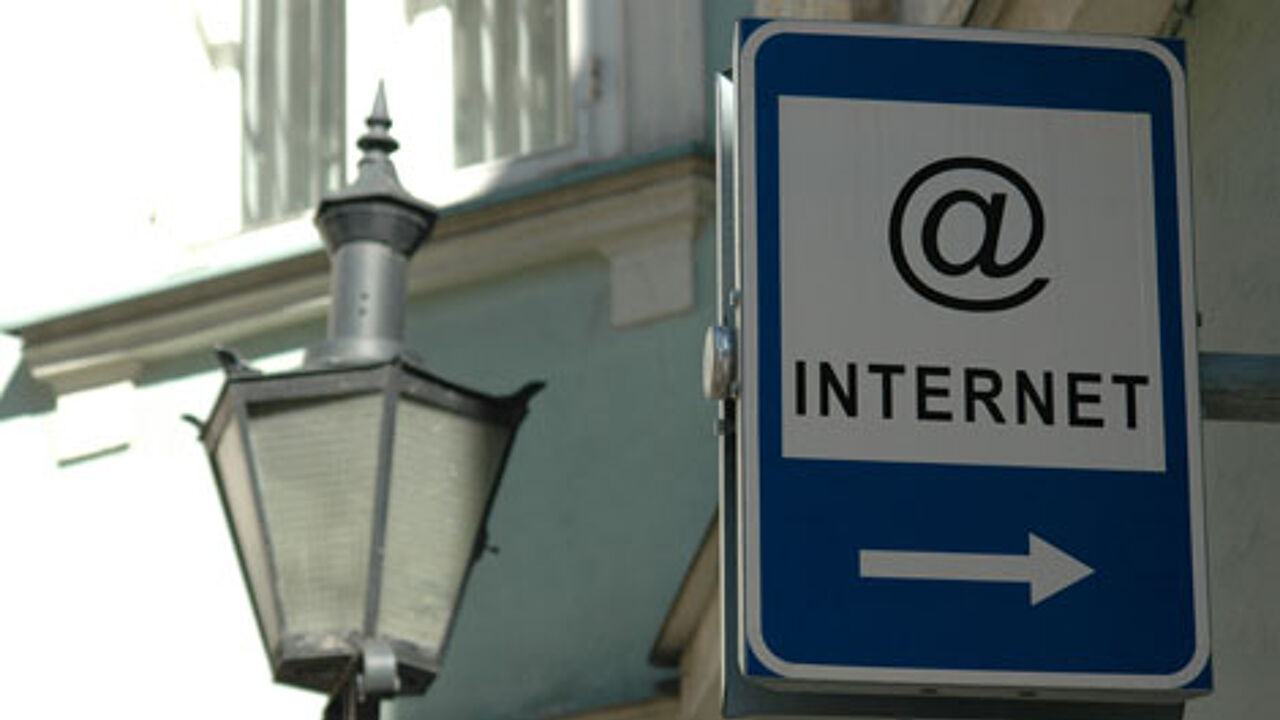 Belgians' favourite online activities include sending emails and sorting out banking matters.
The figures come from the Federal Economy Ministry.
In 2009only two out of every three households had internet access.
Since 2005 internet access has grown by 23%.
93% of Belgians with internet access use it to send emails. 66% log on to their bank's website to sort out their financial affairs.
49% of internet users in Belgium consult news sites. Over 20% of people have also sold something via the internet.
80% of people with internet access consult this medium every single day.
The figures show that Belgium is catching up with its neighbours that have taken a head start. Belgium's figure is average for the EU. The Netherlands is one of the strongest European performers with 90% of households on the net.