Elio Di Rupo: "No new elections"
The leader of the Francophone socialists, Elio Di Rupo, has insisted that the PS, Belgium's second largest party, will not approve the dissolution of Parliament ahead of a new general election. Mr Di Rupo was speaking as he prepared to meet his arch rival and former Francophone liberal leader, the Informateur, Didier Reynders.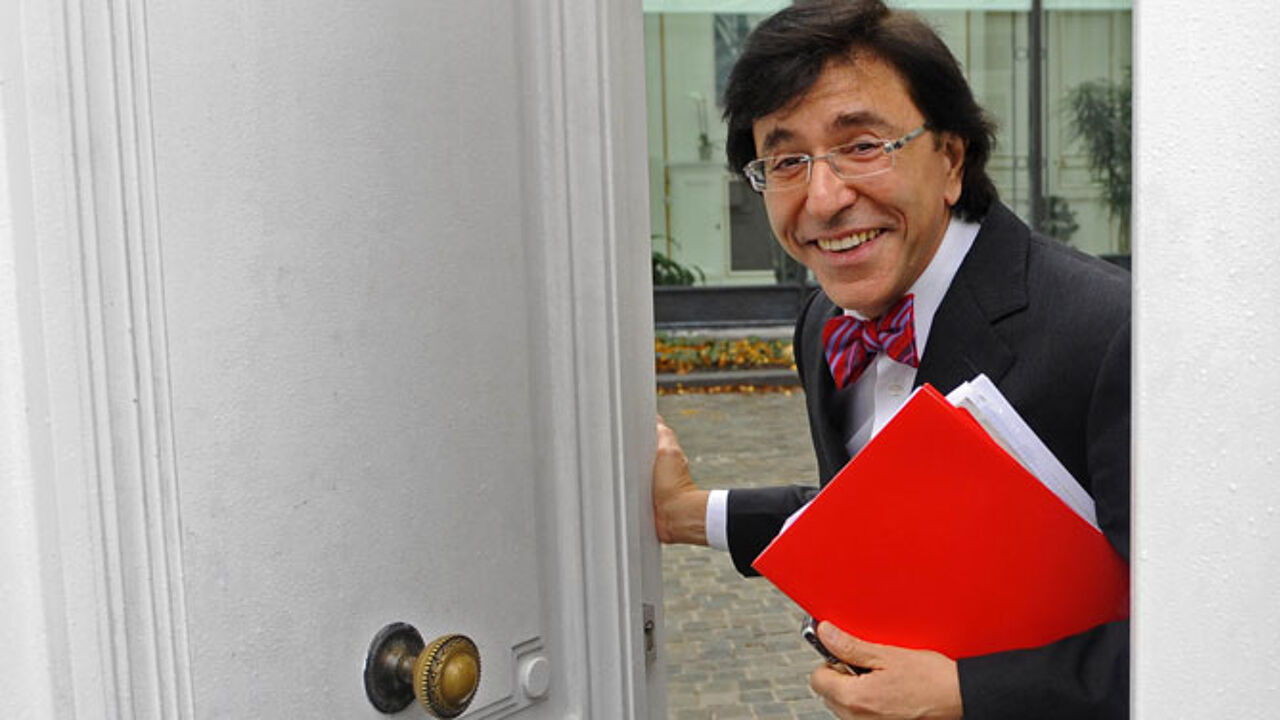 Mr Di Rupo repeated that he did not wish fresh elections. He insisted that he wanted the Flemish nationalists, who favour the break up of Belgium, to enter the federal cabinet. He stressed that he would do everything in his power to reach agreement with the nationalists.
The Francophone socialist leader refused to speculate about a tripartite government uniting the country's three historical political traditions.
Mr Di Rupo denied that he had had a secret meeting with Flemish nationalist leader Bart De Wever on Tuesday. "It wasn't secret" he told reporters: "A solution is only possible if the two largest parties talk."
The PS leader believes that sufficient elements are present to allow an agreement: "Everybody must now take a step."