Family reunion to become more difficult
Belgian lawmakers are planning to make it difficult for people to bring relatives into the country. The Flemish nationalists, Christian democrats and liberals and the Francophone liberals have struck a deal in the Home Affairs Select Committee of the Lower House of the Belgian Parliament.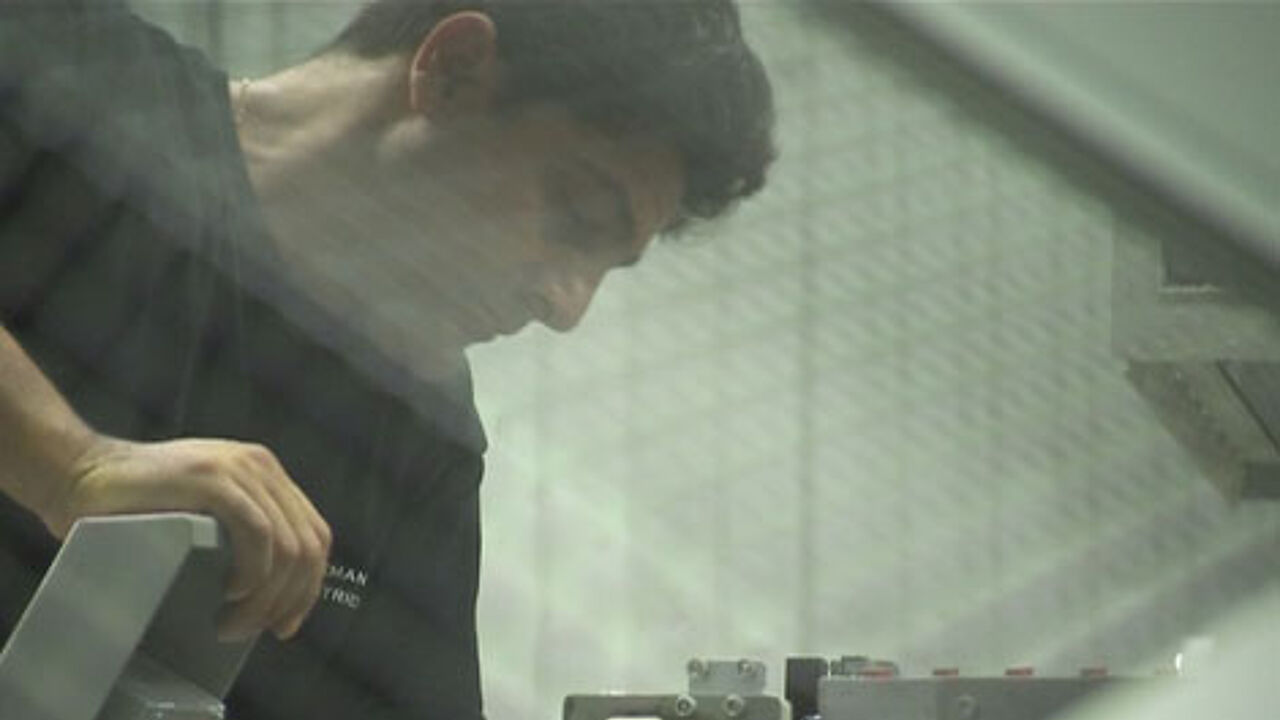 When the new arrangement is adopted Belgians will be treated in the same way as all other EU nationals. In practice this means that it will be harder to bring over relatives.
For somebody to be able to bring a relative into the country he or she will have to prove that his or her income totals 120% of the 'living wage' (minimum subsistence benefit) and that sufficient living space is available in the home.
The proposal will now go to the Council of State to be examined.