KV Mechelen moves up to 5th place
In a fixture that had been postponed due to snow last December, KV Mechelen enjoyed a 1-0 victory away at Sint-Truiden. Malinwa's goal came on 65 minutes through Benteke. The result sees KV Mechelen move up to fifth place in the Belgian First Division and puts Marc Brys' team in a good position to join the big boys in this season's Play-Off I.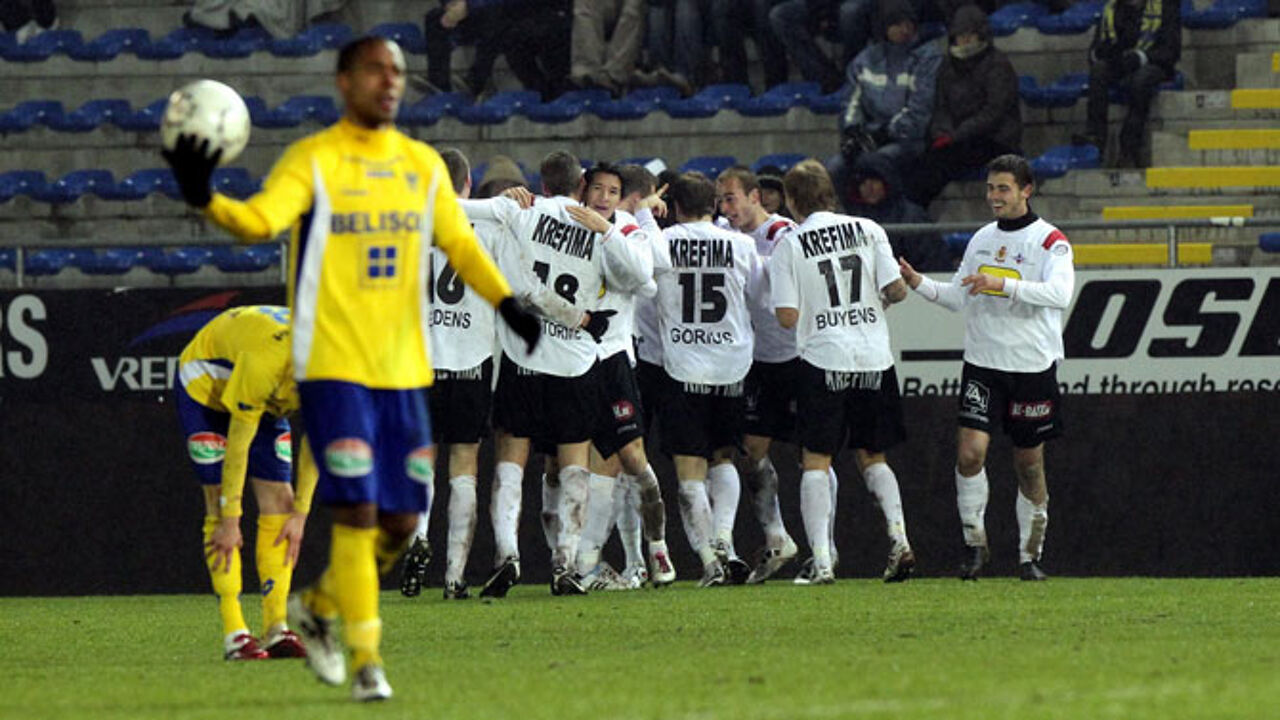 The first half saw little in the way of action.
Although KV Mechelen dominated, the visitors were able to produce little in the way of chances.
Sint-Truiden excelled in poor passing and even poorer free kicks.
Despite the vocal encouragement of the home crowd, the Canaries remained under par.
It was more of the same in the early stages of the second half.
The actions of the somewhat over-zealous referee Virant, served to make an already dull spectacle even duller.
The turning point came about half way through the second half when the KV Mechelen Coach Marc Brys brought on the Congolese striker Christian Benteke (photo).
The 20-year-old was on the pitch just 80 seconds before he scored what proved to be the only goal of the match.
Sint-Truiden's best chance of the match came a quarter of an hour from time when Wim Mennes' free kick hit the crossbar.
However, neither Sidibe nor Schouterden were able to score from the rebound.
KV Mechelen moves up to a very respectable fifth place, while Sint-Truiden remains thirteenth.