Record number of prisoners in Belgian penitentiaries
Prison numbers in Belgian penitentiaries have hit 11,000 for the first time. The figure may be surprising, as in theory, Belgian prisons only have a capacity to accommodate 8,700 people.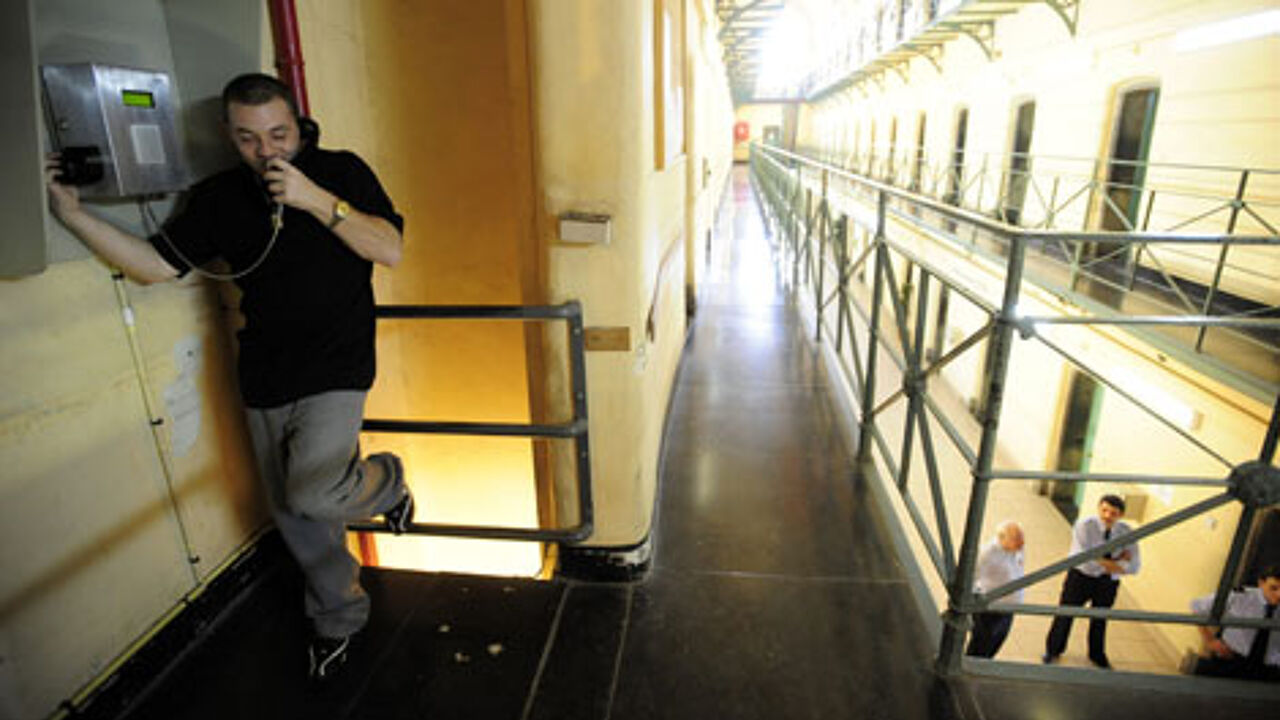 Justice Minister Stefaan De Clerck (Flemish Christian democrat) emphasises the government's prison construction programme and stresses that despite the fact that his administration is a caretaker one these matters are being dealt with.
However, many of our prisons are old and the buildings are in urgent need of renovation.
In Verviers in Wallonia an entire wing of the prison there, accommodating 110 inmates, is suffering from subsidence. Work has been undertaken to prop up the building that is not being evacuated.
Luc Neyrinck of the Christian union ACV confirms that there are also problems elsewhere: "A lot of work is underway in many places. Ieper gaol is proportionately the most overcrowded in the land. There the cells need to be freed up to allow urgent renovation work to take place. Work that was planned ten years ago has still not been started. The renovation process is underway, but we have no idea when it will be complete."