Divorce not easier despite new legislation
New legislation intended to make divorce procedures less complicated is missing its goal. That's according to large-scale research conducted by "Divorce in Flanders" (Scheiding in Vlaanderen).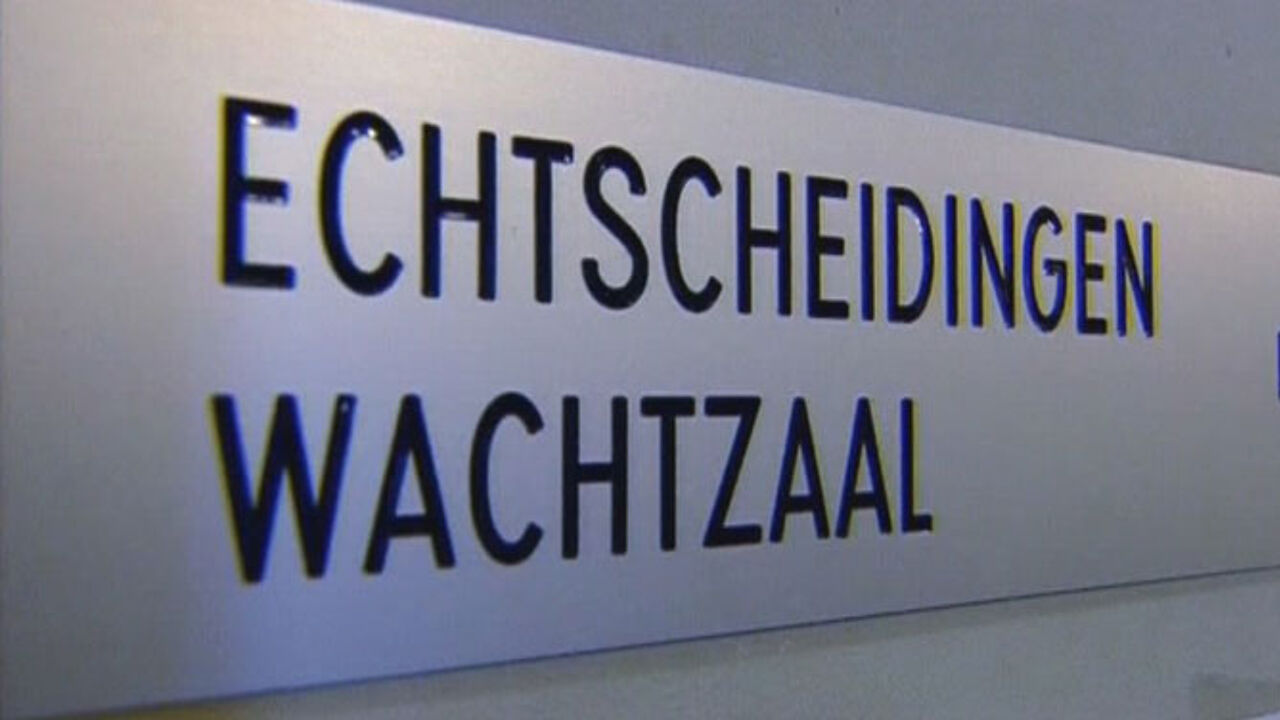 Putting an end to a marriage should have become less complicated over the past 20 years as new legislation was introduced. However, the report compiled by "Divorce in Flanders" shows that this is not the case.
The research department of the Flemish government cooperated with the universities of Brussels, Antwerp, Ghent and Leuven for the study, which involves some 6,500 couples.
Over the past 20 years, many adaptations were made to existing legislation to facilitate the divorce process and to reduce the bickering and fighting. The measures that were taken have had an effect, but only partly. The main positive result is that court cases have been shortened, but the average divorce case still takes 18 months to be settled in court.
Figures also show that Belgian couples opt for a divorce more often than couples in other European countries. Flanders sees some 15,000 marriage breakdowns on average each year. In two out of three cases, there are children involved.