Erik Van Looy to direct US-remake of Loft?
The American film magazine 'Variety' reports that the Antwerp director Erik Van Looy is to direct the Hollywood remake of the Flemish film Loft. Erik Van Looy directed the original version of Bart De Pauw's film that broke box office records for a home produced movie when it was released in the autumn of 2008.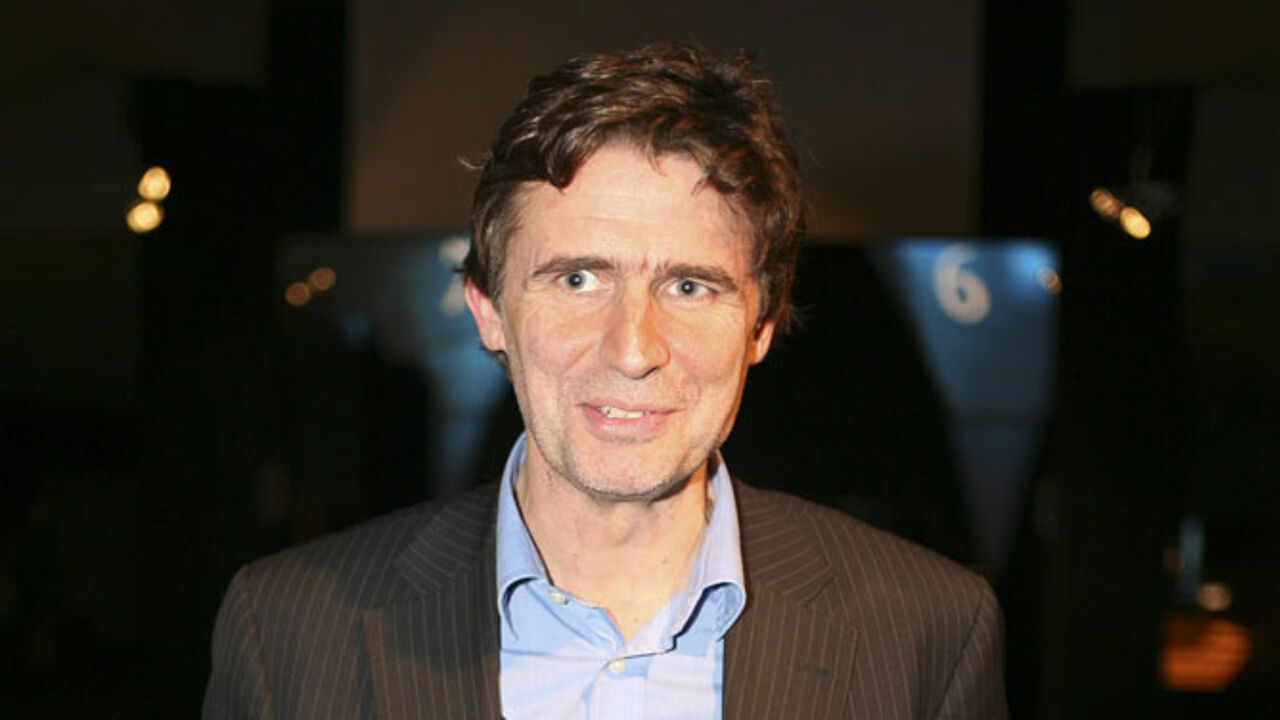 Erik Van Looy has neither confirmed nor denied the report. Patrick Wilson and James Marsden are believed to be in line for the starring roles in the American version of Loft.
Variety also reports that Wesley Strick (A nightmare on Elm Street) is to adapt Bart De Pauw's script to suit an American audience. Production of the film will get under way in the spring.
Loft tells the story of five men that share a flat they use to entertain their mistresses. 1.2 million Flemings saw the film when it was shown here.
However, a Dutch remake of Loft enjoyed considerably less success when it was released in the Netherlands.