Luc Coene to lead National Bank
Luc Coene (photo) is as good as certain to become the next Governor of the National Bank of Belgium. He will take over from Guy Quaden (bottom photo) when the latter retires at the end of next month.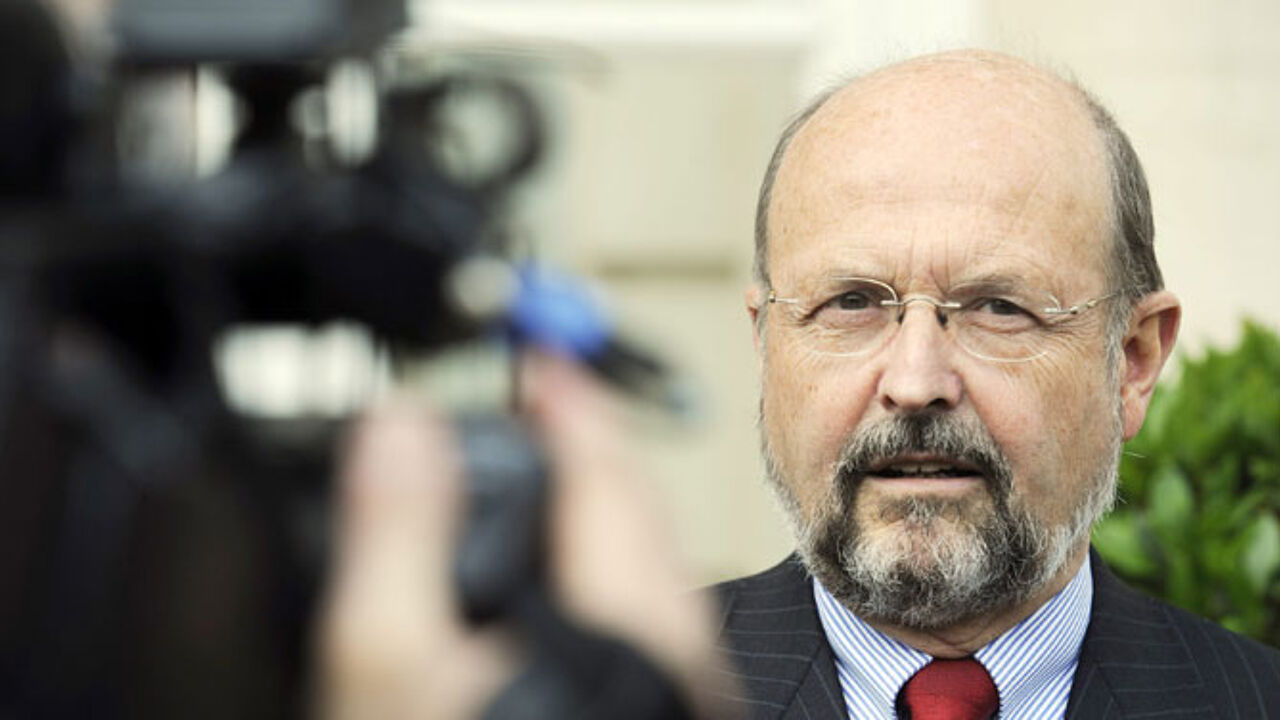 Now the Flemish nationalists have dropped their opposition to his candidature, nothing can stand in the way of the former aide to Belgium's last liberal Prime Minister Guy Verhofstadt taking over the reins at the bank.
An official decision on Mr Coene's appointment will be taken at Friday morning's meeting of the Federal Cabinet.
Mr Coene is currently the Assistant Governor at the National Bank.
Under normal circumstances, a Federal Government with caretaker powers would not be able to appoint a new governor.
However, Mr Quaden was 65 last August and the question of his retirement has become pressing.
Previously, the largest party in the Federal Parliament, the Flemish nationalists, had opposed Mr Coene's candidature.
Just prior to last June's federal elections, Mr Coene had said that a victory for the Flemish nationalists would force up the rate of interest payable on Belgium's national debt.