More children in Flanders need help
The number of Flemish children making use of child protection services because of problems at home, has seen a 40 percent rise over the past 9 years. That's according to figures published by the daily Het Laatste Nieuws.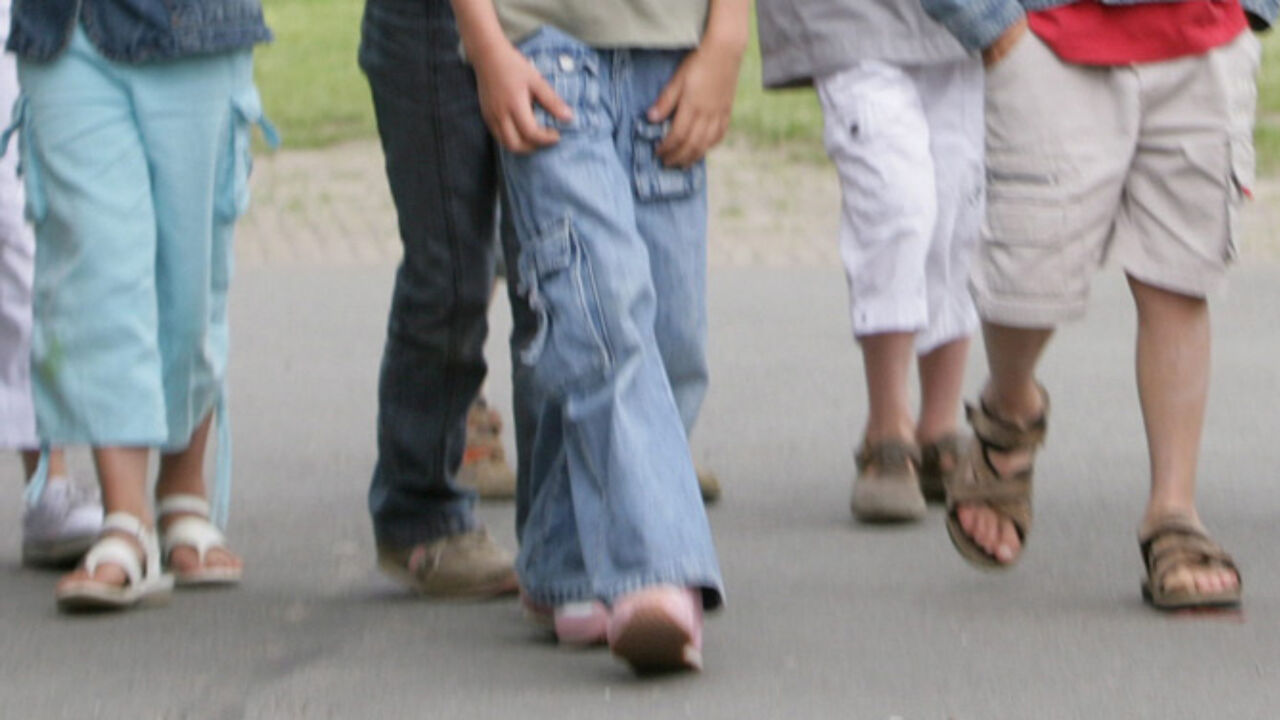 BELGA / VAN ASSCHE
Two years ago, 24,422 children and youths under 21 years of age received help from the Flemish Child Protection Agency. In 2000, this number was 14,798.
Moreover, the children are becoming younger and younger. In 5 years' time, the number of under-fours climbed with one third, from 1,554 to 2,383.
"These figures are really distressing", says Stefaan Van Mulders of the Child Protection Agency. "The rise is not only due to violence and child abuse. It's also about neglect and emotional isolation. The rise can be explained by changes in society: crumbling social networks, families falling apart, migration, poverty... A staggering 17 percent of the children is growing up in a family that has to tie the knots with less than what is considered as the minimum to reach the poverty line."
Mr Van Mulders is pressing for a strong network to guarantee first aid.