Prisoners escape from Dendermonde Gaol
Two prisoners have escaped from Dendermonde Prison in East Flanders. The two men, both Albanian nationals, are serving time for theft and forgery. Police are currently searching the area around the prison in an effort to catch the two fugitives.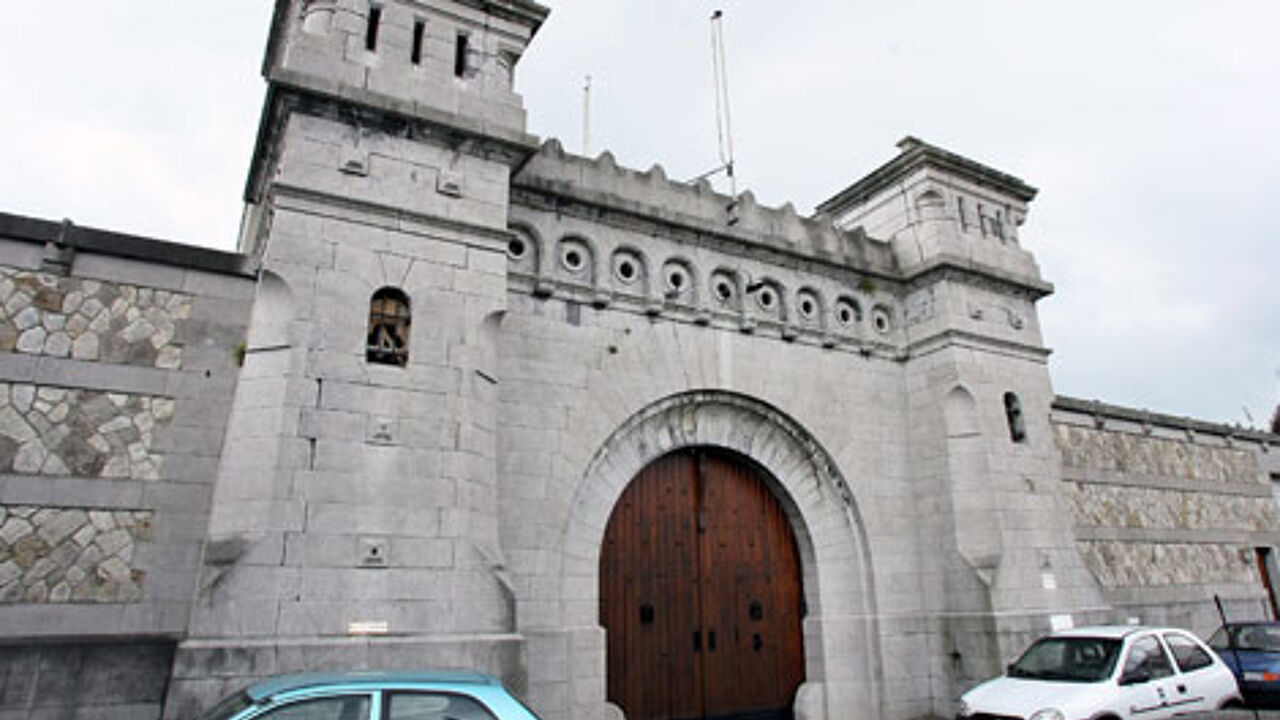 The Prison Service head Laurent Sempot told the VRT that early indications suggest that the two fugitives sawed through the bars of their cell, before using tied-together sheets to scale several walls.
"Although the alarm was raised straight away, it was still too late to stop the prisoners escaping", Mr Sempot added. There are no indications that they received outside help, and there are no witnesses of the escape.
Despite different searches being launched, the two are still on the run. They were both put in prison after being involved in organised theft.
Not the first problem in Dendermonde
In August 2006, Dendermonde Prison already made the headlines when 28 inmates managed to escape - 26 of them could be apprehended later on. The old premises don't always meet modern safety standards.
Justice minister Stefaan De Clerck (Flemish Christian democrat) announced that a new prison building would be erected to replace the old one, but the first stone of that new building will only be laid at the end of this year. In the meantime, a few adaptations were made to the old buildings, but this has not prevented the two gangsters from escaping.