Border controls with Romania and Bulgaria to stay
European Union Interior Ministers have decided that Romania and Bulgaria cannot join the Schengen Area just yet. The ministers including Belgian Interior Minister Turtelboom (Flemish liberal) feel that crime and corruption levels in these countries are still too high.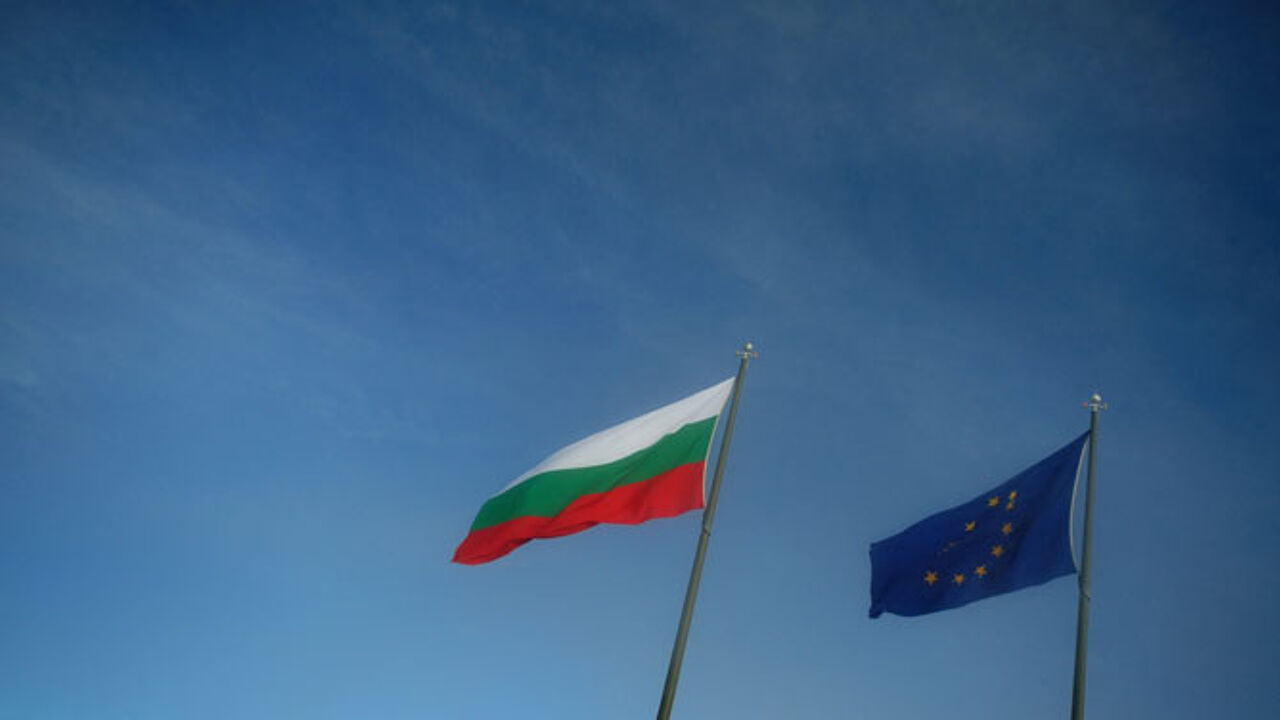 Earlier in the month the European Commission published an evaluation report that concluded that the two countries still faced major problems regarding corruption and the judicial process.
Countries like Belgium that form part of the Schengen Area organise border checks on their external borders. There are no routine border controls between Schengen Area countries, though checks can be carried out if need be.
At present 22 of the 27 European Union member states form part of the Schengen Area allowing the free movement of persons without border checks. Non-EU countries Norway, Iceland and Switzerland are also members. Both Romania and Bulgaria that joined the EU in 2007 have been pressing for membership of the Schengen Area for some time.
Their application was turned down a first time last year. Romania and Bulgaria requested that a target date for membership would be set, but no such target has yet been agreed.