Brussels Francophones reject "immovability and short-sightedness of our politicians"
Eight leading Francophones have rounded on what they call 'the convulsed immovability and short-sightedness" of Francophone politicians. The group calls for a splitting of the Brussels - Halle Vilvoorde Constituency and Judicial District (BHV). Their appeal has been published in two dailies, one Francophone and one Flemish.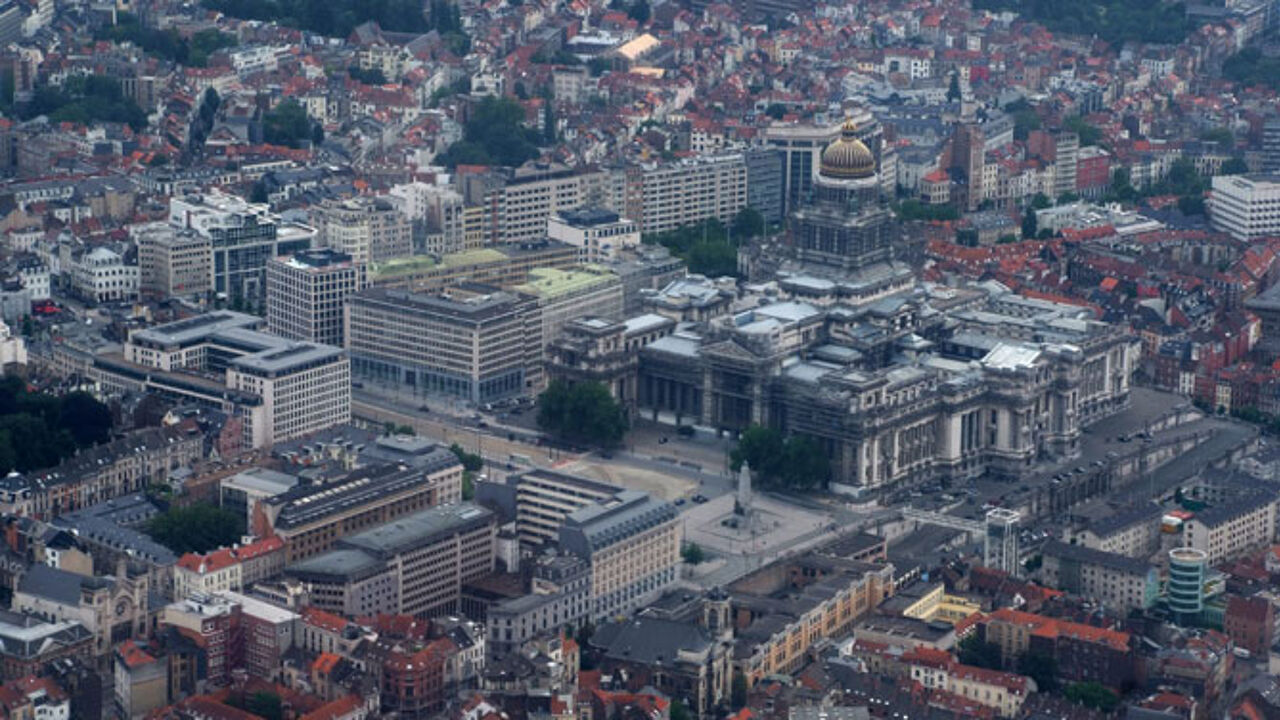 The eight signatories are all from Brussels: philosopher Philippe Van Parijs (UCL University), Professor Eric Dekeuleneer (ULB University), athletics trainer Jacques Borlée, Cofinimmo-manager Serge Fautré, economist Etienne de Callatay, Alain Deneef of the bilingual political party Pro Bruxsel, political scientist Fatima Zibouh and publicist Henri Golman.
The Francophones entitled their article "Pas en notre nom!" a reference to the 'Not in Our Name' initiative taken by figures from the world of the arts in the Royal Flemish Theatre several weeks ago.
Professor Phillippe Van Parys, one of the signatories, commented on VRT Radio on the article published in Le Soir and De Standaard: "Francophone politicians cherish a number of outmoded ideas about Brussels. Brussels is not simply a part of Francophonia. Among a number of Francophone politicians we detect an old fashioned nostalgia for unitary Belgium and an ethnic retreat to a two-community capital. This is short-sighted. We should not return to 19th or 20th century Brussels."
He continued: "For us it's important that all generations in Brussels speak Dutch and that Dutch gets a central role in our capital. That is not a dream, but a process that is underway." The university lecturer says that greater trust is needed between the various population groups in the capital."
"I understand that Francophone politicians take care when dealing with dossiers like the finance law (that settles the funding of the federal state and the regions and language communities), but stubbornness with regard to BHV should end."
Our appeal "Not in Our Name" is directed against the communalism of a number of our Francophone politicians. Their convulsed immovability, their short-sightedness, their refusal or inability to see our future in depth, have too often made it easy for Flemish nationalists to make their case."
"We oppose all forms of constrained nationalism. Flemish or Francophone politicians should not speak in our name. The people of Brussels do not seek a condominium or the attachment of Brussels to Wallonia or Flanders.