Bus driver attacked in Sint-Gillis (Brussels)
A driver working for the Brussels local transport company MIVB was attacked by a member of the public aboard his bus in the Brussels borough of Sint-Gillis on Friday morning.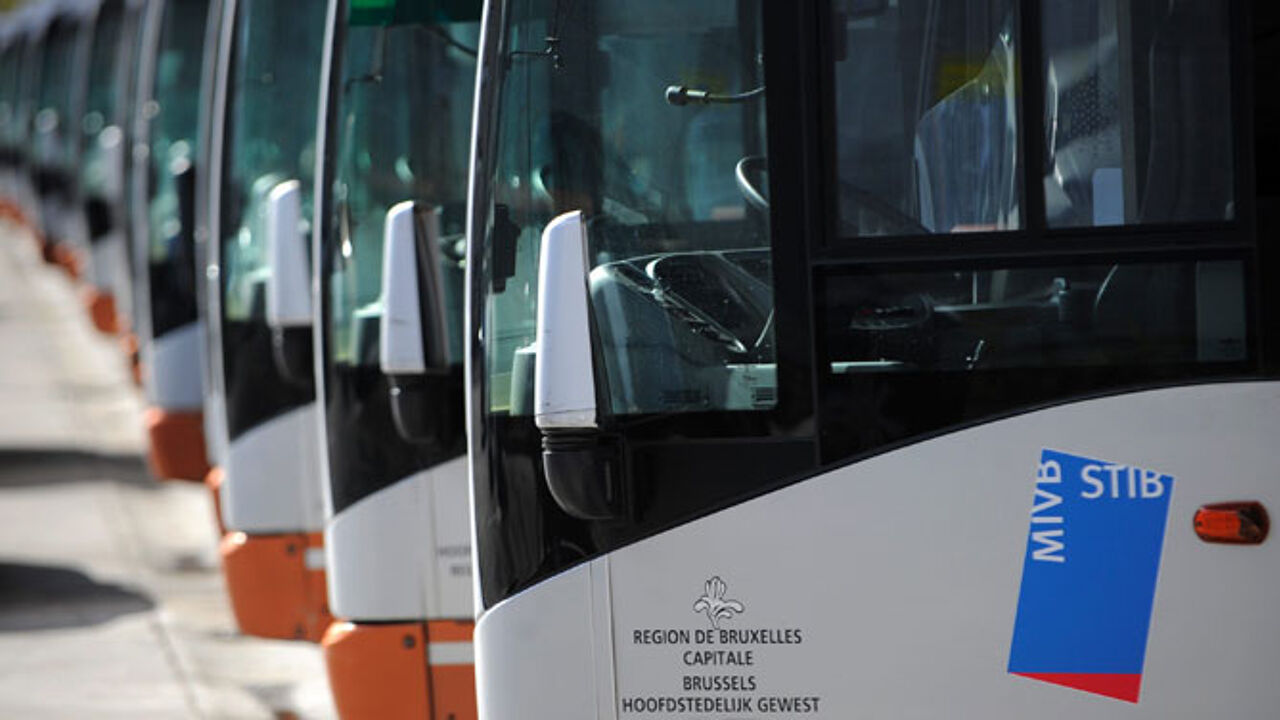 The driver was attacked by a youngster who was worried that he would get to school too late and urged the driver to drive off.
The driver refused and an argument during which the driver was injured ensued. The driver is then understood to have called his brother, who then waited for the youngster at the school gate.
This led to a brawl.
The driver, his brother and the youngster have all been detained.
As a result of this incident there were no bus services on this particular route for a while this morning.
An incident involving a driver and a passenger coming to blows in the King Boudewijn metro station two weeks ago led to strike action across Brussels a fortnight ago. At the time new security measures were agreed.