Parents of truant schoolchildren to repay school grant
The parents of 350 children who consistently played truant will have to repay part of the school grant that they were awarded. In some cases the parents will have to return 1,000 euros.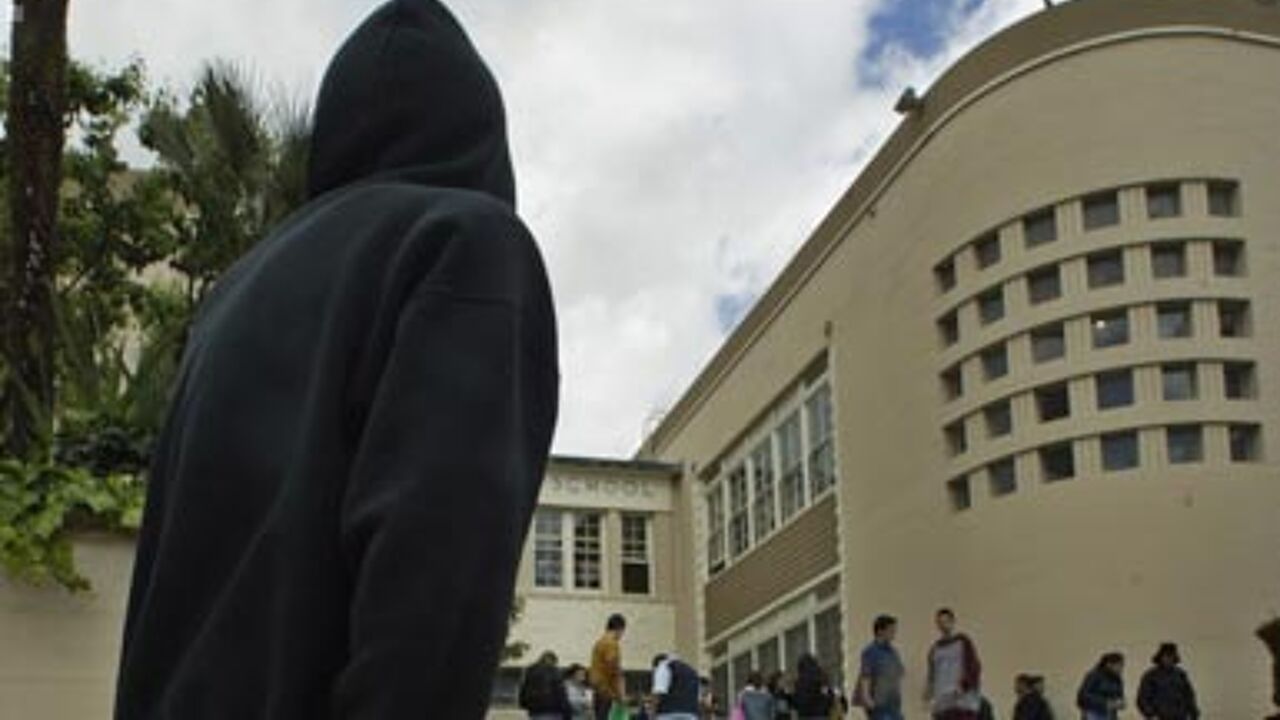 During his tenure as Flemish Education Minister Frank Vandenbroucke (socialist) launched an action plan against truancy. He decided to link school attendance to school grant payments.
Parents of children who played truant for over thirty half days during the school years 2007-2008 and 2008-2009 will now have to repay the school grant. Parents were sent a letter alerting them to the problem. Parents who have difficulty reimbursing the Flemish treasury can agree a repayment plan.
Flemish Education Minister Pascal Smet (socialist): "I don't know if this is a heavy punishment. We are alerting the parents to the seriousness of the situation. We should impress upon the parents that the children are jeopardising their future if they do not attend school."
In recent years truancy has become an ever greater problem in Flemish schools. Education Minister Smet is now drafting a new Truancy Action Plan.