"American military technology shipped to Iran via Belgium"
Belgian investigators have discovered that Brussels Airport has been used to transport military equipment to Iran illegally. The equipment originated in the United States.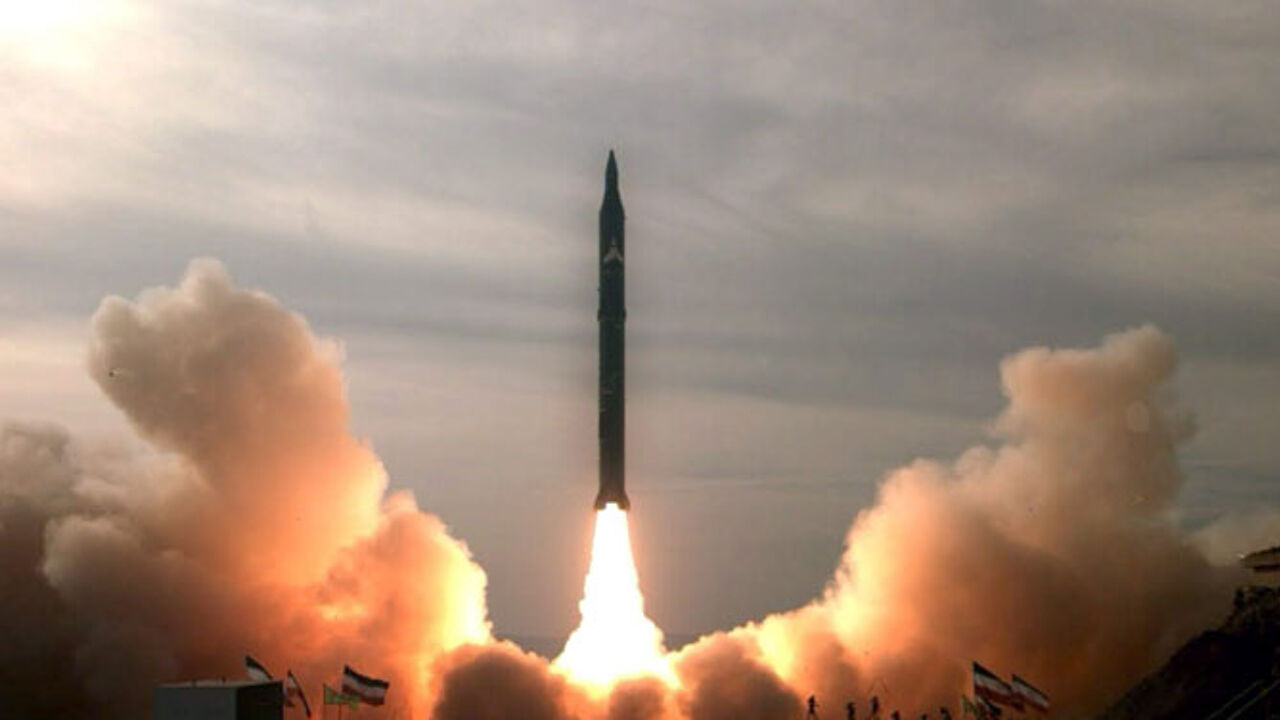 It involves technology used both in civil and military aviation.
The goods were bound for two Iranian companies that feature on an embargo list in the US because they supply equipment to the Iranian army and are possibly also involved in an Iranian programme to develop weapons of mass destruction.
The details of the investigation have been published in the daily De Tijd. Journalist Lars Bové explained to VRT News that it was only following a tip from the United States that Belgian investigators set to work. The Belgian state security service was apparently not aware of what was going on.
The illegal transports were organised by two Irishmen, a father and son, who will go on trial in Belgium in March. They have told investigators that they also used legal bank accounts with Belgium's KBC bank to launder the profits generated from their deals with Iran.
On documents an address in Brussels occurred as the destination for the goods. Following a tip off from the United States Belgian investigators swooped at the freight zone at Brussels Airport and uncovered an illegal shipment that was on its way to Iran.
American sources allege that the illegal transports were worth some 85 million euros, but Lars Bové says that it's far from certain that all these shipments went via Brussels Airport.