Aliens Dept: "One in five marriages is suspect"
The daily Gazet van Antwerpen reports that one in every five marriages that are been concluded in Belgium at the moment is being investigated out of fears it could be a bogus marriage.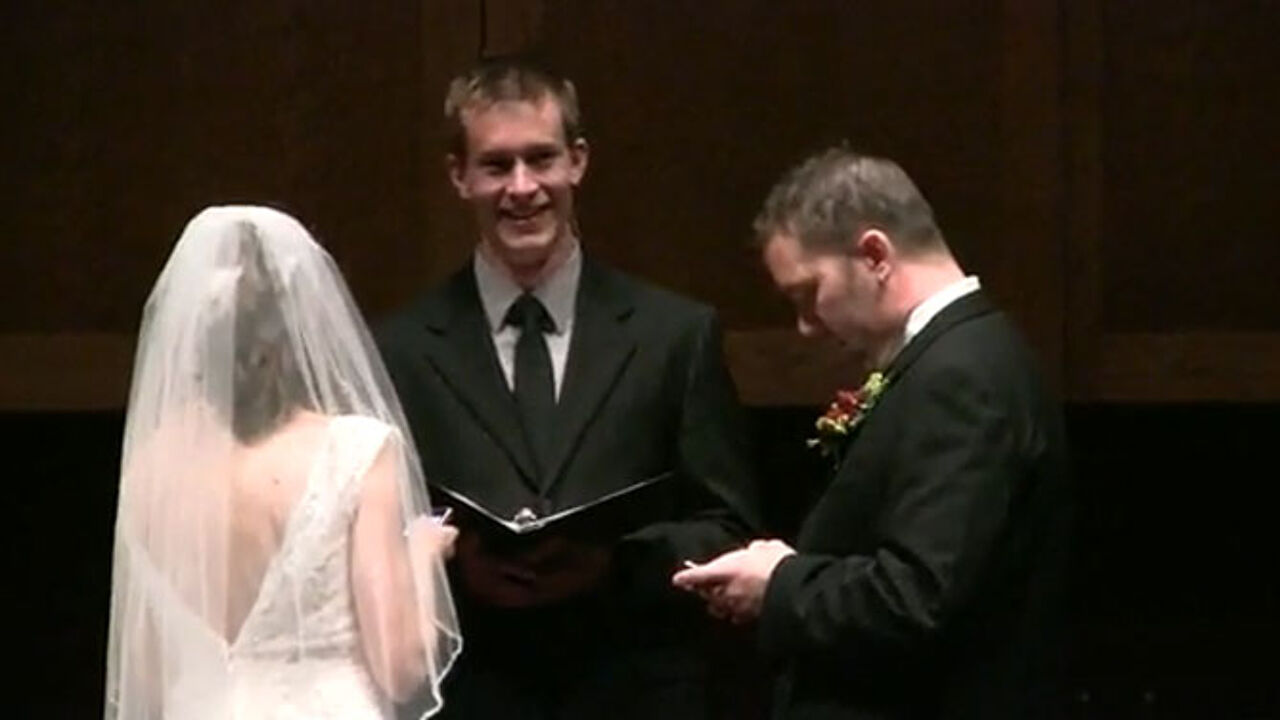 Last year 43,000 couples got married in Belgium. There were concerns about the motives behind 9,151 of these marriages.
The figure is contained in the annual report of the Belgian Aliens Department. The number of marriages under investigation has risen by a third in only 5 years.
The Aliens Department (Dienst voor Vreemdelingenzaken – DVZ) says that more and more people are trying to enter the country through marriage. Gazet van Antwerpen reports that public prosecutors and town hall officials are hitting onto bogus marriages more quickly than in the past.
It remains unclear how many suspect marriages are judged to be bogus marriages at the end of the day.
The daily identifies a new phenomenon too: more and more bogus marriages are coming to light because the authorities are being tipped off. Monica De Coninck, the socialist social affairs alderman in Antwerp explained: "Relatives or friends of the couple send us a letter saying that something is amiss. Each month we get up to 15 such letters in Antwerp".