Can we afford to buy a home?
Belgium's big building fair Batibouw opened at the Heizel Exhibition Centre on Saturday. flandersnews looks at how Belgians are trying to live up to their genetic propensity to own their own home and live every Belgian's dream.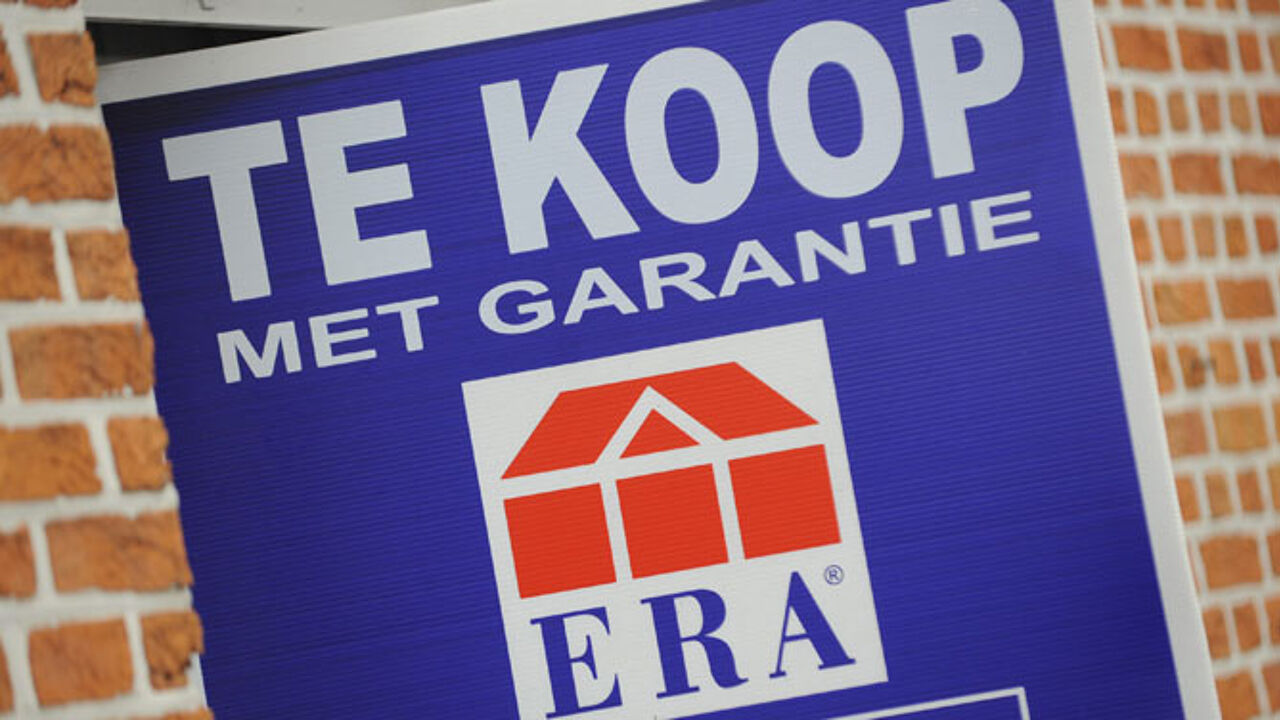 A popular saying has it that "Belgians are born with a brick in their stomach".
It means that Belgians are avid home builders. In most other countries building contractors do the work.
Here, the average Belgian will aspire to build his own home, enlist his own architect and, if at all possible, do as much of the building work himself.
Long before Mrs Thatcher impressed the joys of home ownership upon our friends across the water, owning your own home was already one of the main goals in any Belgian's life. While the Dutch will prefer to rent, Belgium is still the country with one of the highest home ownership levels in the western world.
This may surprise given the ever increasing cost of accomplishing this goal: building land has become increasingly scarse pushing up the price of the plots that do come onto the market and building materials too do not come cheap. In addition, today's home has to comply with a whole range of energy saving norms that all inflate the price tag on your des res.
As a result borrowers are turning to our cash-strapped banks seeking ever higher loans. In order to keep repayments affordable within the family budget, mortgage repayments are spread out over 25 or 30 years, where 20 used to be the norm.
Borrowing the entire outlay is often not an option if you want to support any kind of decent lifestyle after your purchase, but nowadays parents seem increasingly reluctant to finance their offspring in this respect as they come to terms with reports about the unsustainability of our retirement pensions system.
Research at Ghent University has even shown that in recent years the average price of the cheapest homes has shot up by more than half. One of the factors identified as contributing to this price hike is the influx of wealthy foreigners wishing to purchase a property here. As a result more and more people of modest means are being priced out of the market.
If you can't afford to purchase, you have to rent, but here too there is a new problem. Because of rising house prices more and more owners prefer to cash in and sell their property. As a result demand outstrips what is on offer increasing pressure on rents.
Marc Dillen of the Building Confederation says that demand for new homes has constantly been underestimated. As the amount of available building land is not inexhaustible, alternative solutions will have to be found. Industry watchers point to growing reluctance to inflict house-building on green zones and the need to display greater creativity in attempts to convert former offices, churches or industrial sites into homes and say that in the long run this will probably be the only way to stave off 'crazy prices'.