Treasury reaps rewards from good business climate
Tax revenue from capital gains tax on share dividends is set to rise this year. Together with profits from government stakes in listed companies this should raise 1.6 billion euros in 2011.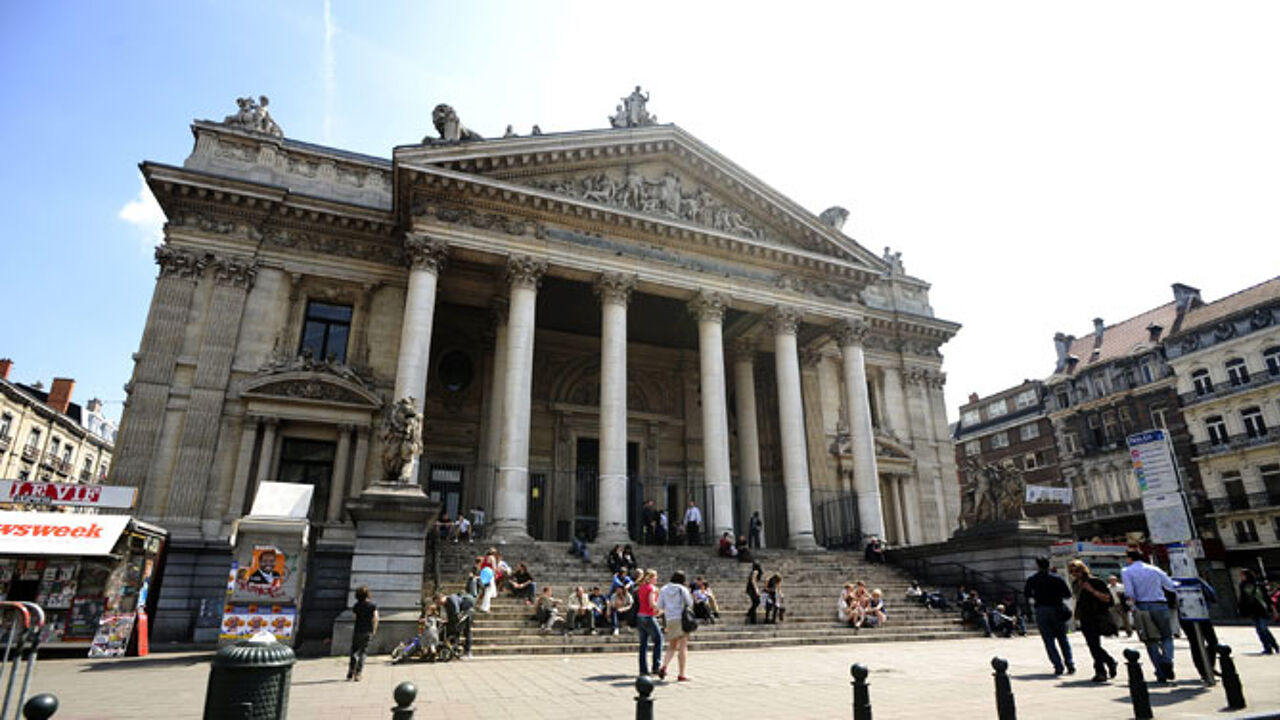 The daily De Tijd reports that revenue generated in connection with shares is up 60% on the year. Higher dividend payments are evidence that Belgian listed companies are making bigger profits and that the overall economy is on the mend following the global financial crisis.
The higher than expected tax revenue is also good news for the Belgian treasury and Belgium's budgetary situation.
The Belgian state also owns stakes in several companies. It holds over half of all shares in the telecom giant Belgacom. Part of the profits on these shares ends up with the treasury.
It's a win-win situation for the treasury as it also befits from the capital gains tax due on higher company dividends paid out to private and institutional shareholders.