"We're heading straight for the abyss"
In an interview with the left-leaning daily De Morgen the Flemish liberal lawmaker Mathias De Clercq has rounded on the Flemish nationalist party N-VA. Mr De Clercq insists that the N-VA has clearly shown that it does not want or is incapable of finding a solution. He added that the strategy of allowing things to rot has lasted for too long.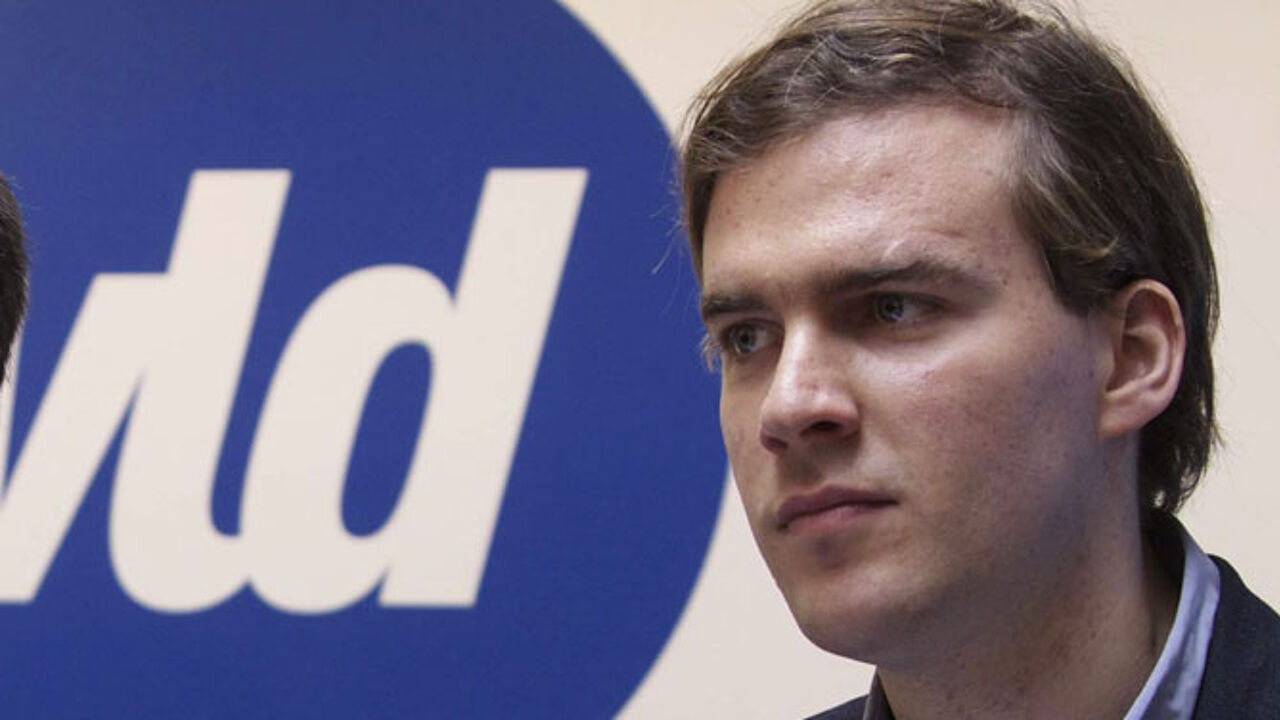 The federal lawmaker also criticised his own right-of-centre party: "Open VLD is too fascinated by N-VA. We do not counter the nationalists at all, while we should expose their claims for what they are. We have been following the nationalists' lead for too long and are heading straight for the abyss."
The Ghent liberal also condemned the position of Prime Minister Yves Leterme's Flemish Christian democrats: "At CD&V they are like rabbits looking at a dazzle-light."
"Voters sent out a clear message: the country must be reformed, but the nationalists have clearly shown that they do not want or are incapable of finding solutions. This perfidious strategy of allowing things to rot has lasted long enough. The strategy must be exposed."
"When people think of N-VA, they think of Bart De Wever, but if you look closer there is such cosiness, provincialism and mediocrity. Mr De Wever is spreading one single way of looking at things. He's putting the woodworm into the timber, injecting the virus into the system."
The pronouncements by this prominent liberal may surprise given the recent rapprochement between the liberals and the Flemish nationalists and the involvement of the liberals in the political talks for the first time since the 13 June general election.