Belgians refuse to leave Libya
The Belgian Foreign Minister has decided to recall the Belgian ambassador in Libya together with his staff of two. They will probably leave on Monday. Some 30 Belgians are still in the country, but are refusing to leave. Foreign Minister Steven Vanackere (Flemish Christian democrat) is offering them a final opportunity to be repatriated.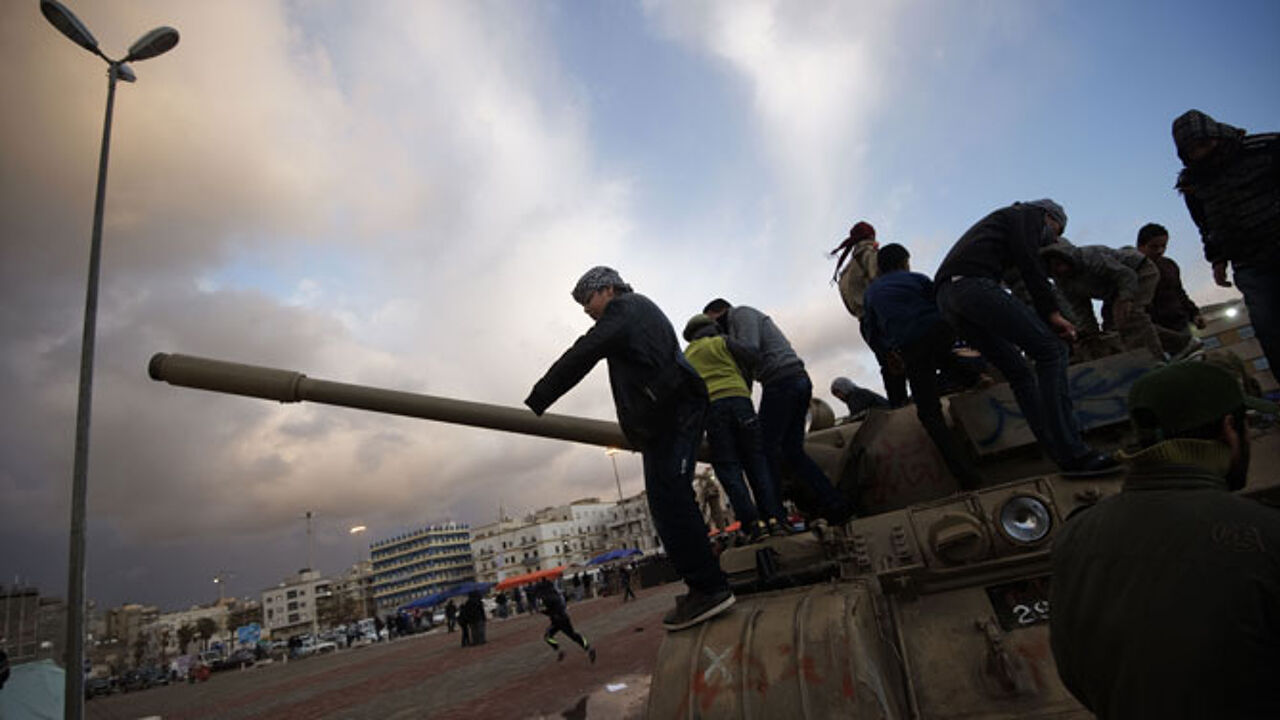 Six Belgians that were still stuck in the country have arrived in Sicily aboard an Italian vessel. The Belgians came from Misurata, east of the Libyan capital Tripoli.
Some of the 30-odd remaining Belgians hold dual nationality and are reluctant to travel. The Belgian Foreign Minister asked embassy staff to contact these Belgians a last time to offer them passage out of Libya.
Mr Vanackere also noted that the security situation was so dire that he did not wish to keep embassy staff in the country. He added: "I do want them to check with any remaining Belgians if they too want to leave."
"We acted swiftly. All the Belgians that wanted to leave have been able to do so."
The Belgian ambassador, the consul and a third staff member will probably quit Libya on Monday.