"Military intervention in Libya is possible"
The Foreign Minister in the caretaker government, Steven Vanackere, does not exclude a military intervention in Libya. However, the Flemish Christian democrat added that this is not as simple as it may seem.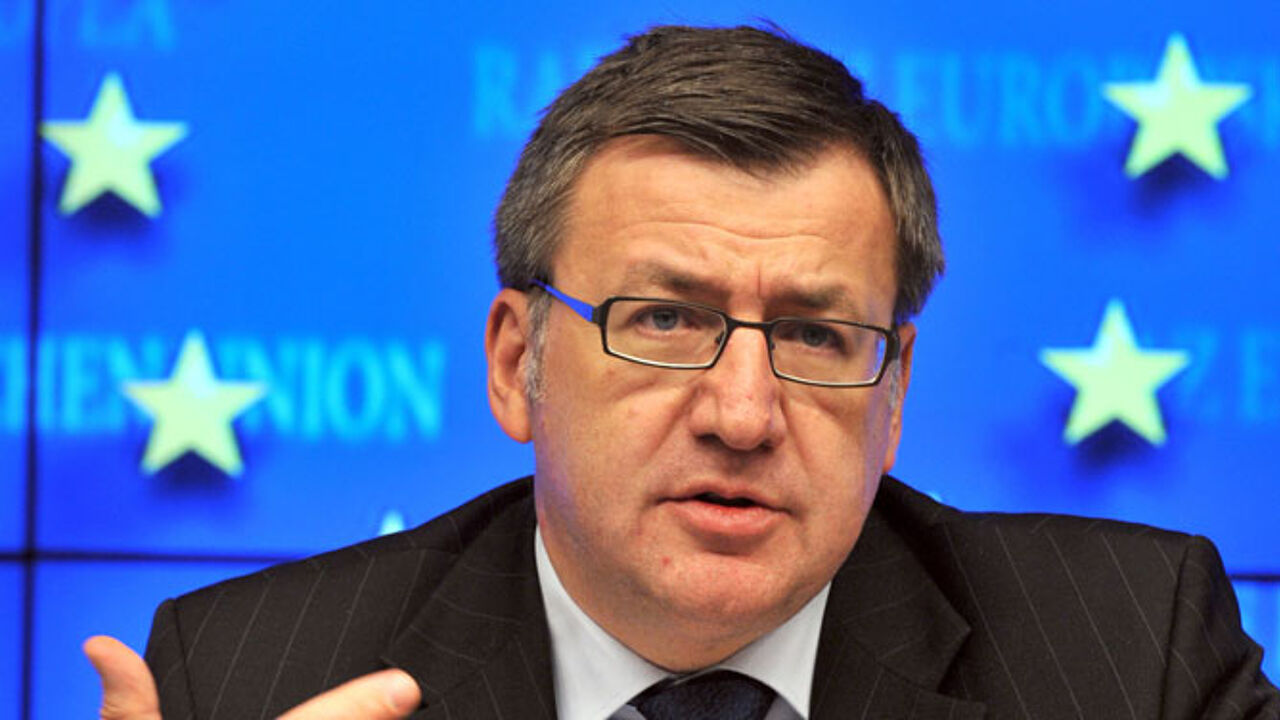 Mr Vanackere held a speech before the United Nations' Human Rights Council around noon. But earlier, he was speaking in the VRT's current affairs radio programme "De Ochtend".
"We have to think about all options concerning the Libyan crisis. We will see how the regime will behave in the next hours. But if the repression continues, then my estimation is that the international community could opt for a military intervention."
However, Mr Vanackere realises that this will entail a number of practical problems. "You have to consider that this requires the countries' engagement and who will be prepared to supply troops?"
Just like Guy Verhofstadt, the leader of the liberal fraction in the European Parliament, Mr Vanackere hopes that a military intervention can be avoided: "It's best that the revolution comes from the inside."
Clinton: Gaddafi has to go
The international pressure on Libyan leader Muammar Gaddafi is mounting. Also speaking before the UN Human Rights Council in Geneva, US Secretary of State Hillary Clinton accused Gaddafi of using "mercenaries and thugs" to suppress a popular uprising. The regime has lost its legitimacy to govern, she concludes, calling Gaddafi to step down.
The EU Foreign Policy chief Catherine Ashton said that a no-fly zone was being discussed