Government intensifies clampdown on illegal employment
Last year, social inspection services stepped up the battle against social fraud. This battle generated 78 million euros in 2010, some 10 million more than the year before. At the same time, the clampdown on illegal contracts and moonlighting was also intensified.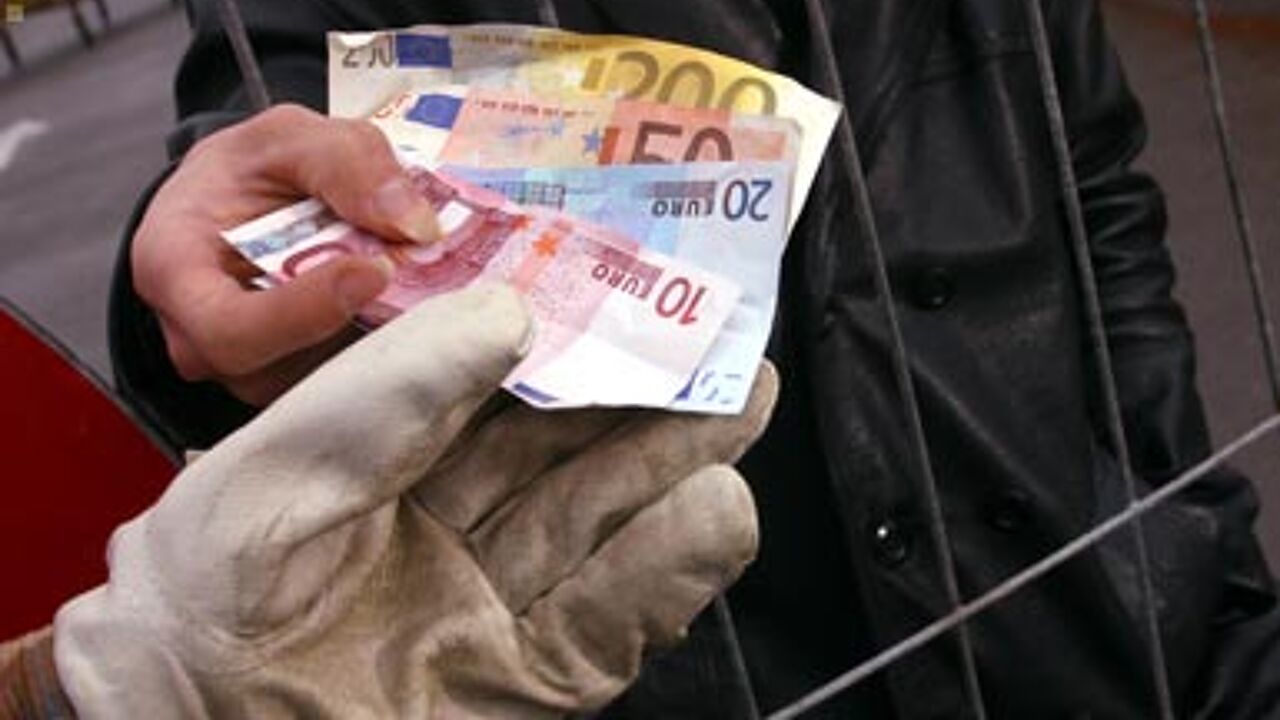 The figures were released by Carl Devlies, the federal state secretary responsible for the battle against social fraud (Flemish Christian democrat).
Mr Devlies announced that the battle against illegal employment was intensified last year. The aim is to  focus on this aspect even further. "Its often about criminal gangs infiltrating in our economy", Mr Devlies explains. "It's very hard to tackle this type of fraud." In future, social inspection services will cooperate with police to step up the battle.
Last year, the number of extra checks on illegal workers saw a 16 percent rise. This led to an 18 percent increase in the number of offences.